Published 09-26-22
Submitted by Alibaba Group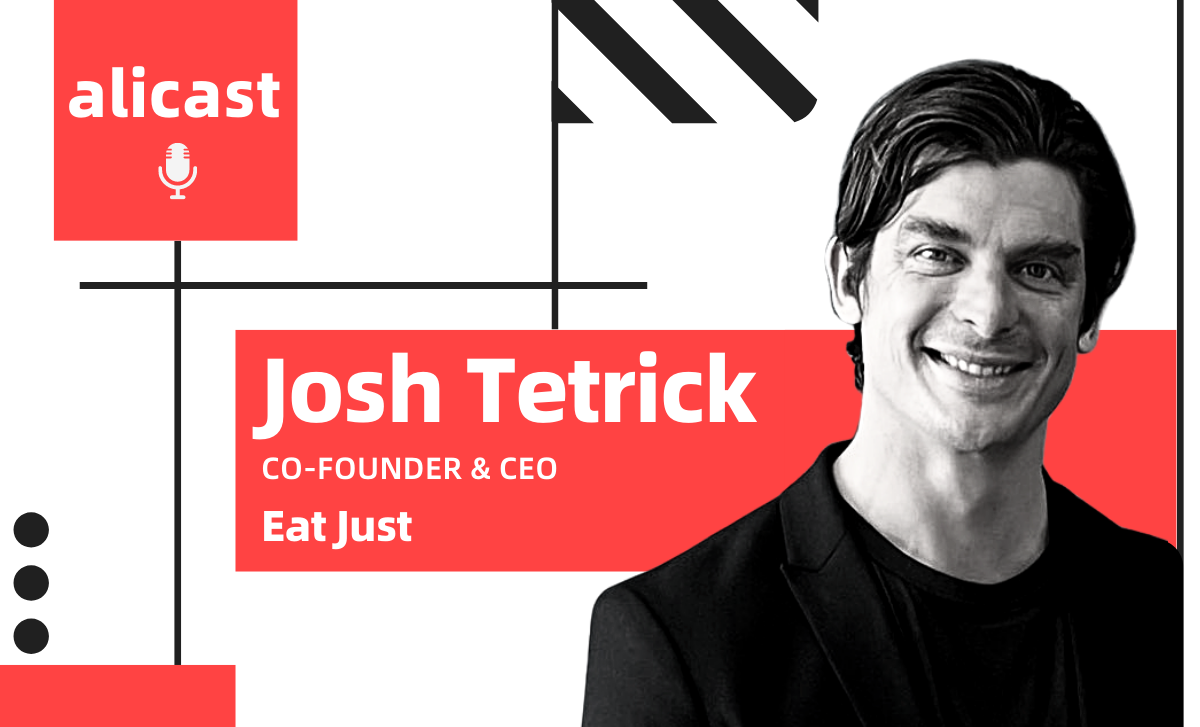 In this episode of Alicast, Eat Just's Co-Founder and Chief Executive Josh Tetrick talks with Alizila's Managing Editor, Alison Tudor-Ackroyd about the plant-based food company's expansion in China.
Founded in 2011, this California-based company produces plant-based eggs using mung beans and meat made from animal cells. It has sold over 300 million of its egg product, JUST Egg and built a distribution network with 50,000 points of sale from Birmingham, Alabama to Shanghai.
The unicorn has also expanded into cultivated meat, which was first approved for sale in Singapore in 2020. Eat Just is the only company in the world that's received regulatory approval to sell cultivated meat.
Tetrick talks on Alicast about turning a product that was once scoffed at as science fiction into a global enterprise. He lays out his vision for sustainable consumption, lessons he has learned from growing his company in China, as well as steps along Eat Just's path to profitability and eventually, IPO.
Tetrick has worked on sustainability initiatives throughout this career, be it at the United Nations or Citibank, as a government advisor and for the past 11 years as an entrepreneur.
Alibaba Group-backed private equity firm C2 Capital Partners said last month it had invested $25 million in Eat Just to support the San Francisco-based firm's growth in China.
An edited transcript of this episode of Alicast follows. For more conversations with entrepreneurs, subscribe to the series on Apple Podcasts or Spotify.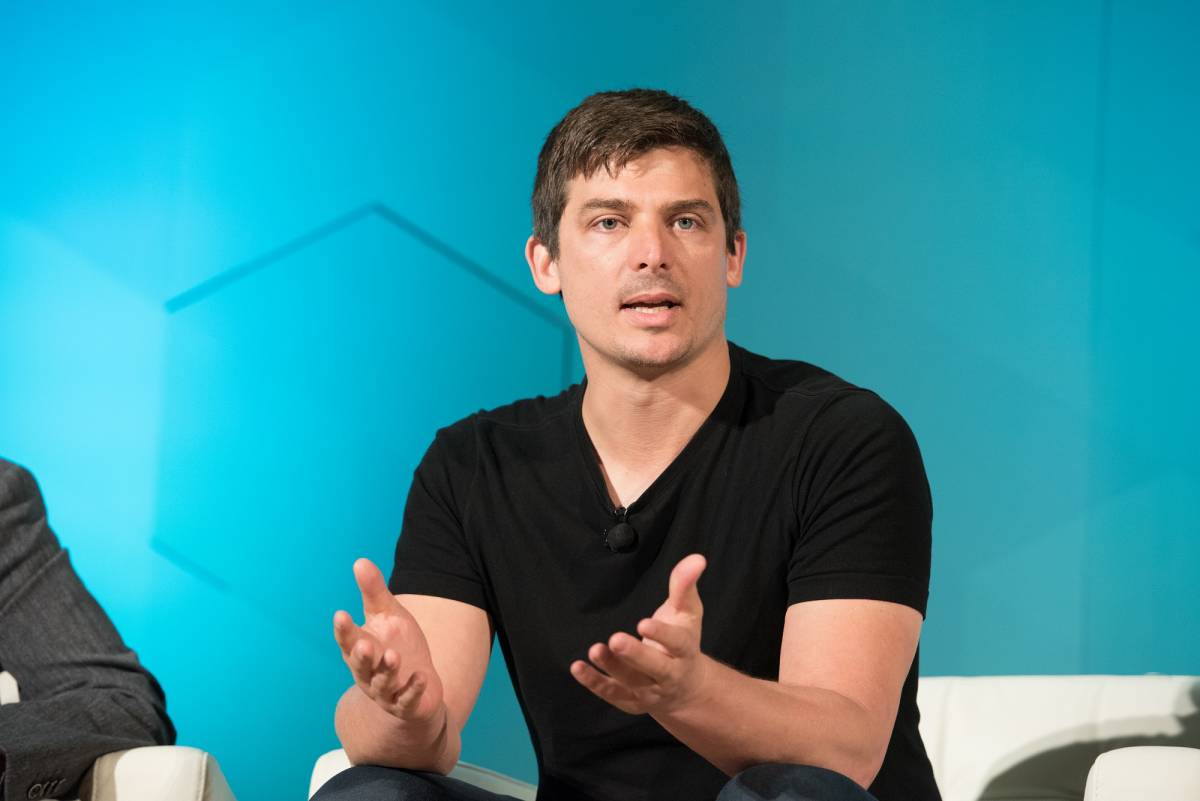 Podcast transcript:
Alison Tudor-Ackroyd: You're listening to Alicast, a deep dive into innovative and emerging trends in e-commerce, online payments and digital entertainment, brought to you by Alibaba Group.
Thank you for joining us Josh! Just to set the scene, we appear to be in the middle of a global plant-based food boom, as consumers look for alternatives to the unsustainable mass production of common foods, such as eggs and meat.
For our listeners, how is Eat Just, the company you co-founded in 2011, contributing to this movement and what sets it apart?
Josh Tetrick: We think how we eat meat and eggs today doesn't align with the planet we want and the people we want to be. We use about a third of our world today to plant soy and corn, to feed the animals we eat, but not hungry people.
The way that we make meat and eggs today contributes more to climate change than all the transportation sources combined. So, what we're trying to do is to make both meat and eggs better. By better, we mean no need to slaughter an animal, tear down a rainforest, or harm an animal for our health's sake.
On the egg side, we use mung beans. We remove the protein from that bean and we can make an egg that tastes good scrambled. You can make all sorts of egg dishes with tomato, eggs, and omelet, but it's entirely plant-based.
For meat, instead of starting with the bean, we start with a cell, identify nutrients that feed that cell, cultivate it, and manufacture real meat without the need to slaughter an animal. So, eggs from plants, meats from cells, both as a whole are a lot better than the current system.
Alison Tudor-Ackroyd: China is the world's largest egg producing country and the biggest consumer of meat on earth. Do you see demand growing in China for alternative protein sources and what impact can companies like Eat Just potentially make?
Josh Tetrick: Over 30% of the eggs, chicken and beef pork consumed globally are in China. So, if we're going to accomplish our mission of having a world where the vast majority of meat and eggs don't require all these issues, we'd better win in China. To win with consumers, we need to make meat and eggs that taste as good, and ultimately better, than the meat and eggs currently on the market.
They need to be meat and eggs that are healthier for them, their family, and the planet and they need to be ultimately more cost-effective. A lot of work goes into making those three things happen, but ultimately all three will need to happen if the way we're approaching it is the dominant way of consuming these food products in China.
It's a long road, but we think it's worth it.
Please refer to https://www.alizila.com/esg/ for additional information about Alibaba's sustainability efforts.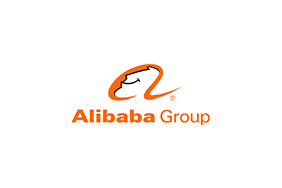 Alibaba Group
Alibaba Group
About Alibaba Group
Alibaba Group's mission is to make it easy to do business anywhere. The company aims to build the future infrastructure of commerce. It envisions that its customers will meet, work and live at Alibaba, and that it will be a good company that lasts for 102 years.
More from Alibaba Group