Published 09-26-22
Submitted by Rockwell Automation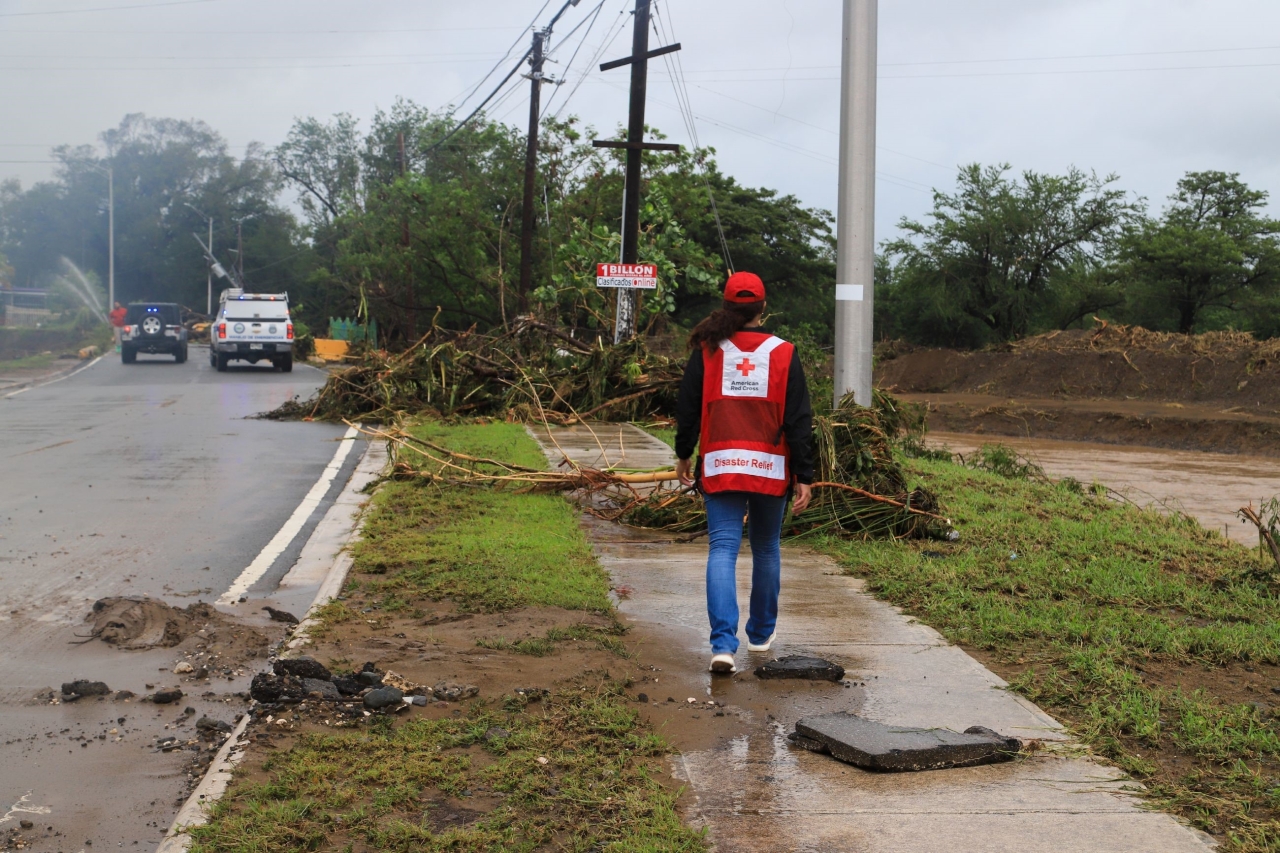 This week Rockwell Automation (NYSE:ROK) launched a month-long campaign to match employee donations 2:1 and support relief efforts following Hurricane Fiona, which devastated Puerto Rico on September 18. Eligible employee donations made to the American National Red Cross will be matched by the company, up to $50,000.
The area is still recovering from the devastation of previous storms, and funds will help provide shelter, food, and medicine to residents impacted by mudslides, landslides, and flash flooding – with the risk of more as severe weather continues.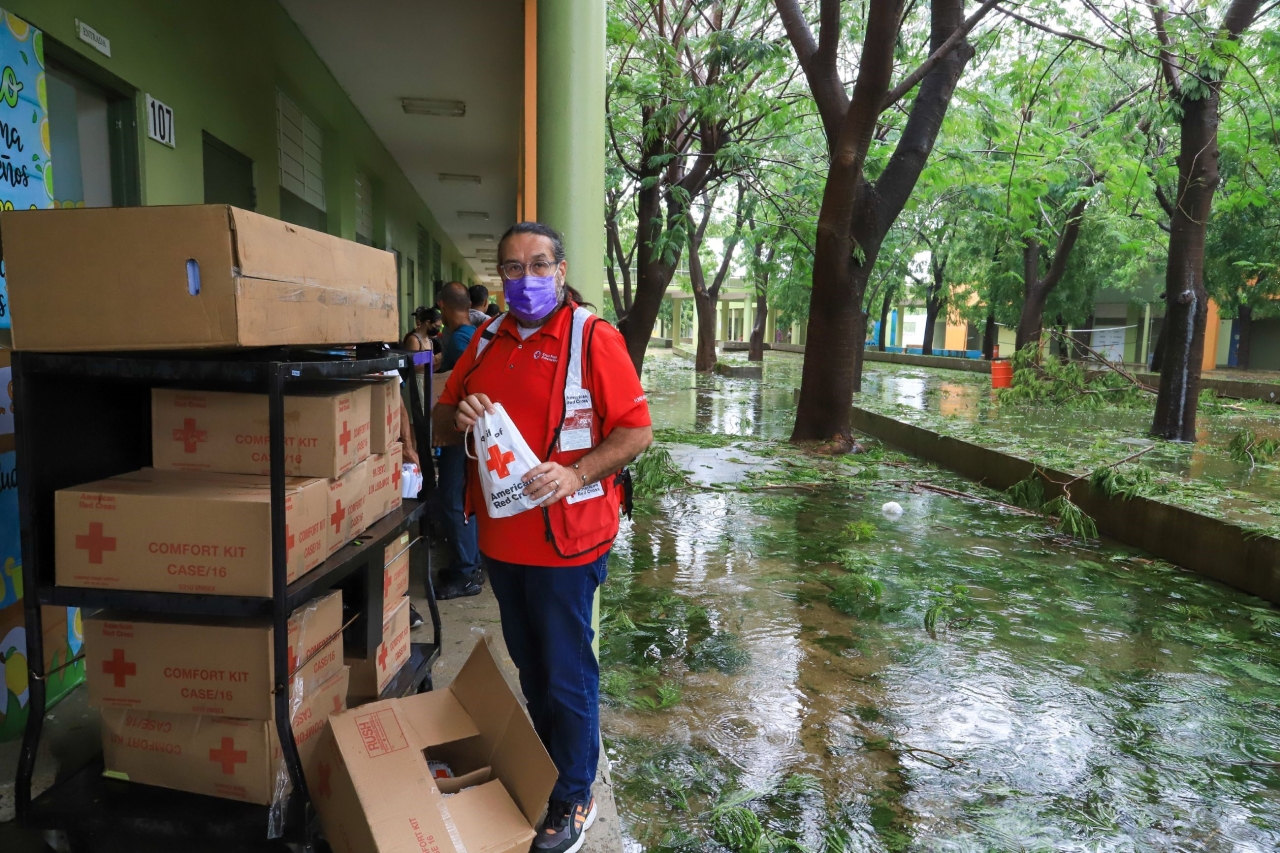 "The people of Puerto Rico continue to face catastrophic damage to their homes and communities. The devastation to the island has been further exacerbated by a broken power grid," said Patricia Contreras, vice president, Community Impact. "We are proud of our longstanding relationship with the Red Cross, and these relief funds will help with much needed assistance, but the journey to recovery is long."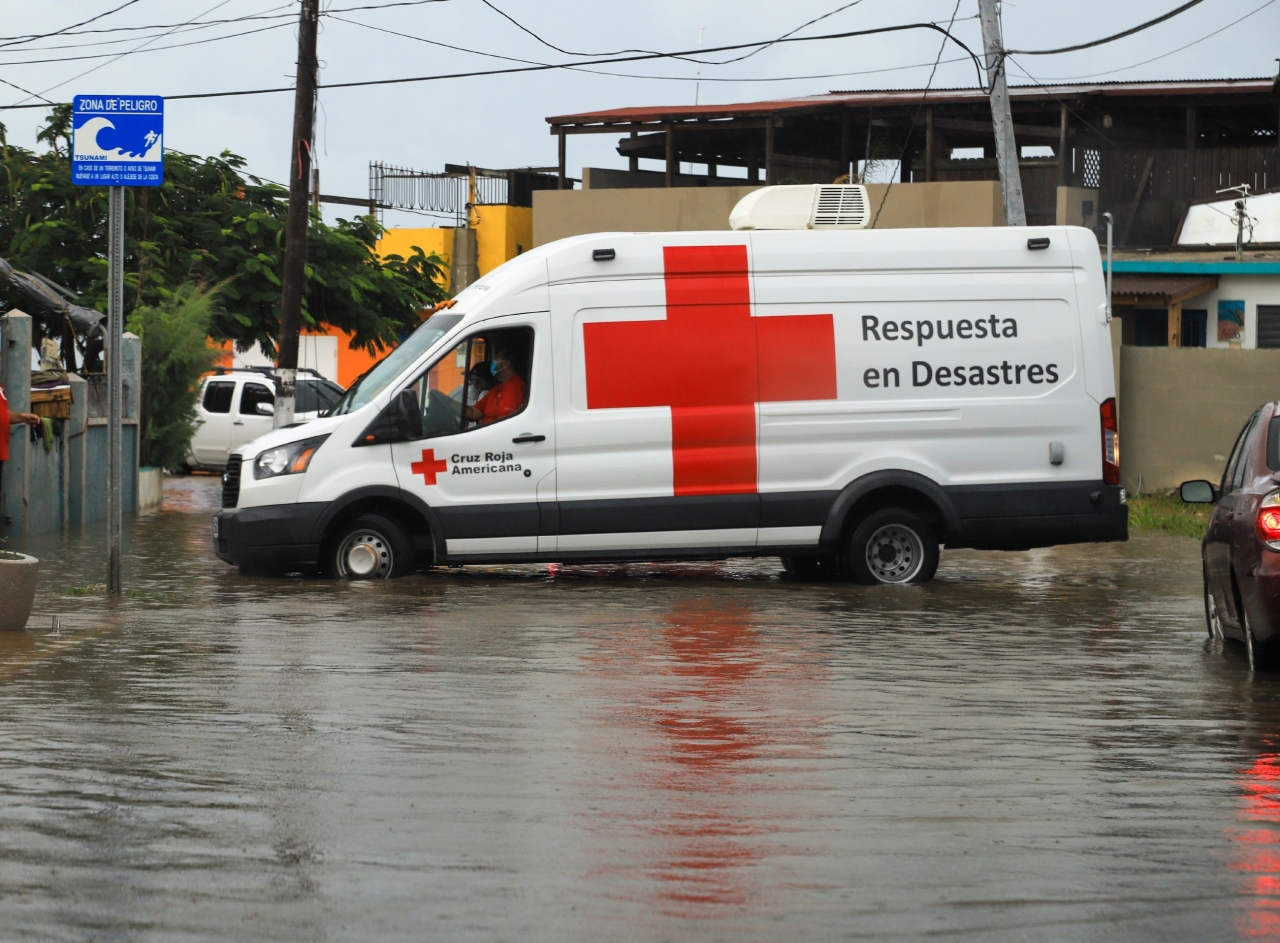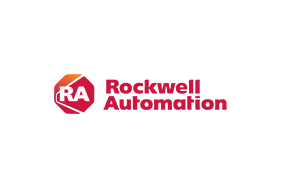 Rockwell Automation
Rockwell Automation
Rockwell Automation, Inc. (NYSE: ROK), is a global leader in industrial automation and digital transformation. We connect the imaginations of people with the potential of technology to expand what is humanly possible, making the world more productive and more sustainable. Headquartered in Milwaukee, Wisconsin, Rockwell Automation employs approximately 29,000 problem solvers dedicated to our customers in more than 100 countries. To learn more about how we are bringing the Connected Enterprise to life across industrial enterprises, visit www.rockwellautomation.com.
More from Rockwell Automation