Published 09-23-22
Submitted by MilliporeSigma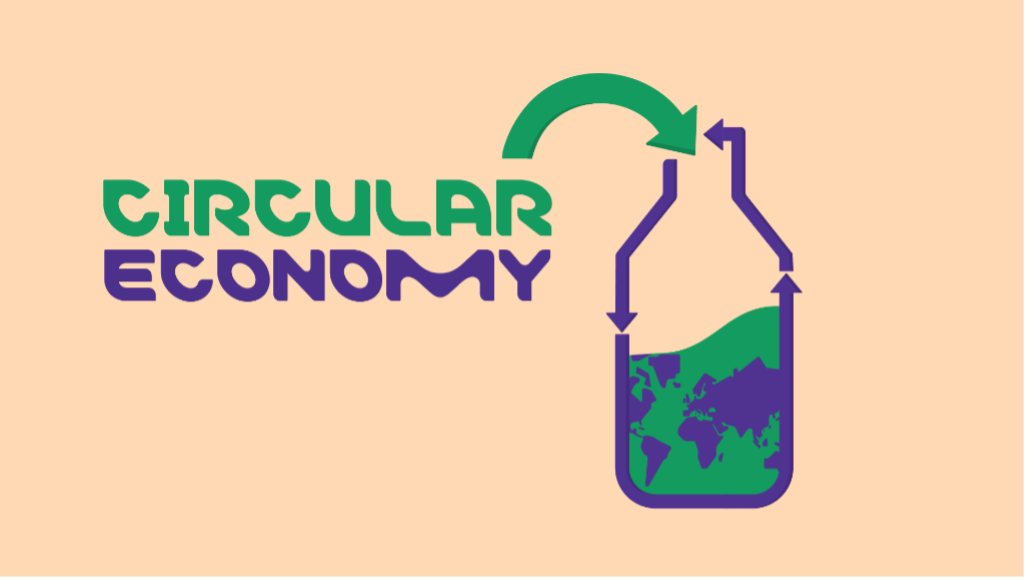 Reuters Events recently named Merck KGaA, Darmstadt, Germany to its Responsible Business Awards 2022 shortlist in the Circular Transition category. The company's Life Science business received this honor thanks to its commitment to creating a circular economy for its customers through innovative greener products and solutions.
One of the key initiatives that stood out to judges was the company's expansion of its bio-based solvents portfolio. Expanding this line of products has been a key initiative due to the prevalence of solvents in the lab and the greater carbon footprint found in petroleum-based solvents. The company's bio-based solvents portfolio continues to add products that come from renewable sources and offer both drop-in replacements and greener alternatives for their petroleum-based counterparts—with a much lower carbon footprint.
Furthermore, the Biopharma Recycling Program, developed in collaboration with industry partners, continues to grow alongside the U.S. biopharma industry. A first-of-its-kind approach, the program recycles single-use product waste into industrial-grade plastic lumber parts regardless of hazardous classification. Rapid growth within the industry has led to a surge in the use of single-use plastics, a key issue to creating a circular economy. Developing new recycling efforts for single-use plastics in laboratories creates incentives for a circular economy resulting in a healthier ecosystem/environment and brings value back to biopharma waste.
Since 2015, 16 companies have joined the program and recycled over 7,200 metric tons of biopharma waste. With the program now established in the U.S., the company is expanding the program globally and identifying solutions that address the region-specific needs of the biopharma industry.
Through these two initiatives and more, the company has shown its commitment to finding circular solutions and reducing waste. Learn more about the greener products & solutions efforts of Merck KGaA, Darmstadt, Germany by visiting its sustainability and social business innovation webpage.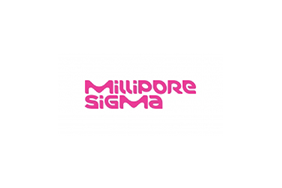 MilliporeSigma