Published 09-23-22
Submitted by The Home Depot
Originally published on Built From Scratch
The Home Depot, the world's largest home improvement retailer, has announced and released the first episode of a new video documentary series focused on inspirational and emblematic stories from its employees, highlighting the company's culture, values and ongoing stories of incredible customer service.
"Behind the Apron" tells the story of The Home Depot's unique values. The company culture guides the organization every day, and that comes to life through the individuals featured in this series. Those values include taking care of our people, respect for all people, doing the right thing, building strong relationships, giving back, providing excellent customer service, creating shareholder value and supporting an entrepreneurial spirit.
This video documentary series focuses on inspirational narratives from associates. It provides a lens into stories of perseverance, personal growth and development. It also gives viewers a unique look at just a few of the more than 500,000 associates who help them in their local stores across the U.S., Canada and Mexico.
The first episode, debuting this week, features Kevin Marius, a regional delivery manager in the supply chain department based in New Jersey. At age 17, he left his home country of Haiti due to civil unrest. Shortly thereafter, and following the devastating earthquake that struck Haiti in 2010, he started working at The Home Depot to help both himself and his family back at home. Here's his story: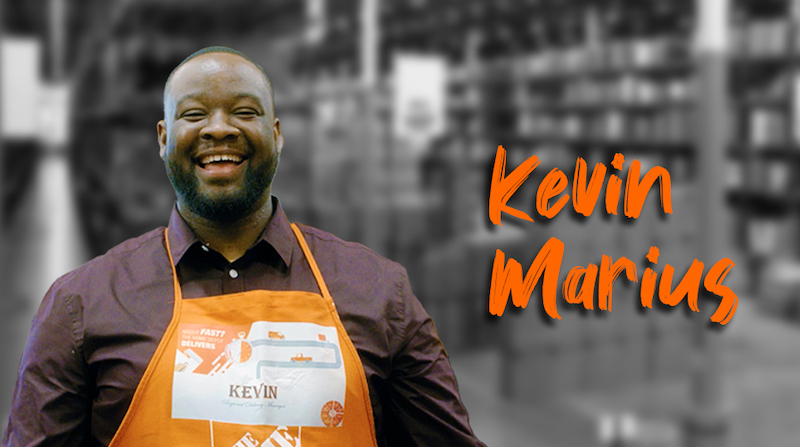 Kevin never lost hope and has always seen himself as a force for good with an ability to spread positivity amongst others.
Additional episodes will be released with additional supplemental materials available for viewing on YouTube and the company's corporate newsroom, Built from Scratch.
Keep up with all the latest Home Depot news! Subscribe to our bi-weekly news update and get the top Built from Scratch stories delivered straight to your inbox.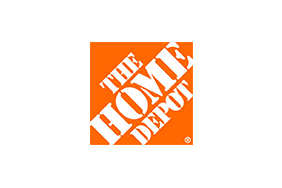 The Home Depot
The Home Depot
About The Home Depot
We are the world's largest home improvement specialty retailer with stores in all 50 states, the District of Columbia, Puerto Rico, U.S. Virgin Islands, 10 Canadian provinces, and Mexico.
More from The Home Depot