Published 09-23-22
Submitted by Ericsson
Summary
Catch up on the latest developments at UNGA 77, as well as this month's other high-level events including the 2022 Fall Meeting of the Broadband Commission and Transforming Education Summit (TES).
Originally published by Ericsson
September 19 2022
When I wasn't listening to fascinating speakers today at Climate Week NYC, I was at the Ericsson NYC Office, meeting even more fascinating people.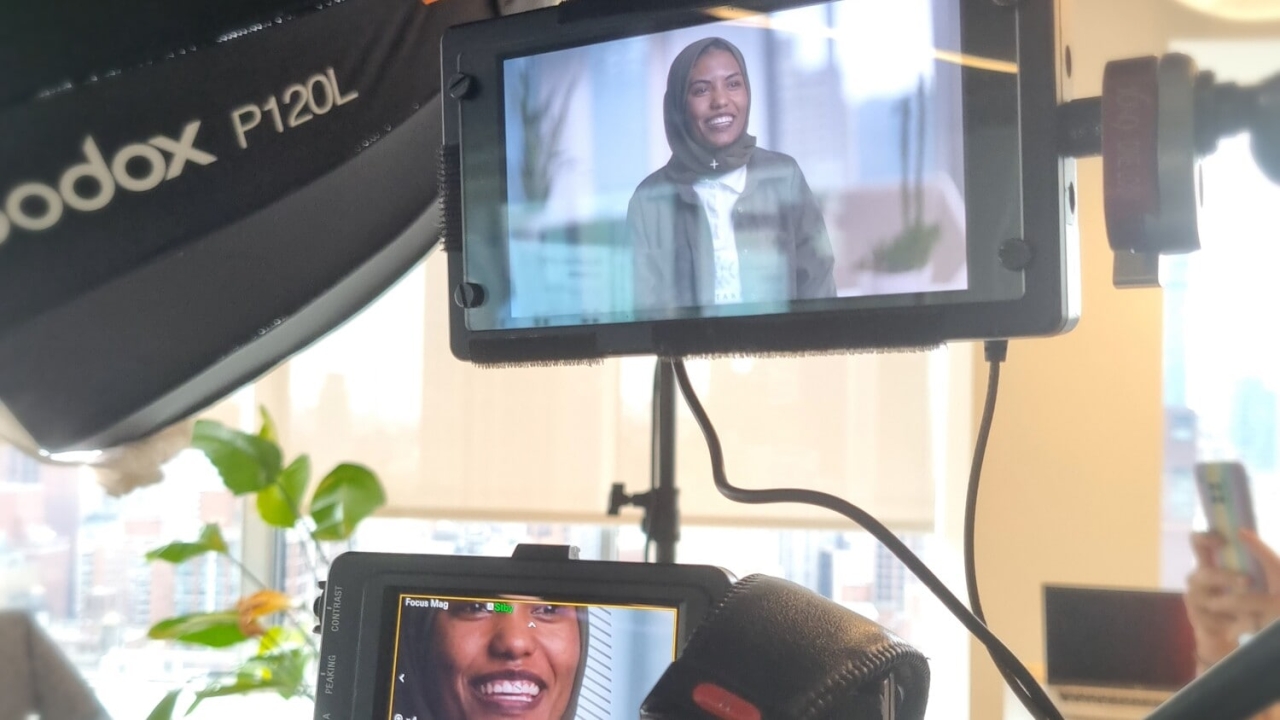 For 10 years, we have been working with the Whitaker Peace & Development Initiative (WPDI) to help youngsters affected by conflict and violence to foster safer and more productive communities in Africa and Latin America. Founded in 2012, WPDI provides a unique approach to working with young people, including training in mediation and conflict transformation, and developing vocational skills in ICT.
We hosted a group of them in our office today, including 4 youth peacemakers. It was a fantastic opportunity to interview them and hear their stories--so looking forward to sharing their stories soon!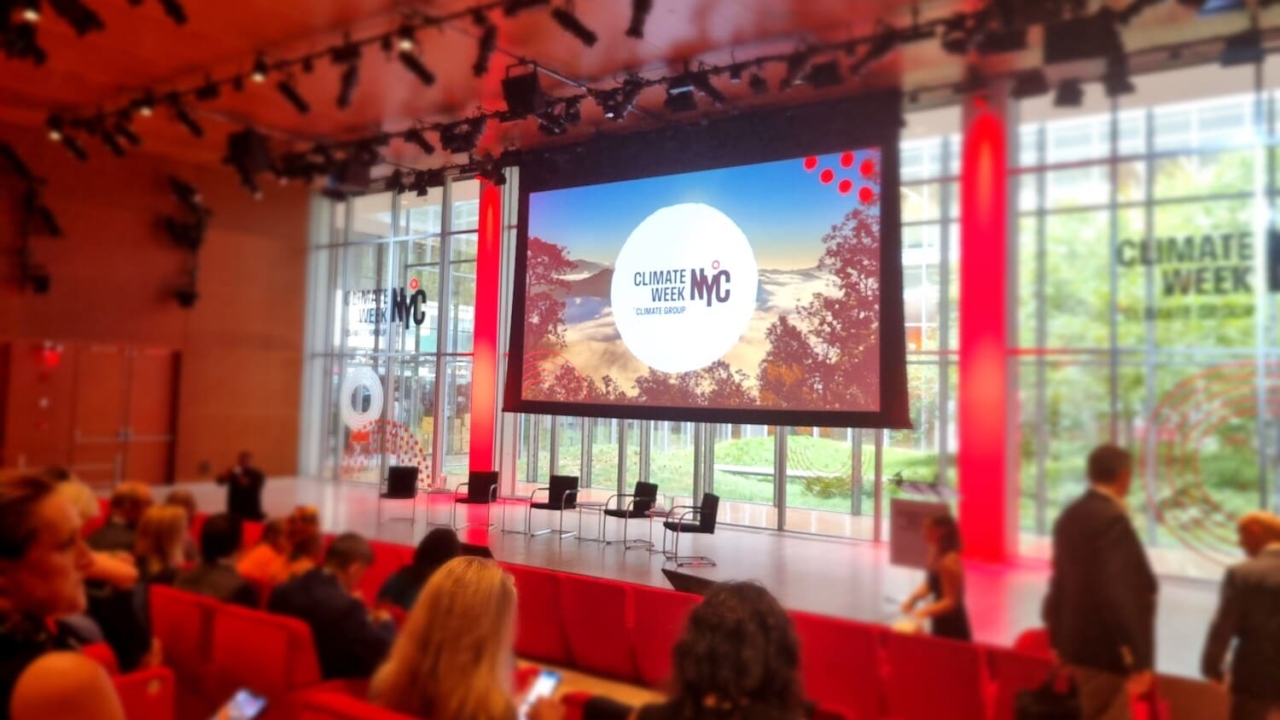 Climate Week NYC started off today, and started off right with Helen Clarkson, CEO of Climate Group, highlighting the three themes we should expect to hear through the rest of the week: accountability, justice and urgency.
"I'm often asked," she said, "if we are doing good enough to help mitigate the effects of climate change. The simple answer is we are doing good, but we are not doing enough."
Hence the importance of accountability, justice and urgency, and the importance of the theme of the week: get it done. It is absolutely crucial that we move our focus away from commitments and into action instead.
One thing that really struck me is the effect of how we communicate about climate change. In 2021, researchers with the U.K.'s University of Bath and other schools spoke to 10,000 people in 10 countries, all of whom were between the ages of 16 and 25, to gauge how they feel about climate change.
Of those surveyed, nearly 60% reported that they felt either "very" or "extremely" worried about climate change, and more than half said climate change made them feel "afraid, sad, anxious, angry, powerless, helpless, and/or guilty."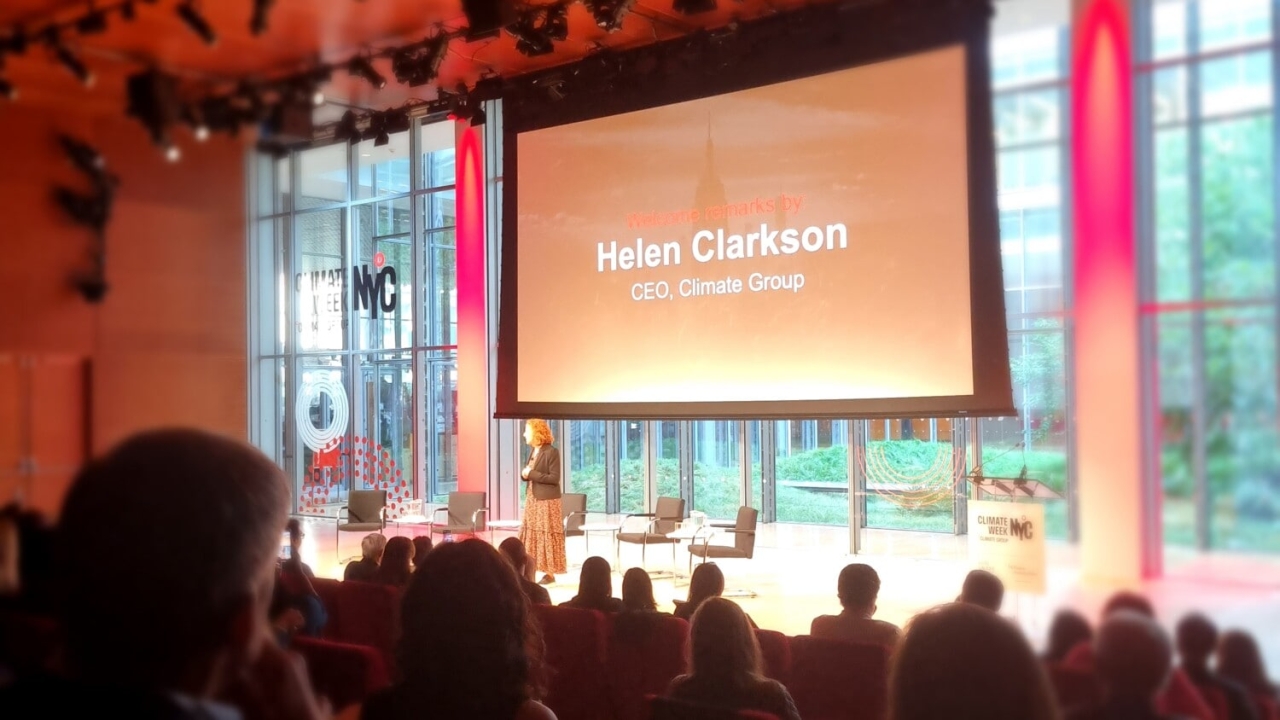 Helen Clarkson emphasized that "Doom and destruction does not motivate people." Instead, we need more hopeful stories about how we can make a difference, instead of making people feel powerless and ready to throw in the towel. That's one thing I will be taking with me.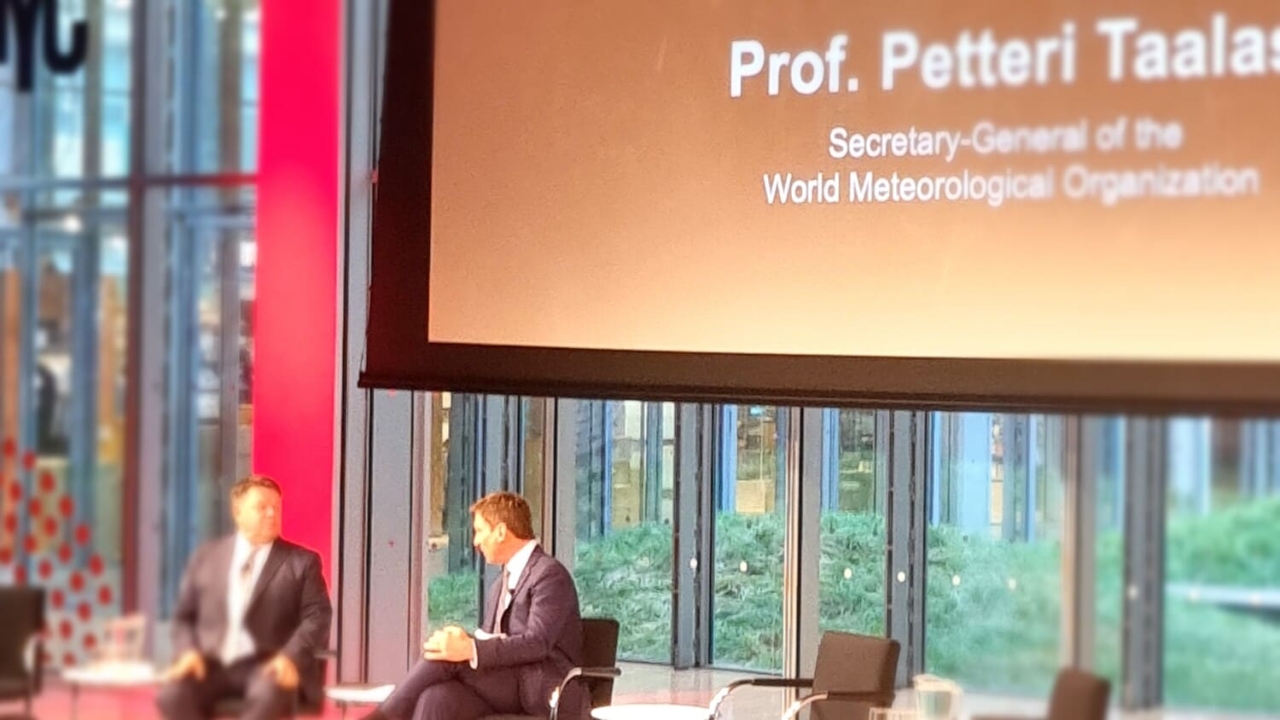 Another fascinating speaker was Dr. Petteri Taalas, Secretary-General of the World Meteorological Organization. As interviewed by the moderator, he spoke about the biggest differences we can expect to see when it comes to climate change over the net few years.
He said that the biggest impact will be felt through water. "We will see periods of either drought or extreme flooding, caused by the more humidity thanks to the warming of oceans." It can be a bit hard to keep the two messages aligned: don't spread doom and gloom, and yet get ready for extreme differences in water that will affect millions.

Ericsson
Ericsson
Ericsson is one of the leading providers of Information and Communication Technology (ICT) to service providers. We enable the full value of connectivity by creating game-changing technology and services that are easy to use, adopt, and scale, making our customers successful in a fully connected world.
Our comprehensive portfolio ranges across Networks, Digital Services, Managed Services and Emerging Business; powered by 5G and IoT platforms.
More from Ericsson