Published 09-23-22
Submitted by Walmart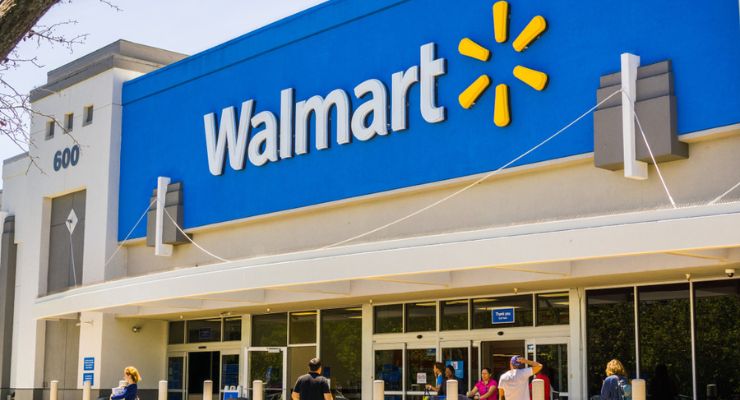 Originally published on Beauty Packaging
Walmart and P&G, in partnership with international recycling leader TerraCycle, are offering free in-store recycling collection for empty hair care, skincare & cosmetic packaging at 25 Walmart locations throughout communities in Pennsylvania, New Jersey, Oklahoma and Arkansas.

The recycling program aims to help the planet and local communities by reducing waste and keeping otherwise non-recyclable plastic packaging out of landfills. Consumers are invited to bring empty hair care, skincare & cosmetic packaging to participating Walmart locations to be recycled, such as:
Cosmetics
Plastic and glass tubes, pots, pumps, sprays, and jars
Lipstick, lip balm, and lip gloss tubes, cases, and caps
Mascara tubes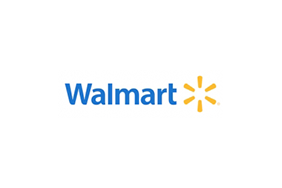 Walmart
Walmart
Wal-Mart Stores, Inc. (NYSE: WMT) helps people around the world save money and live better - anytime and anywhere - in retail stores, online, and through their mobile devices. Each week, nearly 260 million customers and members visit our 11,535 stores under 72 banners in 28 countries and e-commerce websites in 11 countries. With fiscal year 2016 revenue of $482.1 billion, Walmart employs approximately 2.2 million associates worldwide.
Walmart continues to be a leader in sustainability, corporate philanthropy and employment opportunity.
Additional information about Walmart can be found by visiting http://corporate.walmart.com, on Facebook at http://facebook.com/walmart and on Twitter at http://twitter.com/walmart.
More from Walmart