Published 09-22-22
Submitted by Ericsson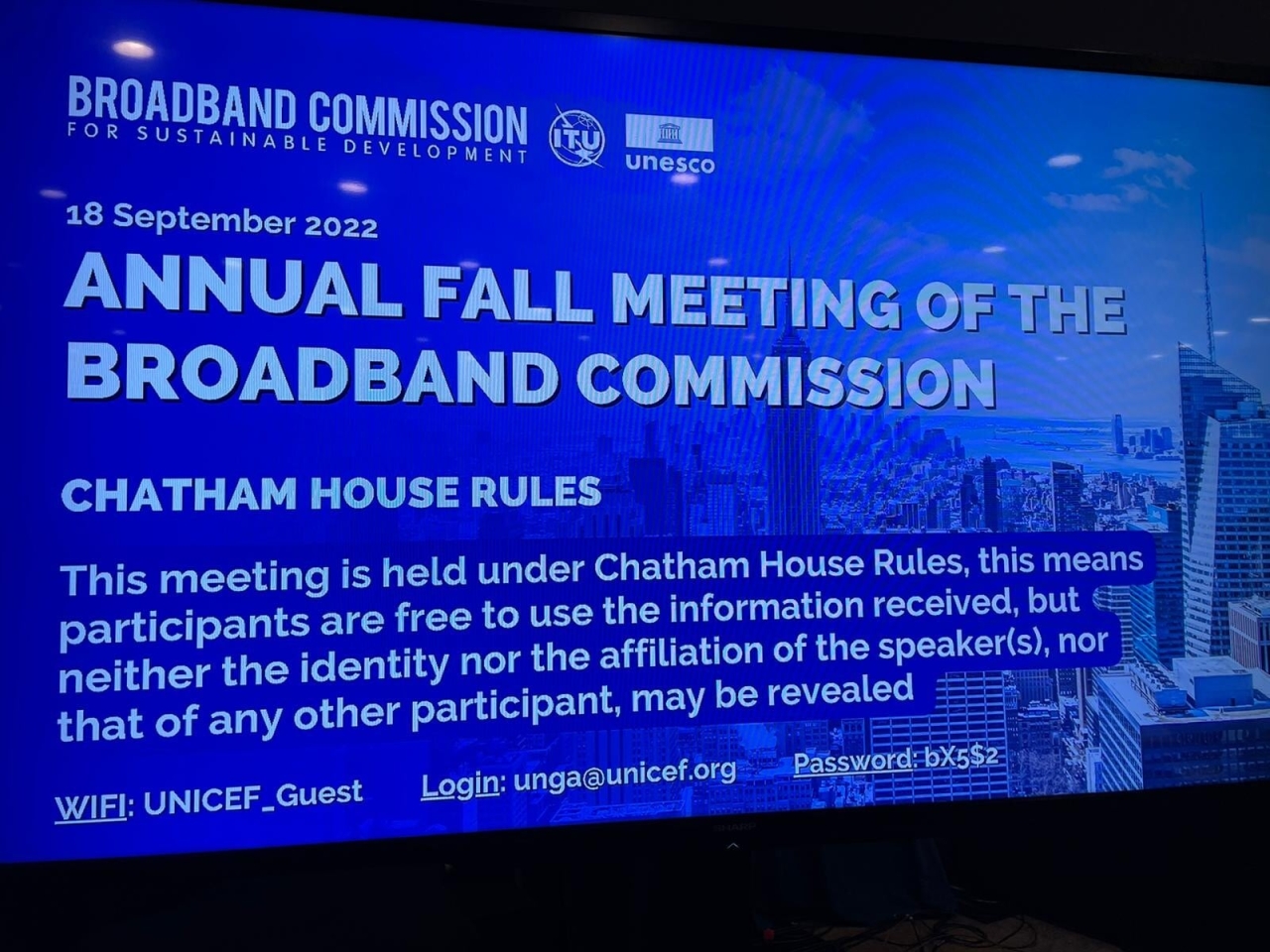 Summary
Catch up on the latest developments at UNGA 77, as well as this month's other high-level events including the 2022 Fall Meeting of the Broadband Commission and Transforming Education Summit (TES).
Originally published by Ericsson
September 18 2022
Today, the focus is all about the Broadband Commission.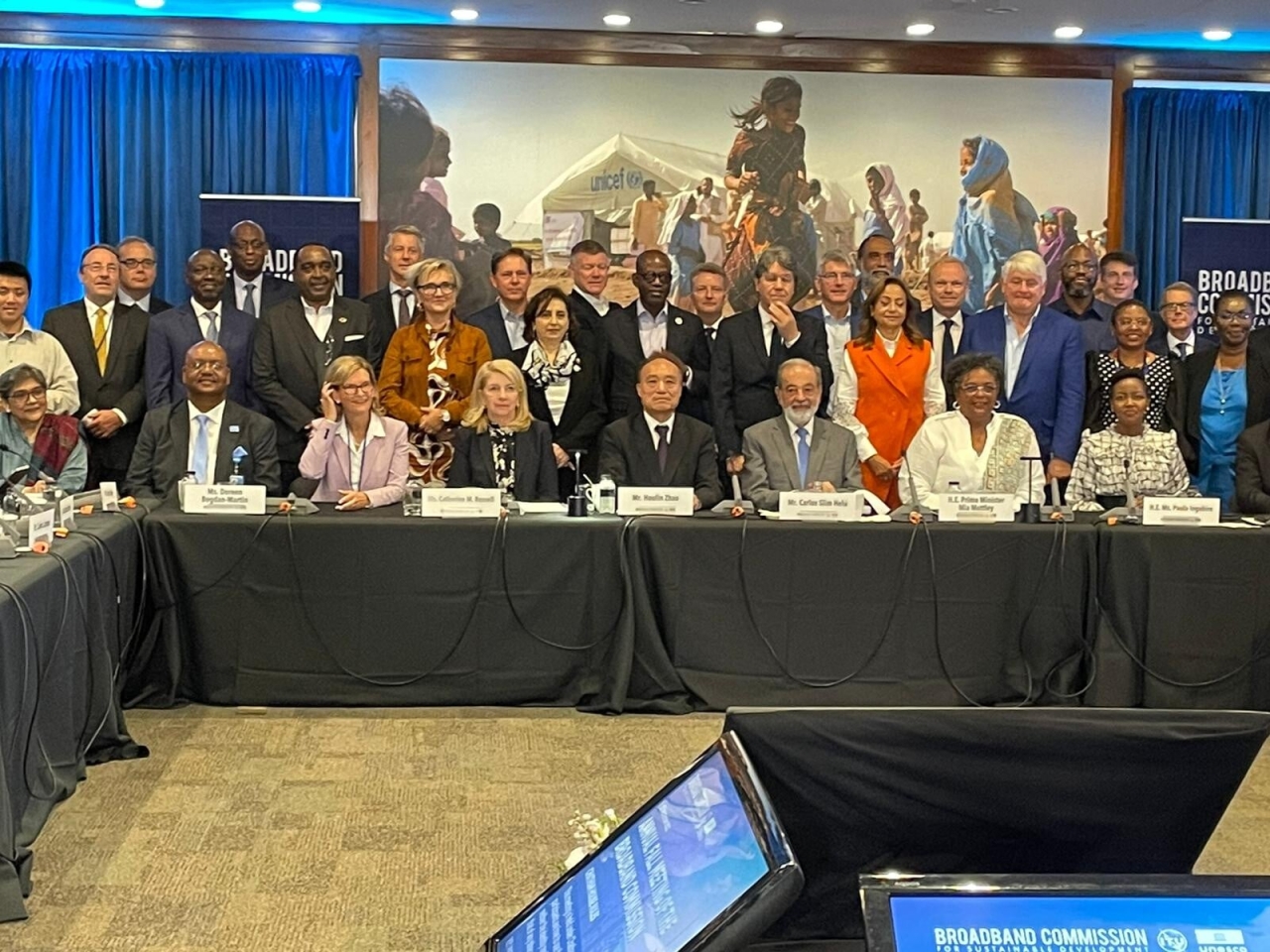 Working to bridge the digital divide and boost the importance of broadband on the international policy agenda, the Commission envisions a fully connected world that harnesses the power of broadband to achieve the UN Sustainable Development Goals by 2030.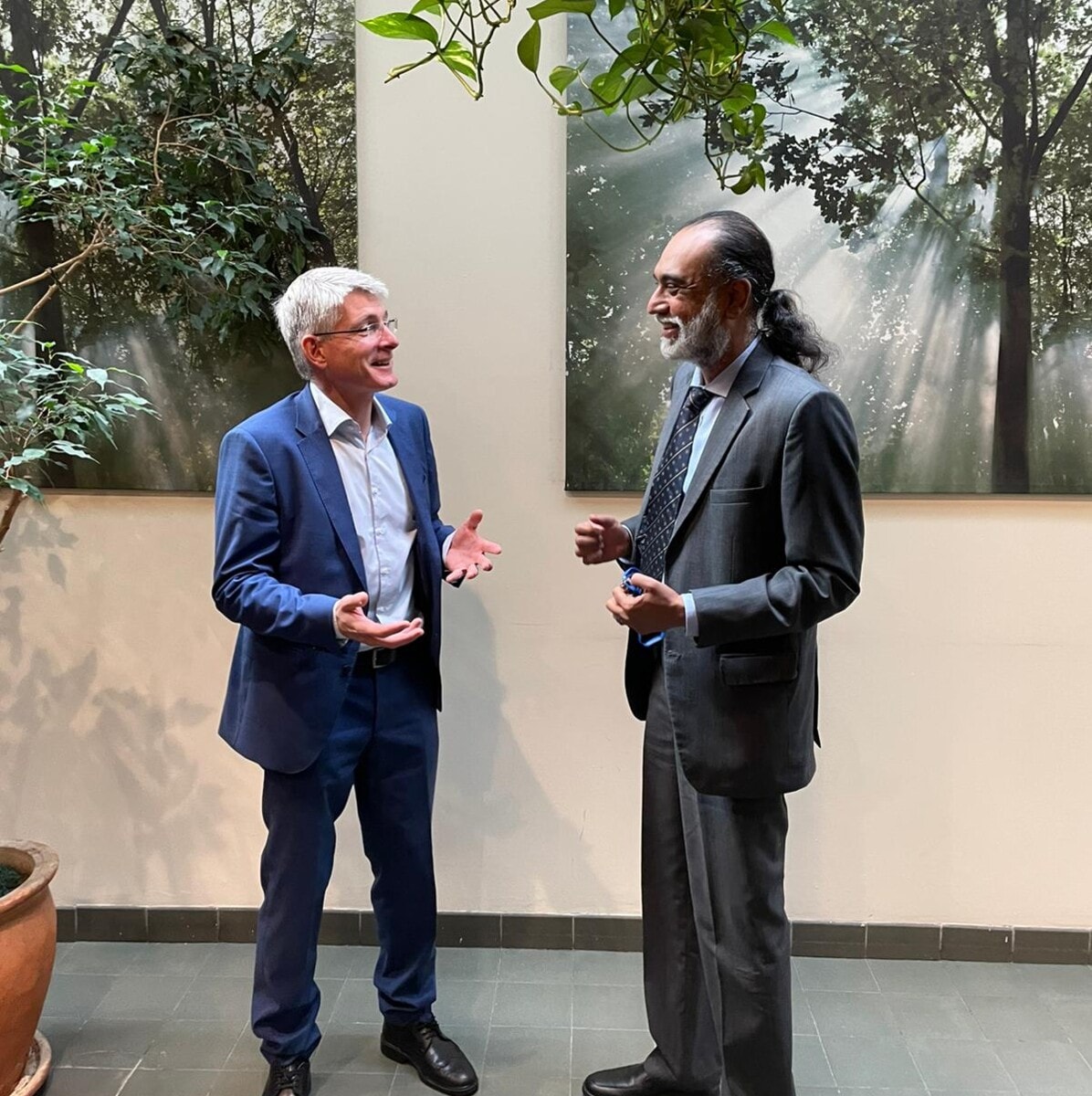 Following June's Spring Meeting in Kigali, at the UNGA the Commission will gather in-person for only the second time in more than two years. Our CTO Erik Ekudden is a Comissioner and is joining other leaders in New York with the focus for today on education and the digital divide.
The Transforming Education Summit (TES) continues as well--Heather wrote some reflections in her LinkedIn post :
"Important to be part of the #TransformingEducation Summit in New York during #UNGA, not only to share Ericsson's experience on the ground of connectivity and digitalization as an enabler of sustainable development but also to listen to stakeholders from Heads of State to UN organizations to Youth Advocates.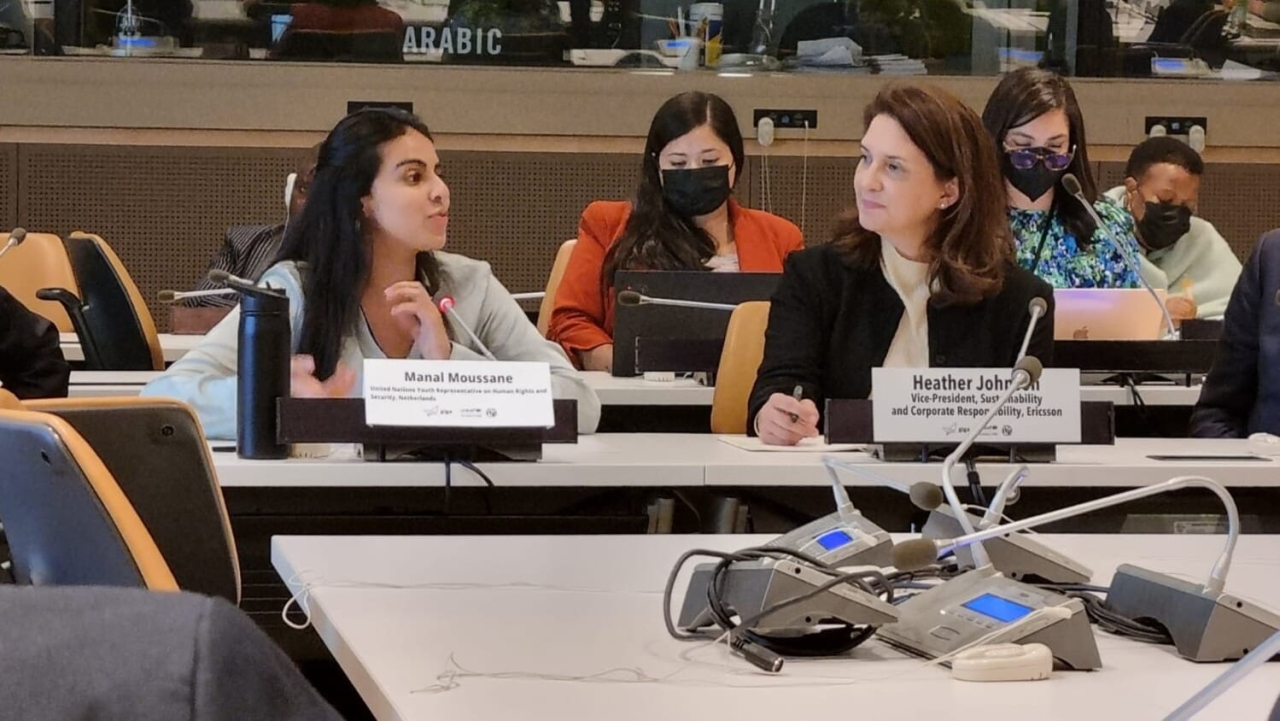 I was particularly impressed by Manal Moussane, a UN Youth Advocate from the Netherlands. She spoke eloquently about keeping children and youth at the center of all decision-making. It's not only about delivering solutions for transforming education, but co-creating those solutions. It reinforces my strong belief that public-private partnerships like the Giga initiative not only have a common goal--in this case to connect every school to the internet by 2030--but work with #purpose to ensure positive impacts to ultimately empower every student with information, opportunity and choice."

Ericsson
Ericsson
Ericsson is one of the leading providers of Information and Communication Technology (ICT) to service providers. We enable the full value of connectivity by creating game-changing technology and services that are easy to use, adopt, and scale, making our customers successful in a fully connected world.
Our comprehensive portfolio ranges across Networks, Digital Services, Managed Services and Emerging Business; powered by 5G and IoT platforms.
More from Ericsson