Published 09-22-22
Submitted by Kohler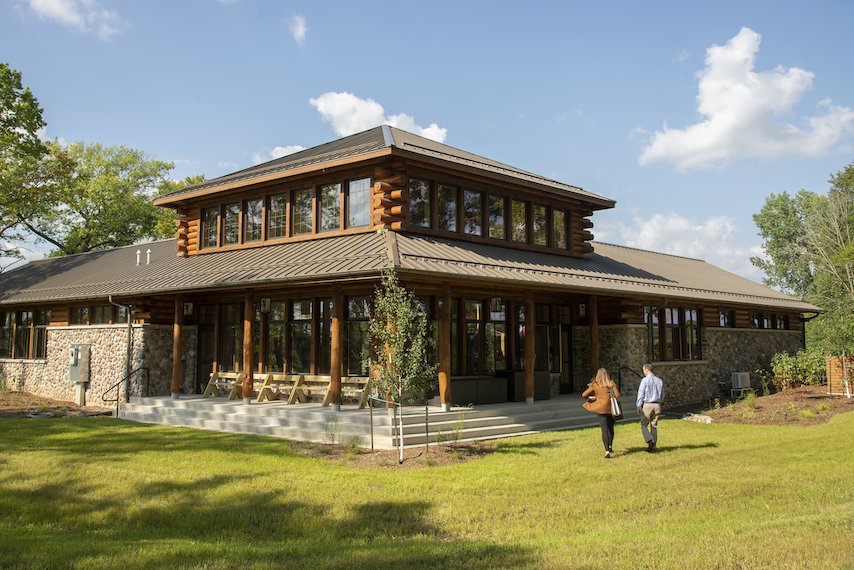 KOHLER, Wis., September 22, 2022 /CSRwire/ – Kohler Co. and The Friends of the Sheboygan Marsh today dedicate the new KOHLER Center for Marsh Education, a multi-purpose, environmental educational facility focusing on conservation principles.
The new LEED-certified facility features spaces for classes, receptions, exhibits and will serve as the campground restroom facility. The primary function of this new building is to house Camp Y-Koda's ever-growing environmental educational classes along with other environmental stewardship activities. Camp Y-Koda's educational classes serve approximately 1,500 students and were previously housed in an old semi-trailer. The atrium will house educational exhibits that detail the Marsh and its surrounding vegetation and wildlife. This is Kohler's second partnership at the Sheboygan Marsh, having previously helped fund construction of the Broughton Sheboygan Marsh observation tower in 2006.
These initiatives support Kohler's Believing in Better operating philosophy that strives to enhance the quality of life for current and future generations. Believing in Better is grounded in the belief that the best can always be better: better for the planet we share, better for the communities we serve and better for the lives we touch.
As part of the development of the new space, Kohler's donation of $500,000 funded the construction of the multi-purpose, environmental educational facility. The donation was the largest toward the building project.
Learn more about Kohler's Social Impact and Sustainability initiatives through the company's first Environmental, Social and Governance (ESG) report highlighting goals and progress across environmental sustainability, diversity, equity and inclusion and social impact.
About Kohler Co.
Founded in 1873 and headquartered in Kohler, Wisconsin, Kohler Co. is one of America's oldest and largest privately held companies comprised of more than 40,000 associates. With more than 50 manufacturing locations worldwide, Kohler is a global leader in the design, innovation and manufacture of kitchen and bath products; engines and power systems; luxury cabinetry and tile; and owner/operator of two, five-star hospitality and golf resort destinations in Kohler, Wisconsin, and St. Andrews, Scotland. The company also develops solutions to address pressing issues, such as clean water and sanitation, for underserved communities around the world to enhance the quality of life for current and future generations. For more details, please visit kohlercompany.com.
Contact:
Vicki Valdez Hafenstein
Kohler Co. Public Relations
victoria.valdezhafenstein@kohler.com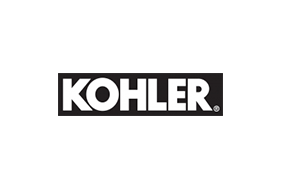 Kohler