Published 09-21-22
Submitted by HP Inc.
Originally published on FOX 28
Oprah Winfrey has congratulated Professor Mamokgethi Phakeng on winning the new Africa Education Medal.
Founded this year by T4 Education and HP, in collaboration with Intel and Microsoft, the honour recognised the University of Cape Town Vice-Chancellor for her "impact, leadership, and advocacy in the field of African education".
Oprah, 68, said: "Congratulations to you, Professor, on being named the winner of the Africa Education Medal. It's an honour recognising leaders who are making a positive impact on education. I don't know anyone who deserves it more, because I've witnessed first-hand through your support of the Oprah Winfrey Leadership Academy in South Africa how your vision and your passion and your commitment has made such a difference in the lives of so many students.
Continue reading on FOX 28 here.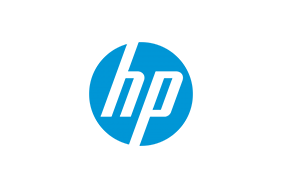 HP Inc.
HP Inc.
HP Inc. creates technology that makes life better for everyone, everywhere. Through our portfolio of printers, PCs, mobile devices, solutions, and services, we engineer experiences that amaze. More information about HP (NYSE: HPQ) is available at www.hp.com.
Sustainable Impact at HP, Inc.
Sustainable Impact is our commitment to create positive, lasting change for the planet, its people and our communities. Click here for more information on HP's Sustainable Impact initiatives, goals and progress.
More from HP Inc.