Published 09-20-22
Submitted by SAP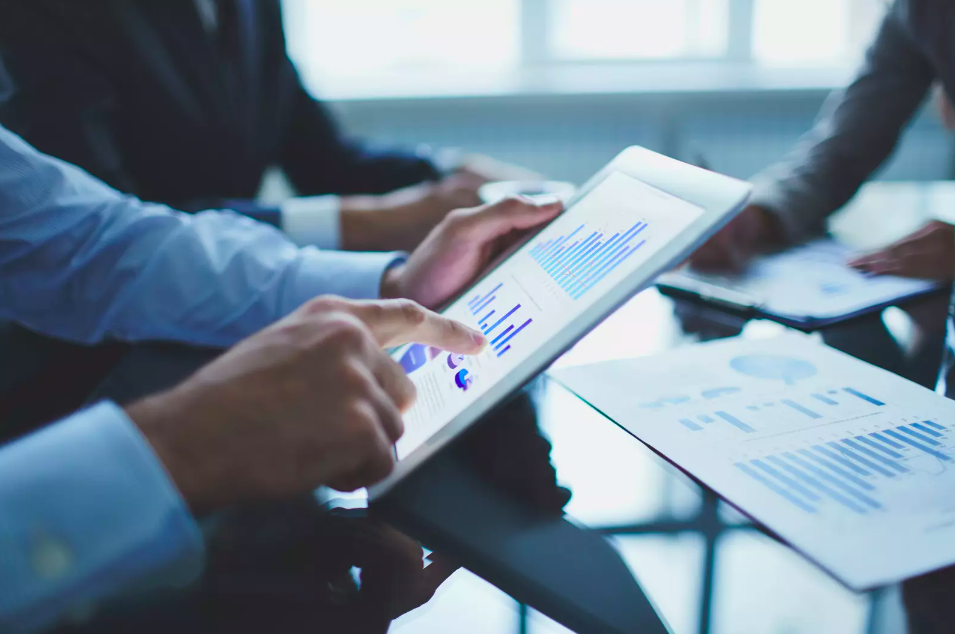 Transparent recording and reporting of sustainable business data are key to achieving ESG metrics and climate goals.
Companies across different industries cannot achieve these outcomes in isolation.
Carbon data networks enable sharing of emissions and other sustainability data with suppliers and industry partners.
Originally published on World Economic Forum
Sustainability transformations hinge on data transparency. The availability and management of accurate, verifiable data are essential to achieving corporate ESG metrics and shared global goals. Companies must not only use tools to record, report, and act on sustainable business data within their operations but also share it across their networks of suppliers and partners to unlock the potential for industry decarbonization at scale.
Scope 3 emissions (emissions outside companies' own operations) represent over 80% of emissions across most business sectors. What's needed is end-to-end value chain transparency and sharing of actual and verified emissions data, not estimates or averages, that are accounted for down to the individual product and supplier level.
Moving from averages to actuals has enormous benefits. It allows companies to embed sustainable business decisions into their business processes from sourcing to product development, invest in high-yield decarbonization activities in their supply chains, adhere to increasing regulatory requirements, and deliver more accurate corporate reporting.
Continue reading on World Economic Forum here.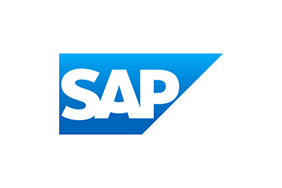 SAP
SAP
SAP's strategy is to help every business run as an intelligent, sustainable enterprise. As a market leader in enterprise application software, we help companies of all sizes and in all industries run at their best: SAP customers generate 87% of total global commerce. Our machine learning, Internet of Things (IoT), and advanced analytics technologies help turn customers' businesses into intelligent enterprises. SAP helps give people and organizations deep business insight and fosters collaboration that helps them stay ahead of their competition. We simplify technology for companies so they can consume our software the way they want – without disruption. Our end-to-end suite of applications and services enables business and public customers across 25 industries globally to operate profitably, adapt continuously, and make a difference. With a global network of customers, partners, employees, and thought leaders, SAP helps the world run better and improve people's lives.
More from SAP