Published 09-20-22
Submitted by Koch Industries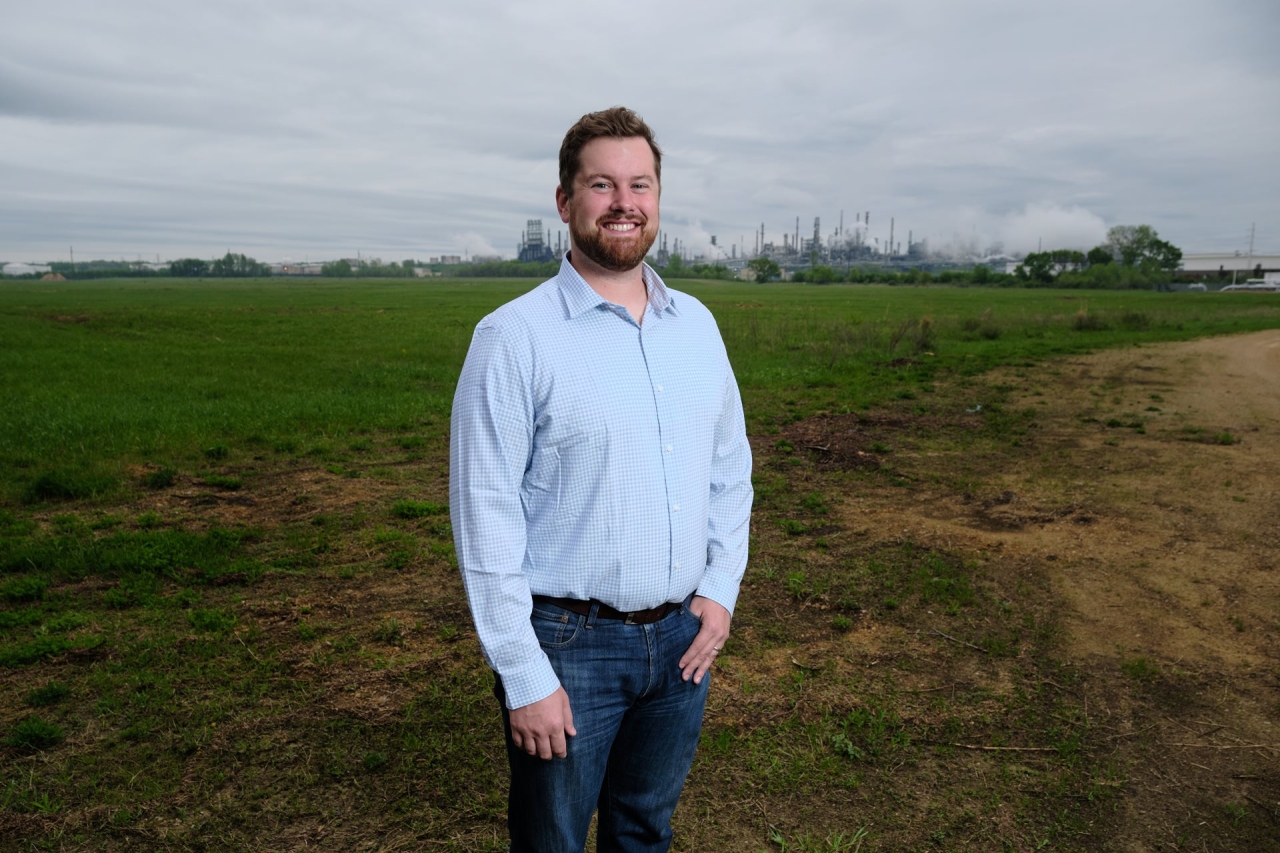 Flint Hills Resources is building the largest single user solar project in the United States at its Pine Bend refinery in Rosemount, Minnesota. That might seem unexpected at a facility that provides much of the Upper Midwest's gasoline, diesel and jet fuel, but for company officials focused on making the facility as efficient as possible, the 45-megawatt solar installation made perfect sense.
"Pine Bend is already one of the most efficient refineries in the country, if not the world, but we are always looking for ways to continuously transform our business," says Jake Reint, Flint Hills' vice president of public affairs. "As one of the largest-of-its-kind solar installations, this project is a bold and exciting opportunity to lower energy costs, improve our energy efficiency, and reduce emissions."
The project will sit on more than 300 acres of land next to the facility.
Flint Hills Resources will also plant native flowers and grasses around the solar project to create what's known as a pollinator prairie. The plants will provide a valuable habitat for insects, such as the monarch butterfly and the rusty patched bumble bee.
It will include more than 100,000 individual panels and at peak capacity will be able to supply Pine Bend with almost 30% of its power needs. Add that to the power generated by the facility's recently completed Combined Heat and Power (CHP) system and nearly 70% of the facility's power needs will come from highly efficient onsite energy generation.
Jake said the refinery is always trying to improve its performance and its ability to efficiently produce the transportation fuels the world needs. Since 2000, the Pine Bend refinery has reduced its traditional criteria emissions by 70%. It's also reduced its greenhouse gas emissions by 10% since 2010. And the facility has earned the U.S. Environmental Protection Agency's ENERGY STAR® certification as one of the most efficient refineries in the country for three years in a row.
"Continuous imporvement is foundational to who we are as a company. We're committed to prioritizing the health, safety and environment of the communities we operate in."
Jake Reint, Flint Hills Resources Vice President of Public Affairs
The project will be planned, designed and built by DEPCOM Power, a recently acquired Koch Engineered Solutions company based in Scottsdale, Arizona, that specializes in solar projects.
As teams from Flint Hills and DEPCOM have worked together to plan this unique, first-of-its-kind project, they've been able to unlock mutual benefit for both companies.
"To be able to talk through and really understand what they're doing and why they're doing it left us feeling a lot more comfortable about what we're going to be installing at the plant," said Zak Potratz, a project engineering lead at Flint Hills.
DEPCOM project manager Dylan Rasmussen said working so closely with the power team at Flint Hills has helped them have a greater understanding of the unique needs of large industrial power users. It's knowledge that will be invaluable as they begin to work with other large industrial companies interested in exploring the untapped benefits of similar solar projects.
"It's good that we've been able to see how the Koch companies operate and share how our expertise in solar could be beneficial," Dylan said. "It makes everything a lot more streamlined. We bring the solar expertise; they have the refinery expertise."
The Pine Bend solar project is projected to be completed during the summer of 2023.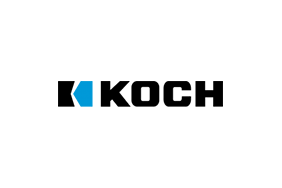 Koch Industries
Koch Industries
Creating value. Improving life.
From life's basics to tomorrow's technological breakthroughs, it's our job to create and innovate a wide spectrum of products and services that make life better – and to do so responsibly while consuming fewer resources. Below are 16 of the ways we do exactly that.
Responsibility is our highest priority.
For us, creating value goes far beyond economic performance. It means doing the right thing. In the right way. Always. For our customers. For our employees. For our communities. For our environment.
Five steps we take.
Every day, we work to create more value, using fewer resources than the day before. We do it by managing our resources in a way that benefits our customers, employees, partners, community members and society with a philosophy of mutual benefit. With more than 300 manufacturing sites across the United States, we're one of America's largest manufacturers. To stay in business for the long term, we must constantly improve and innovate – both in the products we make and how we make them.
Reducing Waste
Saving Energy
Recycling Resources
Preventing Pollution
Community Partnerships
Ways we work to be responsible.
In our view, the role of business in society is to create products and services people want and need, but to do so responsibly. This means finding ways to use fewer resources, operating safely, protecting the environment and always acting ethically.
Safe Operations
Organizational Efforts
Environmental Performance
More from Koch Industries