Published 09-20-22
Submitted by NRG Energy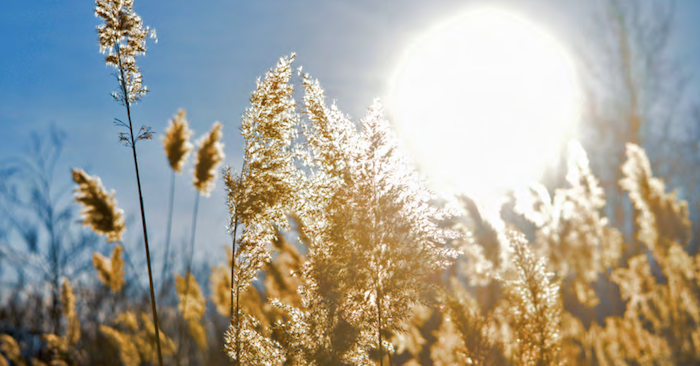 Originally published on NRG Energy Sustainability
Helping companies in various industries across the U.S. and Canada transition from 'sustainably minded' to 'sustainably achieving,' NRG's customer-first approach heeds the call for global action around climate initiatives such as the Science Based Targets initiative (SBTi) Net Zero Standard. Addressing our customers' ESG strategy through clean energy procurement and related consulting services, our customers can make better strategic and operational decisions thanks to our suite of integrated solutions.
Renewable Energy
Renewable SelectTM enables customers to secure solar, wind, or other types of renewable power to achieve their sustainability goals. By supporting new regional renewable projects, businesses can secure a fixed price for their power purchases and become leaders in spearheading sustainability initiatives in their locality. Pairing Renewable SelectTM with electricity purchases can facilitate new renewable energy development and potentially lead to cost savings.
Virtual Power Purchase Agreements (VPPAs)
Many customers want renewable electricity to meet their sustainability commitments without having to take ownership of the physical energy. NRG Trading Advisors LLC (NTA) works with customers to structure virtual power purchase agreements with counterparties in a behind- the-scenes manner. NTA works through the complexity and delivers an end-result that offers more geographic and project type flexibility, resulting in a seamless and effective solution.
Community Solar is a shared renewable energy program available in certain states that increases the amount of local renewable generation available for customers who are unable to host onsite solar generation. Through approved legislation, local utilities offer Community Solar programs that allow customers to subscribe to offsite solar projects and receive bill credits via their utility invoice.
Renewable Energy Credits (RECs) are certificates that represent the environmental attributes related to generating one megawatt-hour (MWh) of electricity from renewable sources. When purchased alongside fossil-fired energy, RECs guarantee that equivalent energy was produced using renewable sources and added to the electricity grid. Organizations can purchase RECs from NRG in a fixed amount or to match the entirety (or a percentage) of their electricity consumption.
Carbon Offsets are used to compensate for the greenhouse gas emissions of a household or organization due to its combustion of fossil fuels. One carbon credit equals one metric ton of greenhouse gas emission reductions. Carbon offsets are generated by activities such as planting trees or capturing methane from landfills and wastewater treatment facilities. The purchaser of a carbon offset can retire it to claim a reduction in their emissions, thereby helping meet their emission reduction goals. NRG sells certified carbon offsets to offset customers' consumption of natural gas in their homes and businesses, gasoline from their personal vehicles and company fleets, and personal and business travel among other occasions. Like RECs, customers can purchase carbon offsets in any quantity or to match their consumption from a specific usage.
To learn more about NRG Energy's commitments to sustainability, download the 2021 Sustainability report here.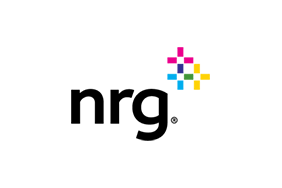 NRG Energy
NRG Energy
At NRG, we're bringing the power of energy to people and organizations by putting customers at the center of everything we do. We generate electricity and provide energy solutions and natural gas to millions of customers through our diverse portfolio of retail brands. A Fortune 500 company, operating in the United States and Canada, NRG delivers innovative solutions while advocating for competitive energy markets and customer choice, working towards a sustainable energy future.
More from NRG Energy