Published 09-16-22
Submitted by NRG Energy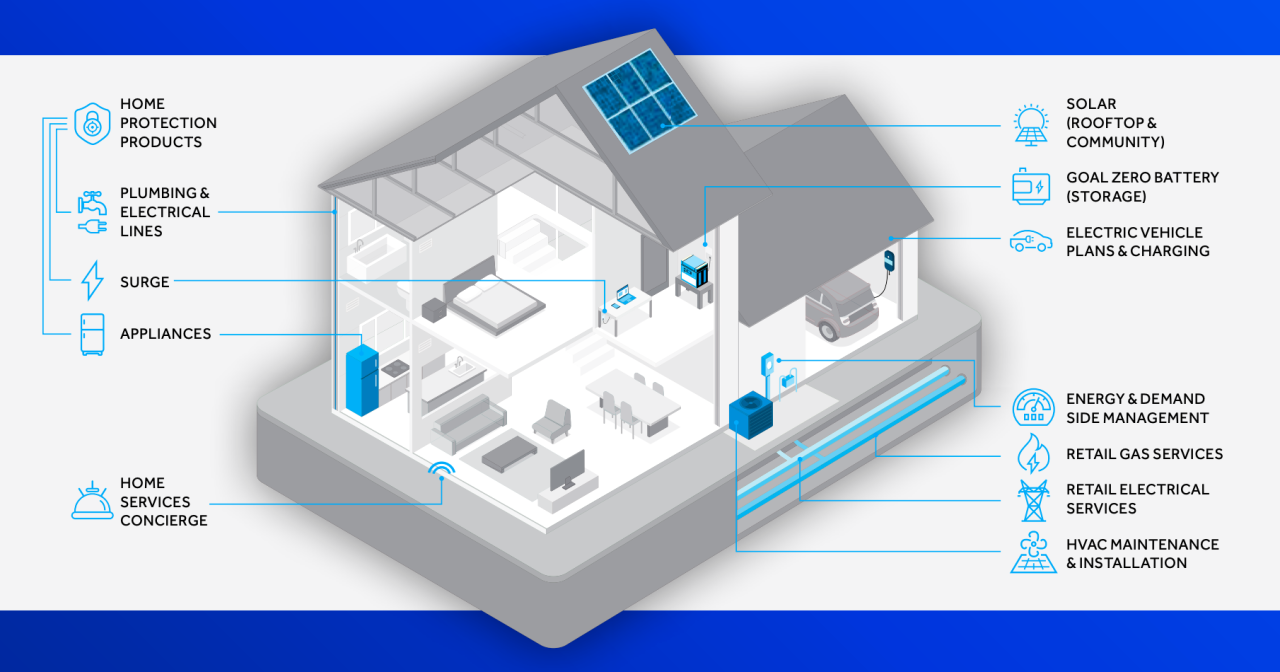 Originally published on NRG Energy Sustainability
Intuitive technologies that save energy and maximize efficiency are transforming houses into smart homes.
Conserve energy
Degrees of Difference™ program uses residential customers' Google Nest, Honeywell Home, or Emerson Sensi home thermostats to help conserve energy when demand is high. Customers are notified when peak energy usage days are expected and asked to reduce their usage. By using less electricity during periods of high demand, the program allows customers to reduce their bill through Degrees of Difference bill credits.
In 2021, customers with smart thermostats curbed 67 megawatt hours of electricity usage during periods of high demand. Additionally, customers participating in the 'manual' program saved an additional 176 megawatt hours across three events during the summer season. Combined, that is the equivalent of greenhouse gas emissions avoided by switching 6,527 incandescent lamps to LEDs.
Maximize efficiency
Through simple voice control, Google Nest Hub offers the option to manage thermostats and lighting to maximize home energy efficiency. An additional dual fuel connected home product helps certain customers manage their gas and electricity use.
IT STARTS WITH OUR CUSTOMERS
They drive us to be more connected, efficient, and sustainable. They rely on us to deliver for their homes and businesses. We've made it a priority to offer energy solutions that enhance resiliency, price stability, and customer control over energy usage.
Strengthen resiliency with clean back up power
The Yeti XTM line of portable power stations from Goal Zero provides clean, affordable access to power. Stations connect directly to a home's breaker panel with an integration kit to provide continuous power during outages. Additionally, a range of solar panels can be connected to the Yeti Power Station for seamless recharging.
Support renewable energy sources
Make It Solar is an award-winning renewable product that invites customers to consume solar energy without needing to install solar panels. Customers can choose any qualifying Reliant electricity plan and "make it solar." Receiving the 2021 Innovation Leader's Impact Award, this program matches electricity usage with solar renewable energy credits (RECs) to help customers make a measurable environmental impact. In 2021, customers purchased over 275,000 RECs and reduced more than 400 million pounds of carbon emissions, which is the equivalent of driving 1,651,333,938 miles in a gasoline powered vehicle.
Save resources with mobile billing
Mobile Wallet features a self-service, paperless enrollment experience for Direct Energy customers. This includes a 100% digital option for every product that eliminates direct mail and focuses on enhanced email and text communication options. Since 2016, Mobile Wallet has avoided the use of approximately 35 million sheets of paper, envelopes, and stamps.
Maximize electric vehicle capabilities
In 2021, Green Mountain Energy (GME) enhanced their app by adding Electric Vehicle (EV) functionality, enabling customers to create custom charging schedules and choose when they want to start and stop charging. GME's app promotes greater EV adoption and supports electricity customers who already own EVs, advancing more sustainable transportation.
Reliant EV customers can select a 100% renewable EV plan that includes a discounted night-time energy rate to allow customers to charge at night and save. Reliant's app also allows customers to set up charging schedules for their Tesla model EVs.
To learn more about NRG Energy's commitments to sustainability, download the 2021 Sustainability report here.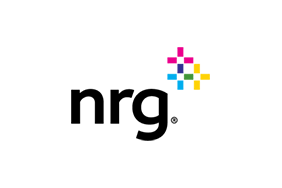 NRG Energy
NRG Energy
At NRG, we're bringing the power of energy to people and organizations by putting customers at the center of everything we do. We generate electricity and provide energy solutions and natural gas to millions of customers through our diverse portfolio of retail brands. A Fortune 500 company, operating in the United States and Canada, NRG delivers innovative solutions while advocating for competitive energy markets and customer choice, working towards a sustainable energy future.
More from NRG Energy