Published 09-16-22
Submitted by Henkel
I recently spoke with the inspiring and insightful Dr. Stefanie Johnson on what we can all do to encourage diverse voices and create a more inclusive society.
"Wait, I thought if we increased diversity, we'd see all these benefits?" Dr. Stefanie Johnson has heard this said many times but it's not that easy. Strengthening diversity, equity and inclusion (DEI) is an ongoing process. What often gets missed in the pursuit of greater diversity are the intentional actions needed to also make a workplace inclusive—or what Dr. Johnson describes as the need to inclusify.
Dr. Johnson, an author, professor and keynote speaker, studies the intersection of leadership and diversity. I was inspired by her work and the insights she shared in her recent book Inclusify: The Power of Uniqueness and Belonging to Build Innovative Teams and wanted to understand more on the practical actions we can all take.
It's about more than attracting diverse people
"Yes, diversity is important in terms of selecting people, but you have to consider how they are experiencing the workplace when they get there. Diversity is how can you get people in the door, but inclusion is how you treat them."
As a Mexican American, Dr. Johnson herself struggled with inclusion. She grew up in a biracial family, speaking both Spanish and English and never felt like she fitted in one box or the other. She recognized early on that it takes effort to make people feel included.
"To feel included you need to feel like you belong as you are," she told me. "For leaders, the goal should be to create a culture of belonging that celebrates the uniqueness that each person on your team brings."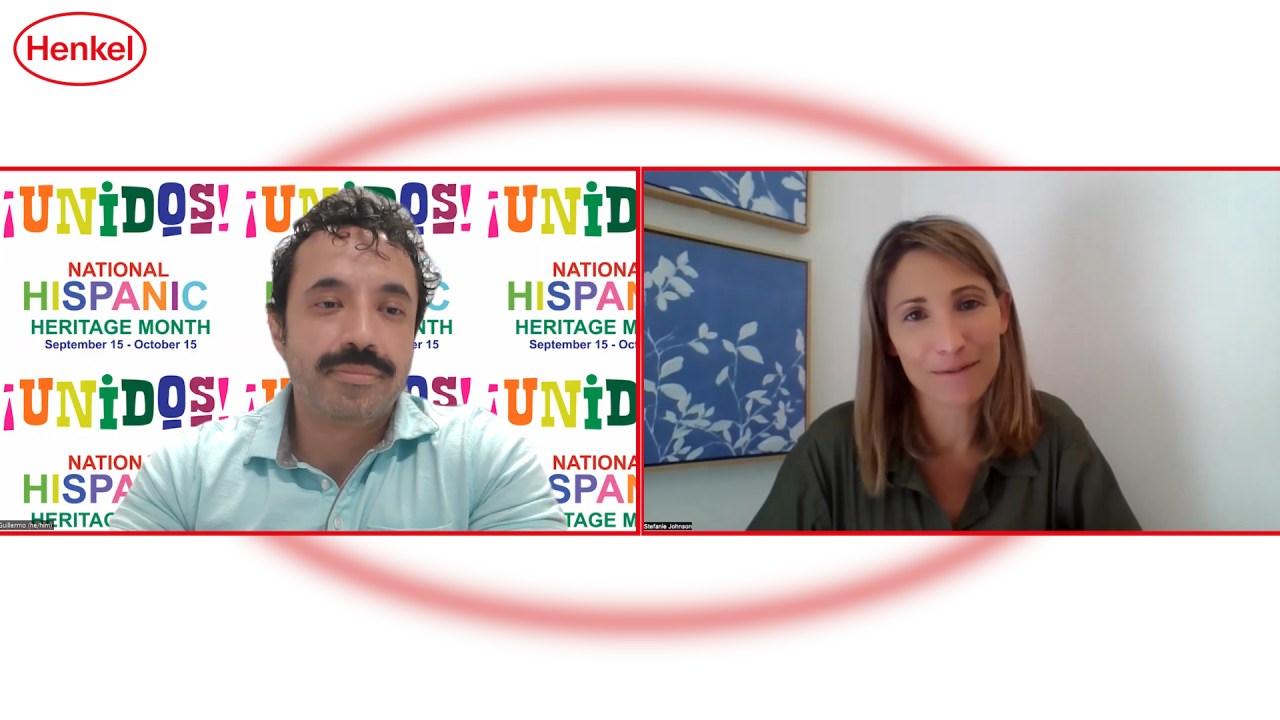 The business case for inclusion
Diversity—in age, abilities, race, sexual orientation, gender and more—is only one part of the equation. "We know that diversity improves decision-making, innovation, and engagement for teams, but you have to actually have the environment for all those voices to be heard," Dr. Johnson advises.
If you have an inclusive culture but no diversity, you are missing the benefit of different perspectives. If it's diverse but lacks inclusion you're not hearing those voices—and you are still missing the benefit of different perspectives. When you have both, you see greater retention, and can help maximize organizational performance. With turnover forecasted to be 20% higher than the pre-pandemic annual average, DEI becomes even more important as one of the ways to retain employees.
Research tells us that employees do not want inclusion to be strictly programmatic or an add-on. They want it to be a fundamental aspect of their experience throughout every day. That is why it is important team members have the resources to help them recognize when behaviors or situations might—even unintentionally—lead to people feeling excluded or a lack of team cohesion. By becoming more aware of these behaviors, leaders can create a more positive environment and experience for employees.
"Realistically we focus on the behaviors that are rewarded. If we measure and reward inclusion, we will see progress," says Dr. Johnson. Leaders should consider improvements that can support individuals and the organization and embed those in personal goal setting to measure progress, while also determining the resources needed to meet those goals.
What we can do to build a sense of belonging
Dr. Johnson outlined three intentional actions to facilitate belonging and create an environment where people feel safe contributing.
Start with a foundation of trust by inviting conversation. Be transparent that creating a more inclusive workplace for everyone is a journey and you can learn from each other.
Change the way you run meetings to help everyone's voice to be heard. Send agendas and questions in advance so people have time to consider their contribution and construct their feedback, curate discussions, and find ways to help those who may be hesitant to speak up. Dr. Johnson pointed to a statistic that only 35% of people actually feel comfortable contributing all the time in meetings.
Use amplification, or voice granting, as a win-win strategy to promote inclusion. Find allies who can amplify your voice and vice versa. Ask them, "When I speak up, I don't feel like people hear me, would you be willing to support my suggestions?"
Dr. Johnson's advice was a reminder for me that the pursuit of more diverse, equitable and inclusive workplaces is a journey. Her book Inclusify has been a how-to for me on ways to create a better work environment and these are just a few of the tangible actions we can all start practicing today to make our workplace and society more inclusive for all.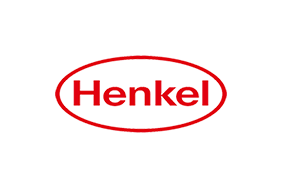 Henkel
Henkel
About Henkel in North America
In North America, Henkel operates across its three business units: Adhesive Technologies, Beauty Care, and Laundry & Home Care. Its portfolio of well-known consumer and industrial brands includes Schwarzkopf® hair care, Dial® soaps, Right Guard® antiperspirants, Persil®, Purex®, and all® laundry detergents, Snuggle® fabric softeners as well as Loctite®, Technomelt® and Bonderite® adhesives. With sales of around 6 billion US dollars (5 billion euros) in 2019, North America accounts for 26 percent of the company's global sales. Henkel employs approximately 9,000 people across the U.S., Canada and Puerto Rico. For more information, please visit www.henkel-northamerica.com, and on Twitter @Henkel_NA.
About Henkel
Henkel operates globally with a well-balanced and diversified portfolio. The company holds leading positions with its three business units in both industrial and consumer businesses thanks to strong brands, innovations and technologies. Henkel Adhesive Technologies is the global leader in the adhesives market – across all industry segments worldwide. In its Laundry & Home Care and Beauty Care businesses, Henkel holds leading positions in many markets and categories around the world. Founded in 1876, Henkel looks back on more than 140 years of success. In 2019, Henkel reported sales of more than 20 billion euros and adjusted operating profit of more than 3.2 billion euros. Henkel employs more than 52,000 people globally – a passionate and highly diverse team, united by a strong company culture, a common purpose to create sustainable value, and shared values. As a recognized leader in sustainability, Henkel holds top positions in many international indices and rankings. Henkel's preferred shares are listed in the German stock index DAX. For more information, please visit www.henkel.com.
More from Henkel