Published 09-16-22
Submitted by T-Mobile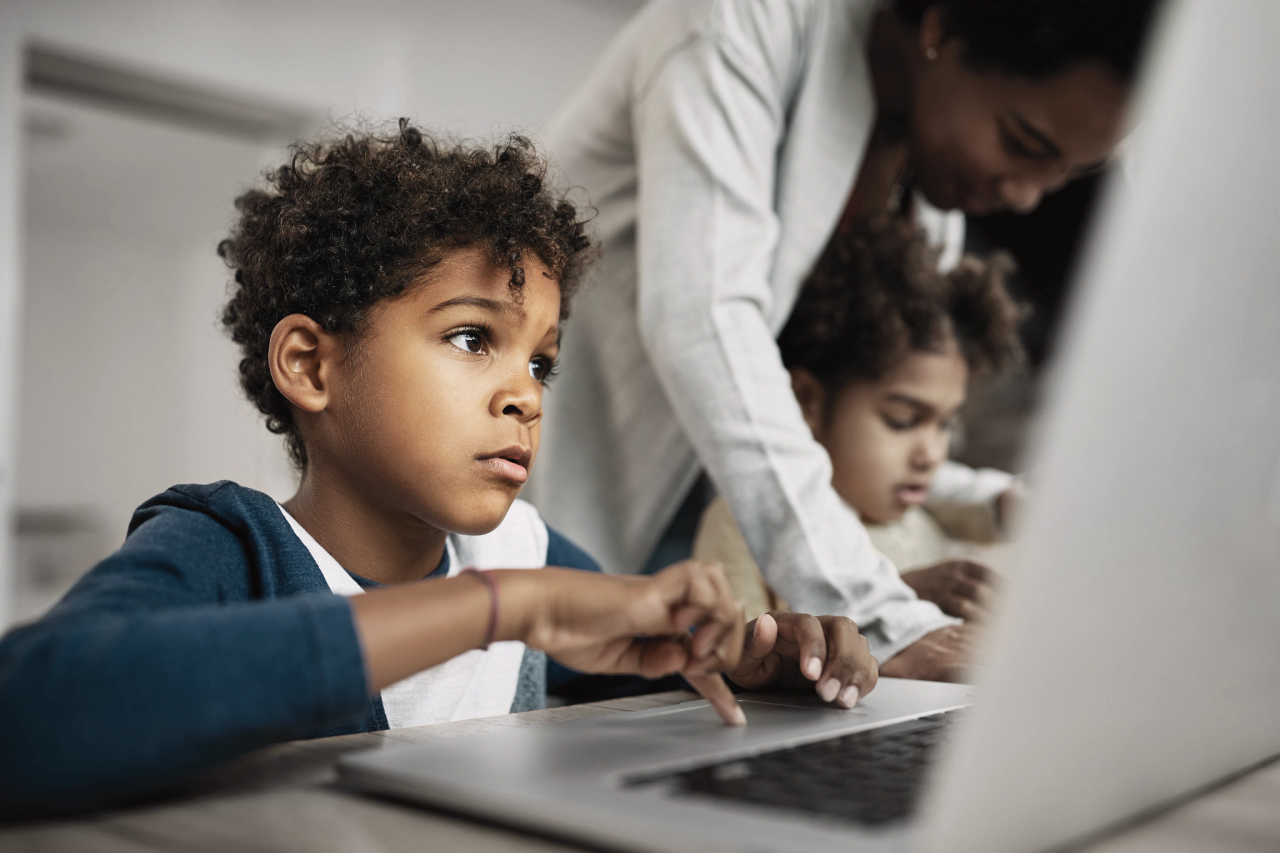 Originally published in T-Mobile's 2021 Corporate Responsibility Report
As part of our Equity In Action plan, we have furthered our long-standing support of the country's largest and most influential Hispanic/Latino advocacy organizations—the League of United Latin American Citizens (LULAC) and UnidosUS (formerly National Council of La Raza). According to McKinsey, Hispanic/Latino business owners and workers are more likely than other demographics to encounter barriers to digital reskilling and consequentially leaving them behind in digital opportunities. T-Mobile's support of digital literacy aims to address inequities experienced by Hispanic/Latino students and business owners and bring digital literacy programs directly to growing Hispanic/Latino communities across the U.S.
T-Mobile began supporting LULAC's Conexiones program in 2021. Key pillars of the program include an introduction to digital privacy and security, using the internet to conduct research and to identify misinformation, combating cyberbullying, building a healthy self-image and digital reputation, and cultivating positive relationships online.
In 2021, we also supported the Unidos Latinx in Business program, which aims to help Hispanic/Latino business owners thrive in a digital world. Program participants learned how to use affordable technological solutions including 5G connectivity, digital payments, and budgeting apps to streamline their business operations. The Latinx in Business program also offers overviews on how to use email, social media, and texting to provide customer service, as well as timely information on COVID-19-specific federal aid programs for small businesses, and COVID-19 safety protocols.
Learn more in T-Mobile's 2021 Corporate Responsibility Report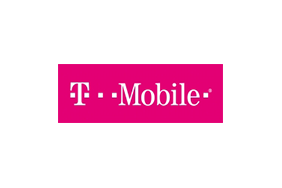 T-Mobile
T-Mobile
As America's Un-carrier, T-Mobile US, Inc. (NASDAQ: TMUS) is redefining the way consumers and businesses buy wireless services through leading product and service innovation. The Company's advanced nationwide 4G LTE network delivers outstanding wireless experiences to millions of customers who are unwilling to compromise on quality and value.
Based in Bellevue, Washington, T-Mobile US provides services through its subsidiaries and operates its flagship brands, T-Mobile and Metro by T-Mobile.
More from T-Mobile