Published 09-19-22
Submitted by WestRock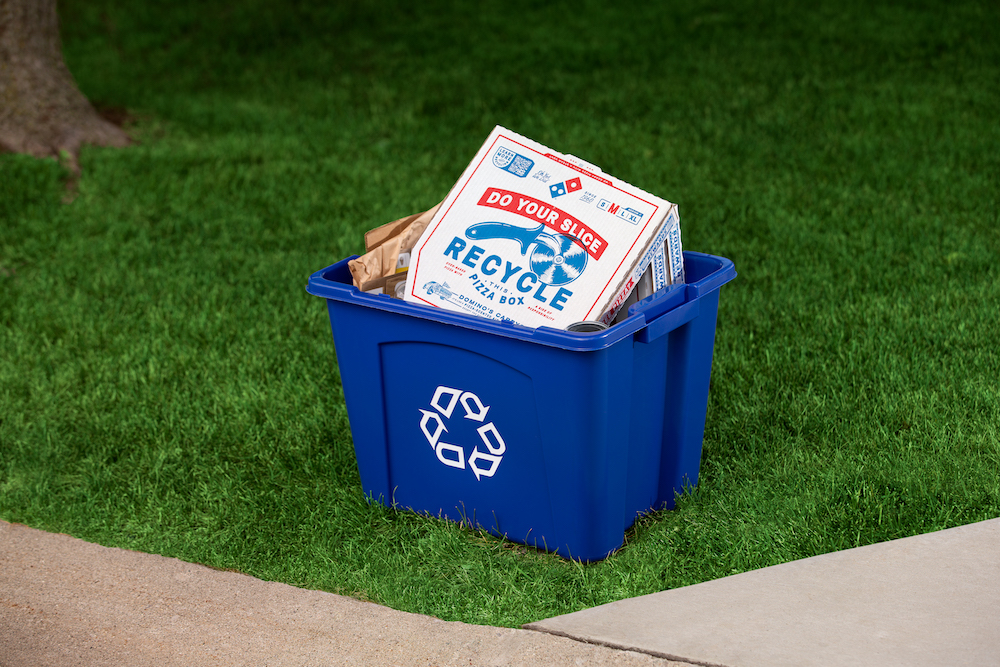 September 19, 2022 /CSRwire/ - Nearly everything that leaves a Domino's® store leaves in the same type of packaging: a corrugated box made of more than 70 percent recycled content. To continue meeting the demands for recycled content in corrugated packaging, it is key that pizza boxes are consistently diverted from landfills. Domino's® knows that to do this, it must continue delivering the facts about pizza box recycling to its customers.
And what better way to do that, than through the box itself?
WestRock and Domino's® partnered to print recycling messaging on their pizza boxes in August, reaching hundreds of thousands of consumers every day. The expanded messaging encourages customers to "Do Their Slice" and is accompanied by a guide featuring additional steps on how to properly recycle their boxes. Domino's® new boxes also have a QR code sending users to recycling.dominos.com, where a look-up tool provides access to a nationwide database of recycling guidelines.
By reinforcing the facts and directing consumers to recycling.dominos.com, these new boxes are a key step in reaching the vision of pizza box acceptance in all recycling programs.
"We applaud and support Domino's® for taking this positive and creative next step to further educate on the recyclability of pizza boxes," said Patrick Kivits, president of Corrugated Packaging at WestRock. "Recycled pizza boxes contribute to a circular economy, and that makes our planet better."
Despite high demand for sustainable packaging, many consumers still don't recycle or do not know enough about how to properly recycle. Additionally, many centers across the country do not "explicitly accept" pizza boxes for recycling. When an industry study conducted in 2020 by WestRock, Domino's® primary box supplier, proved that grease and cheese residue does not impact the recyclability of the box, the two industry leaders partnered to launch recycling.dominos.com as a way to combat misinformation and increase pizza box recycling efforts.  
The website includes facts intended to change consumer perceptions, influence behaviors and increase pizza box recycling. The website also shares educational content including instructions on how to recycle pizza boxes, as well as a guide on what to do if a customer's community does not accept pizza boxes for recycling.
WestRock has been at the forefront of proving how easy recycling can be with tools like its Scan. Learn. Recycle. portal to educate and encourage local pizza box recycling guidelines. They are committed to partnering with customers like Domino's® to spread awareness and enhance messaging across its channels to improve recycling rates.
Since 2020, Domino's® has continued to advocate for pizza box recycling beyond recycling.dominos.com through customer emails, social media, and presentations to the American Pizza Community (APC), during which they asked peers to also promote the recyclability of pizza boxes.
Domino's® is dedicated to diverting waste and increasing sustainable impact through the use of responsible and recyclable packaging with partners like WestRock.

Media Contact
Robby Johnson, 470-328-6397
Manager, Corporate Communications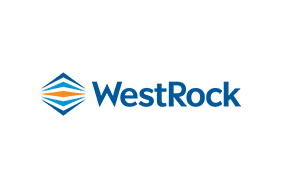 WestRock