Published 09-15-22
Submitted by Rockwell Automation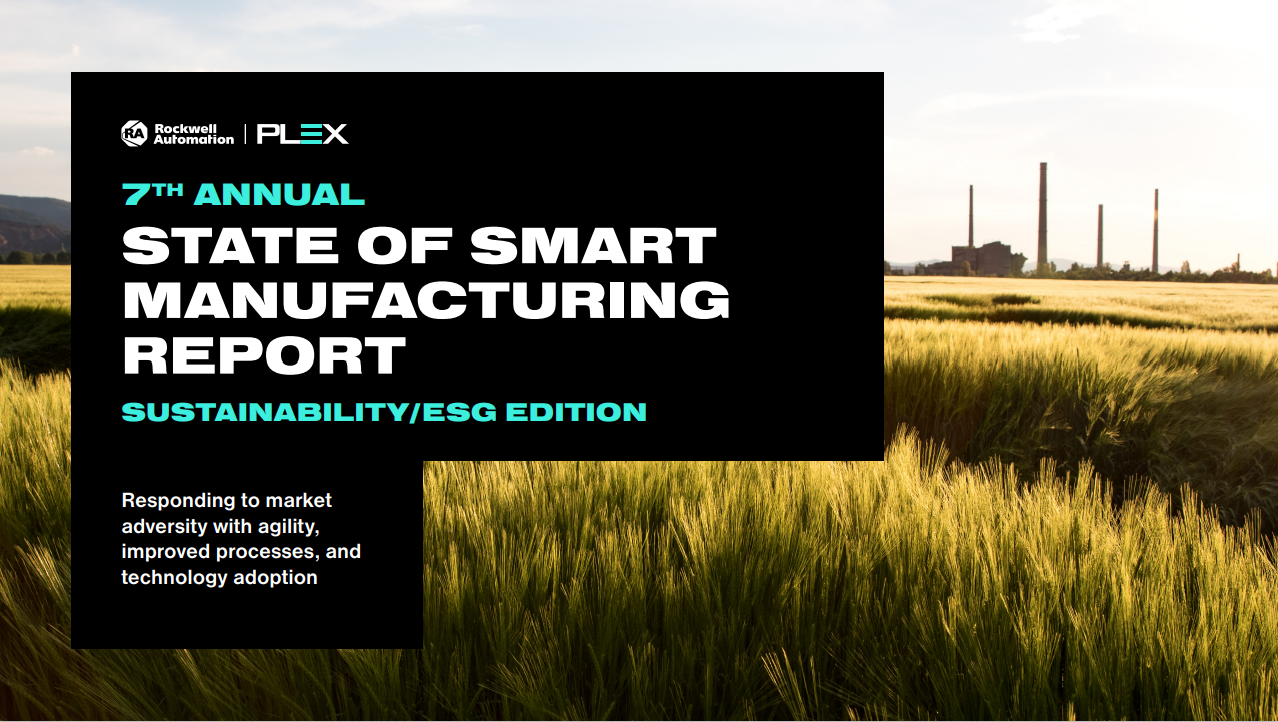 A recent global survey of 321 manufacturers underscores that smart manufacturing technologies play a critical role in driving ESG and sustainability success.
According to MESA International, "Smart manufacturing is the intelligent, real-time orchestration and optimization of business, physical, and digital processes within factories and across the entire value chain. Resources and processes are automated, integrated, monitored, and continuously evaluated based on all available information as close to real time as possible."
The 7th annual "State of Smart Manufacturing Report" from Plex Systems, a Rockwell Automation company (NYSE: ROK), in collaboration with Hanover Research, was released on March 16, 2022. For the first time in its 7-year history, the study took a closer look at manufacturers' connection with sustainability/ESG initiatives, summarized in the newly released Sustainability/ESG Edition of the report.
While participants span the globe, the results reflect consistency in the rising prominence of sustainability/ESG in manufacturing.  This study uncovers how manufacturers are addressing sustainability/ESG initiatives with smart manufacturing to achieve results for environmental stewardship, social purpose, and responsible corporate governance.
Read the 7th annual "State of Smart Manufacturing Report", Sustainability/ESG Edition.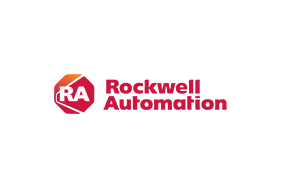 Rockwell Automation
Rockwell Automation
Rockwell Automation, Inc. (NYSE: ROK), is a global leader in industrial automation and digital transformation. We connect the imaginations of people with the potential of technology to expand what is humanly possible, making the world more productive and more sustainable. Headquartered in Milwaukee, Wisconsin, Rockwell Automation employs approximately 28,000 problem solvers dedicated to our customers in more than 100 countries. To learn more about how we are bringing the Connected Enterprise to life across industrial enterprises, visit www.rockwellautomation.com.
More from Rockwell Automation