Published 09-15-22
Submitted by Edison International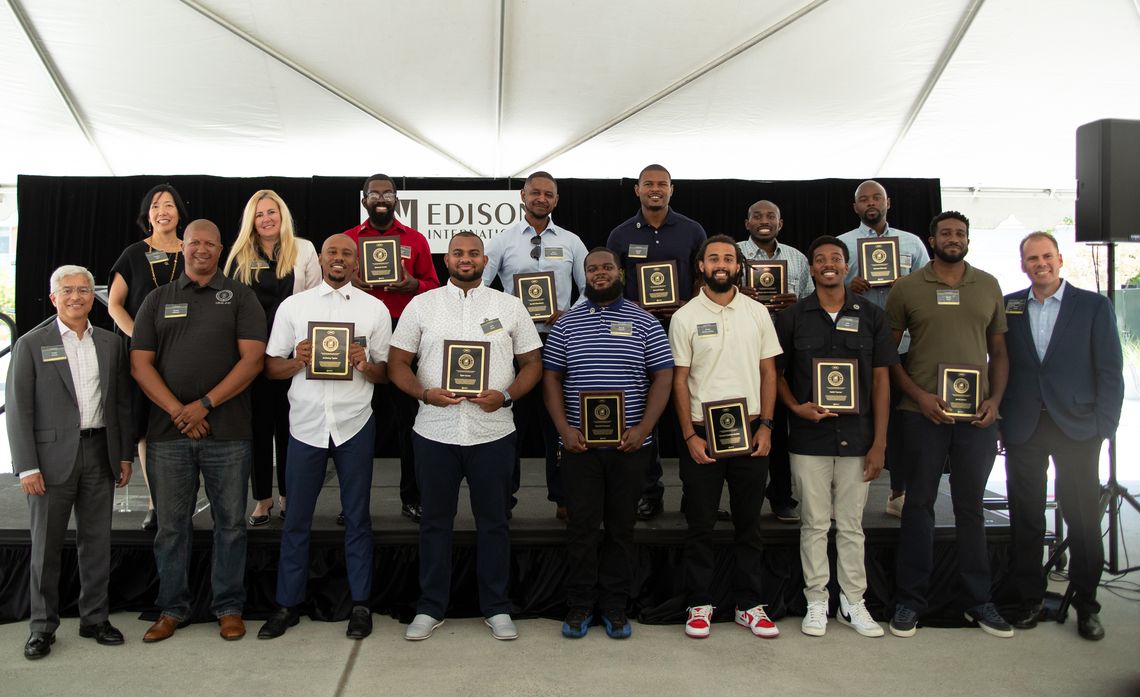 "For a long time, I didn't believe I was capable of creating a rewarding career. Today that has changed," said Nicole Taylor, the first woman to receive an Edison International Lineworker Scholarship. "Some say the sky is the limit. A friend reminded me there are no limits."

Taylor has embarked on a journey that could lead to a career with Southern California Edison.

A single mother from Los Angeles, Taylor was among the 2022 scholars attending a reception held this summer at Los Angeles Trade-Technical College (LATTC), honoring the 2021 and 2022 award recipients. Her decision to pursue the program was inspired by her desire to provide her daughter with a better future.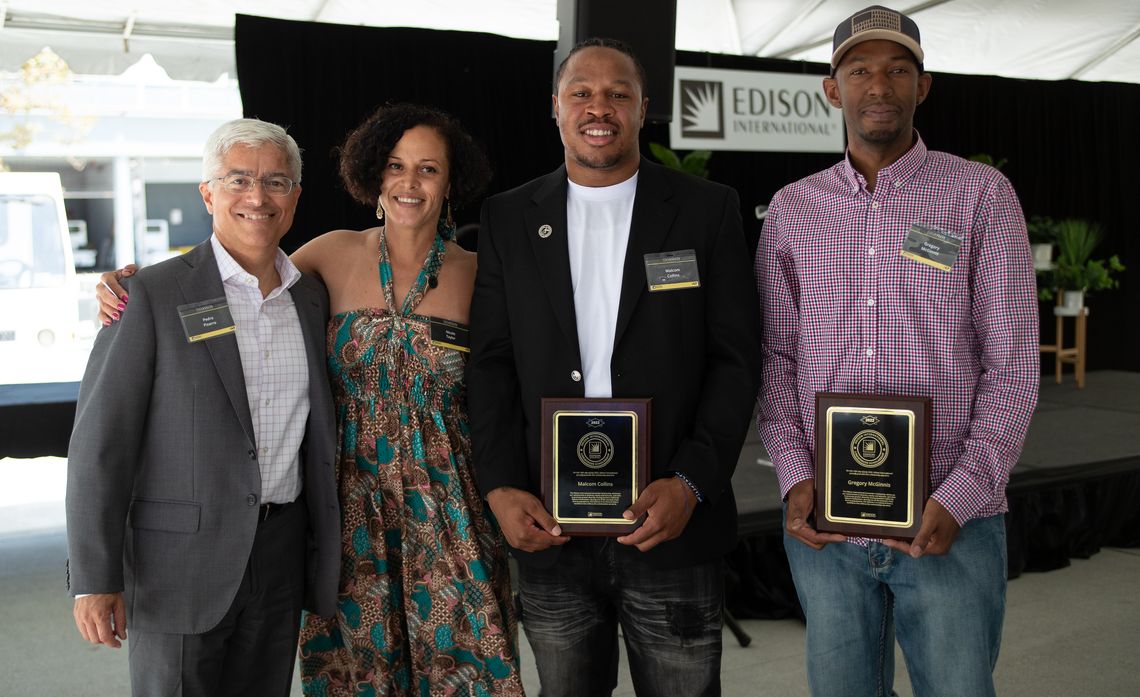 "We are on the cusp of change for the way energy is used, and I get to be a part of this change," Taylor said. "My daughter is my main driving force to create a better tomorrow for her, myself and our generations to come."
Edison International launched the Lineworker Scholarship program in 2021 in partnership with IBEW Local 47 to promote greater diversity among SCE's lineworkers.

Scholars are eligible for an entry-level groundman/groundwoman position once they finish the one-year program, attain a Class A driver's license and complete SCE pre-employment requirements.

2021 scholar Djon Greer of Rancho Cucamonga, one of four lineworker scholars SCE recently hired full time, is proof of the program's life-changing potential.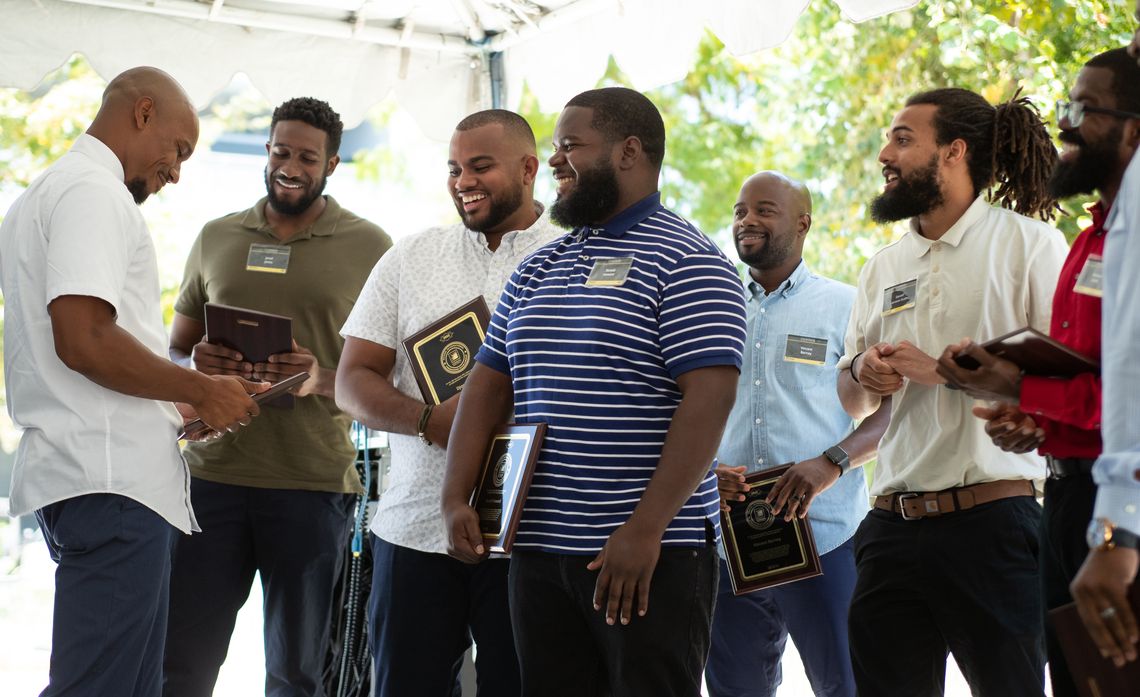 "Just over a year ago, my wife and I were seriously considering moving out of state because of California's current cost of living and our growing family. Now we know that we'll be part of the Edison family for at least the next 30 years," Greer said. "Aside from getting married and having my two boys, this has been one of the best experiences in my life."
Serving one of the nation's most diverse populations, SCE believes it is critical to have a workforce that reflects the communities the company serves. The initial goal for the first two years of the four-year pilot program was to attract Black participants because they are underrepresented among SCE's lineworkers compared to the percentage of the Black population in the company's service area.

"It's great to have a workforce that reflects the communities as a whole, and I believe this program can uplift entire families and change communities for the better," said 2021 scholar Zuriel Moreland, who also recently started working for SCE.

Edison International provides up to $25,000 per recipient for tuition at LATTC, as well as tools, equipment and education to obtain a Class A commercial driver's license. Scholars also complete LATTC's Powerline Mechanic Certificate Program. South Los Angeles-based community organization Brotherhood Crusade helps each winner with support services such as housing, transportation and childcare.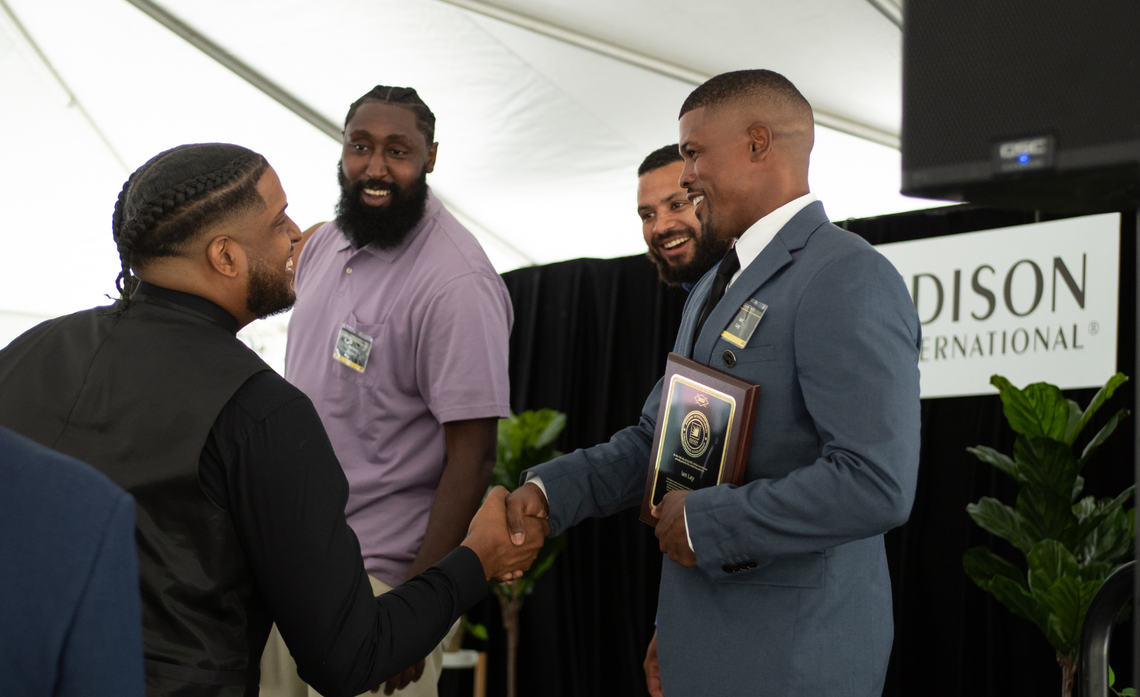 "As we transition to a clean energy future, the need for electric power has never been more essential to our communities," said Heather Rivard, SCE's senior vice president of Transmission & Distribution. "Lineworkers work every day to safely bring reliable and affordable clean electricity to our customers and communities, and I'm excited to see these scholars represent the future of that trade."

"It felt like both a chapter in our journey closing and opening at the same time," Greer said of the reception. "Seeing all of the smiling faces from both cohorts was such an awesome feeling. There was such a genuine and authentic feeling of celebrating Black excellence."

The $1 million scholarship program is funded by Edison International shareholders in partnership with IBEW Local 47, which provides $50,000 annually. The next application period will begin next spring with expanded eligibility. Applicants are encouraged to visit Edison International Lineworker Scholarship to stay up to date on next year's eligibility requirements.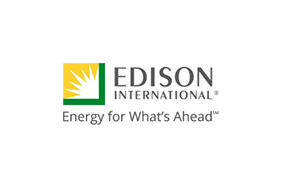 Edison International
Edison International
Edison International (NYSE:EIX), through its subsidiaries, is a generator and distributor of electric power and an investor in energy services and technologies, including renewable energy. Headquartered in Rosemead, Calif., Edison International is the parent company of Southern California Edison, one of the nation's largest electric utilities.
More from Edison International