Published 09-14-22
Submitted by AMD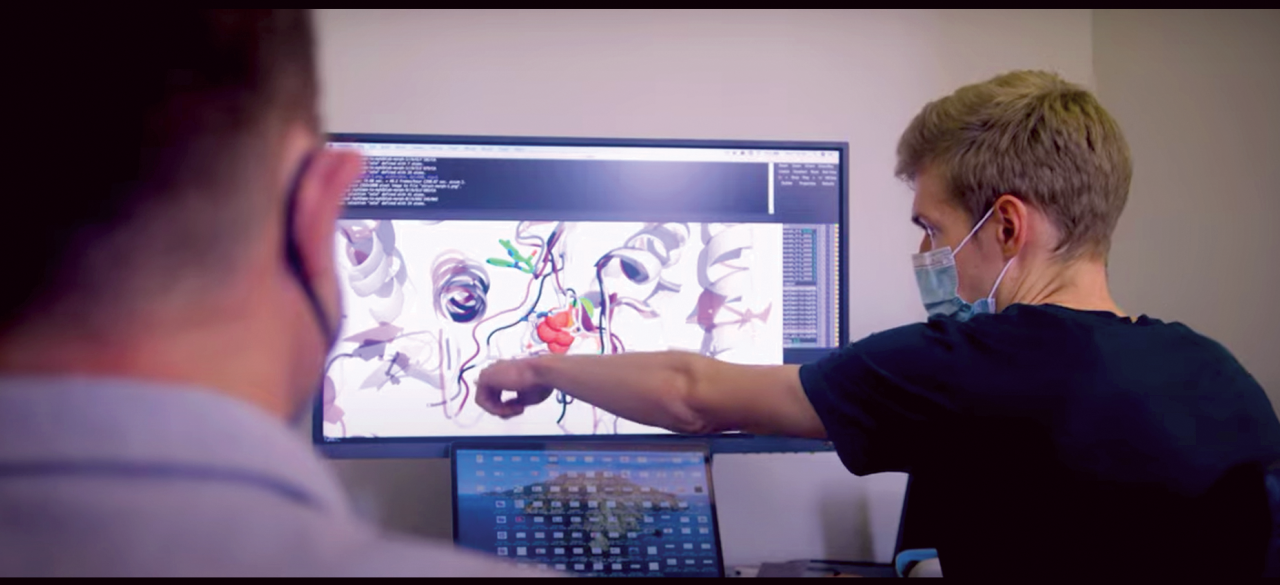 Originally published in AMD 2021-22 Corporate Responsibility Report
Computing is ubiquitous and more powerful than ever. Every single day, whether it is in the electronics we rely on at home and work, the advanced data centers and networks that connect us all or the supercomputers used to drive research and innovation in numerous fields, computing makes the previously impossible possible.
Semiconductor technology creates the potential for new insights, experiences and solutions with the power to transform lives and communities for the better. Advances in AMD high-performance and adaptive computing help society unlock opportunities around scientific research; science, technology, engineering and math (STEM) education; energy and climate; healthcare and other exciting fields.
However, such advances also bring the potential for abuse and unintended consequences. The same technologies that promote equity and increase efficiency can also be deployed in ways that potentially disadvantage or exploit vulnerable communities or contribute to environmental degradation. As a leader in the semiconductor industry, AMD has both the opportunity and a responsibility to help apply digital tools to create a better world and to help avoid or limit potential risks.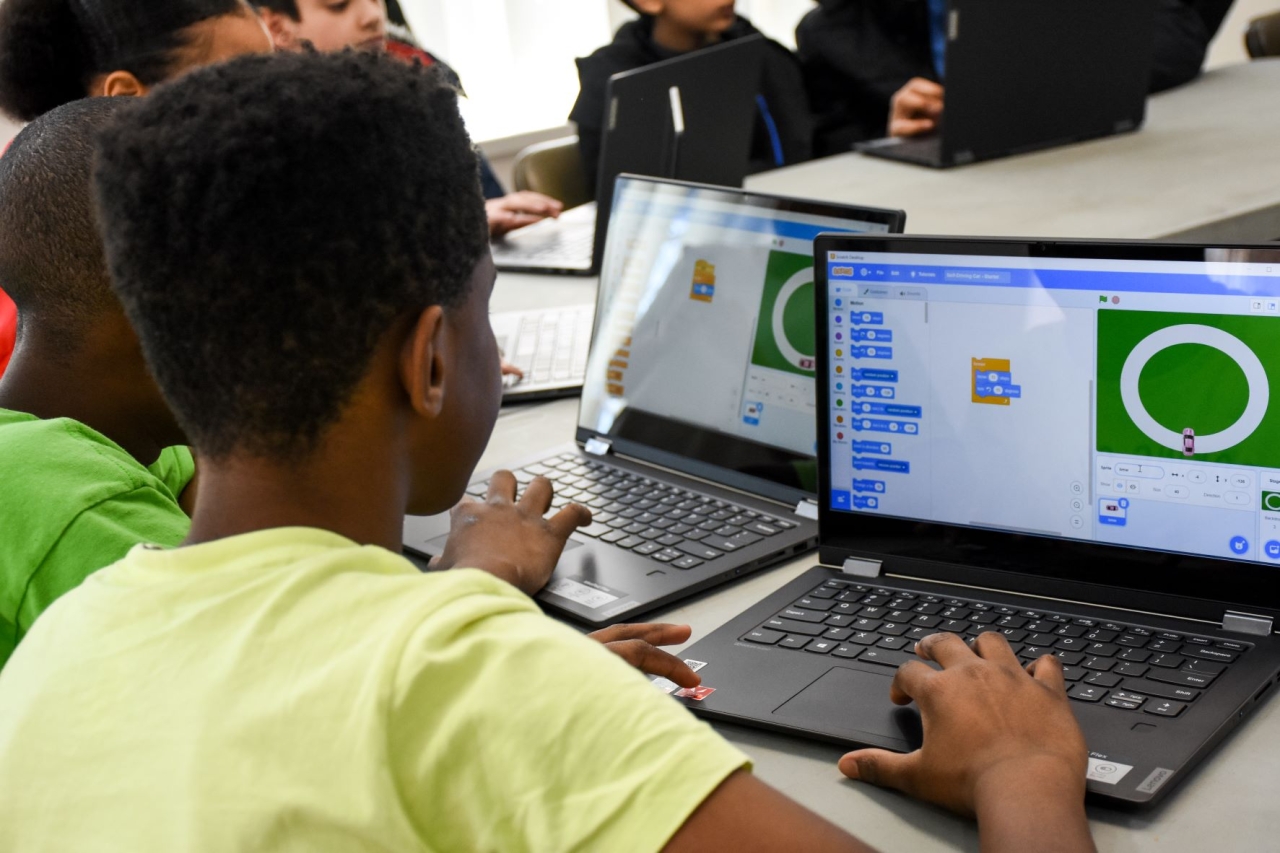 Approach to Digital Impact

At AMD, understanding customers' and industry partners' goals and sharing their visions are critical elements of how the company operates. With these insights, AMD can see the challenges and opportunities ahead, which enable it to develop groundbreaking innovations and help improve lives.
But technology alone cannot achieve societal progress. Rather, it is the people who put high-performance computing to work and spark new ideas that benefit society as a whole. That is why AMD engages and collaborates with its customers, industry and other stakeholders to design world-class high-performance computing solutions to tackle some of the toughest challenges facing society.
The company's approach entails fostering strategic relationships with researchers, non-profits, educators and students who are positioned to expand horizons and develop the groundbreaking innovations of tomorrow. Whether it is donating technology to help develop students' sense of discovery or to enable scientists to responsibly push the boundaries of what is possible, AMD believes that when processing power meets brainpower, the future comes alive.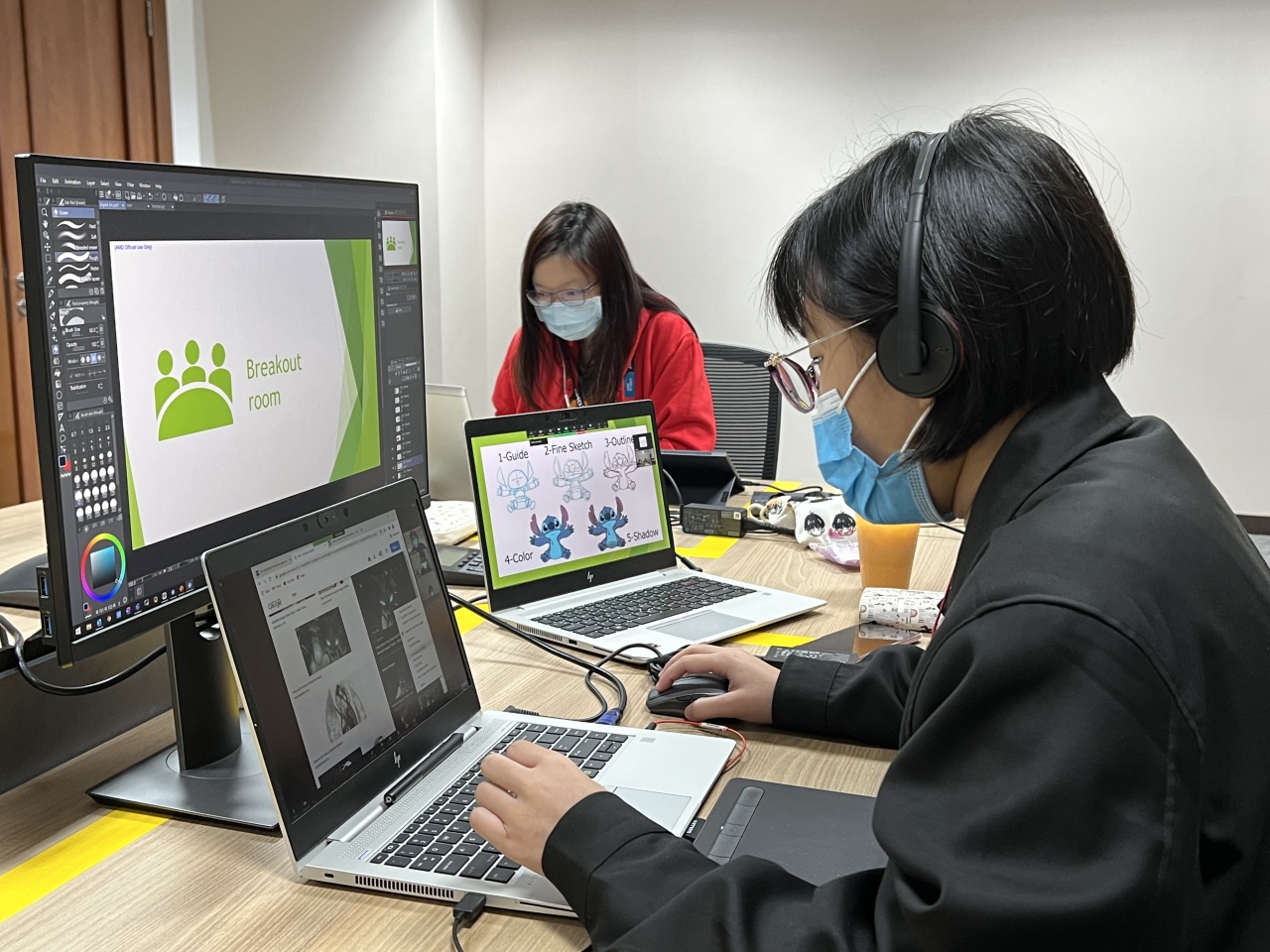 Goal and Progress

AMD set a public goal for 100 million people to benefit through AMD and AMD Foundation philanthropy and partnerships that enable STEM education, scientific research and the workforce of the future (2020-2025).2 In 2020 and 2021, more than 30 institutions received AMD technology through the AMD High Performance Compute Fund and AMD STEM initiatives, benefiting approximately 27.8 million people.
The majority of these beneficiaries came from the company's collaborations with the Stanford School of Medicine and the Council of Scientific and Industrial Research (CSIR). Using AMD high-performance servers, Stanford is analyzing COVID-19 research for California and the state's prison population, and CSIR is working with scientists in India to address COVID-related challenges. Both organizations estimate the impact of the HPC Fund donations to be more than 10 million people. 
Through the company's digital impact initiatives, strategic investments and partnerships, AMD aims to help others solve important global challenges. For more information, please visit: https://www.amd.com/en/corporate-responsibility/digital-impact
Footnotes
1. Based on node size as of May 2022. GD-203
2. For each year during the goal period, data includes a) students, faculty or researchers with direct access to AMD-donated technology, funding or volunteers; and b) individuals with a reasonable likelihood of receiving research data formulated through AMD-donated technology and potentially gaining useful insights or knowledge.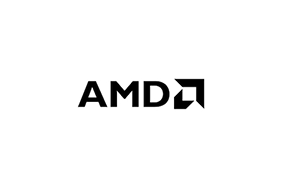 AMD
AMD
About AMD
For more than 50 years AMD has driven innovation in high-performance computing, graphics and visualization technologies. Billions of people, leading Fortune 500 businesses and cutting-edge scientific research institutions around the world rely on AMD technology daily to improve how they live, work and play. AMD employees are focused on building leadership high-performance and adaptive products that push the boundaries of what is possible. For more information about how AMD is enabling today and inspiring tomorrow, visit the AMD (NASDAQ: AMD) website, blog, LinkedIn and Twitter pages.
More from AMD