Published 09-14-22
Submitted by MilliporeSigma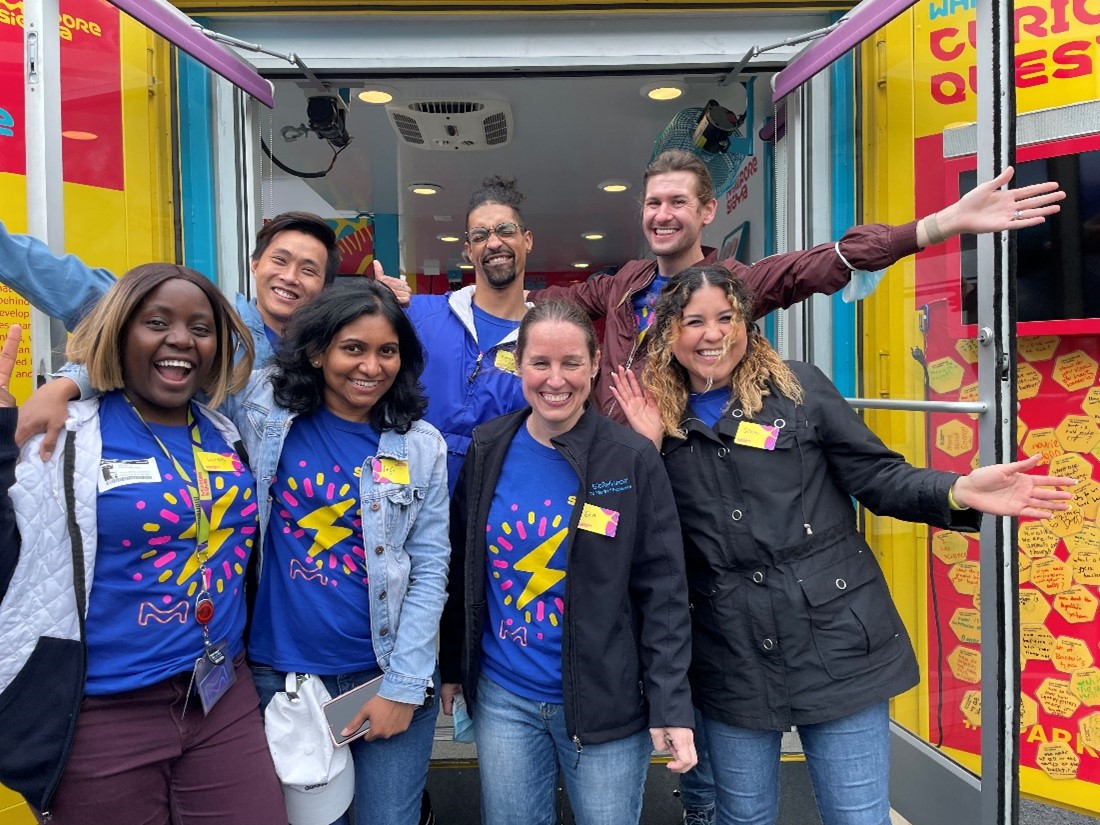 The Curiosity Cube® from MilliporeSigma, the U.S. and Canada Life Science business of Merck KGaA, Darmstadt, Germany—a retrofitted shipping container with hands-on science experiments designed to spark student interest in STEM careers—has been busy for the last three months. As of August 31, the 2022 North American Curiosity Cube® tour traveled to 14 cities, held 58 out of its 117 planned events and reached 11,667 students through unique science experiments on the human microbiome. Continue reading for some of the media highlights from its exciting year thus far!
The Curiosity Cube® tour began this May in Pa., where it visited Bellefonte Elementary School, among four other schools. Scientists from the Bellefonte MilliporeSigma facility walked six classes through all the experiments. WTAJ-TV stopped by to learn more about the students' Curiosity Cube® experience.
Staying on the East Coast, the Curiosity Cube® then traveled to Rockville, Md., to provide students at Wheaton Woods Elementary and Parkland Middle School with lessons on the human microbiome. Montgomery Community Media checked out the Curiosity Cube® in action and talked to Coordinator, Danielle Chavis.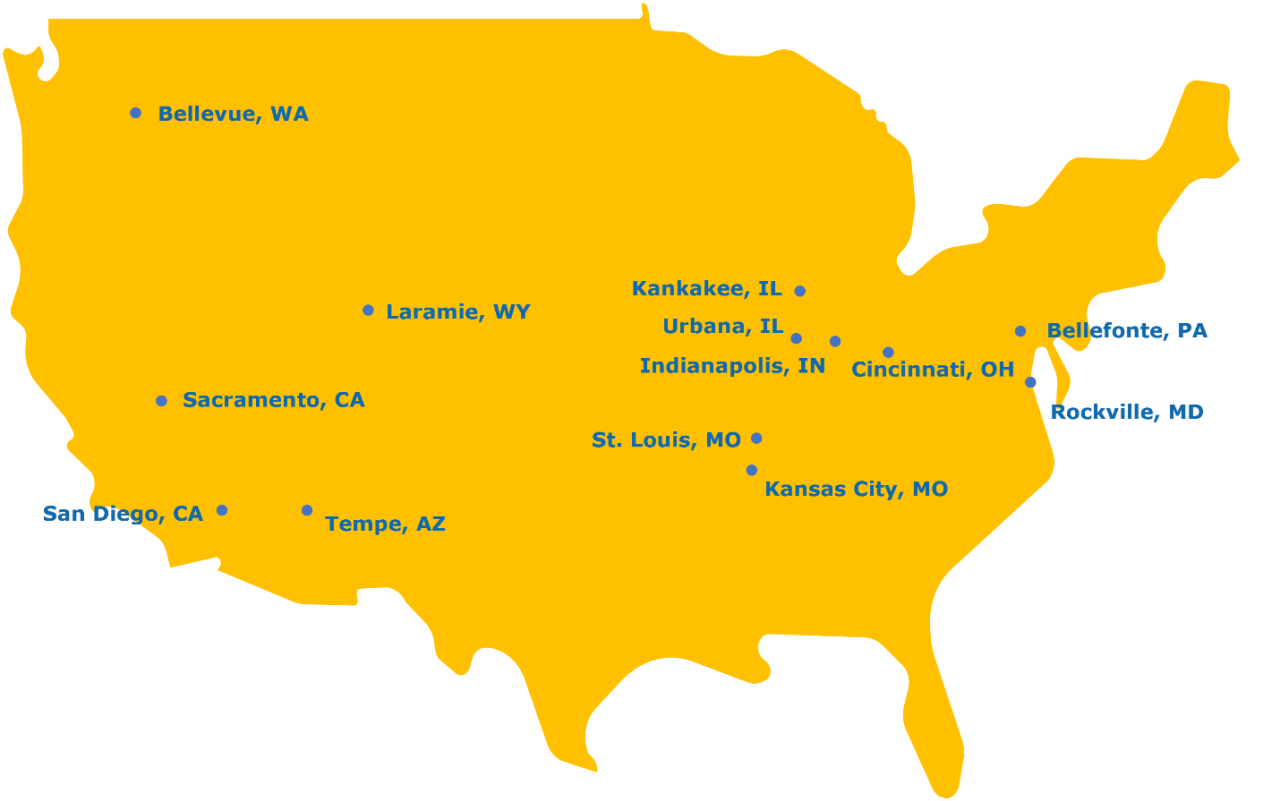 After a short break for Memorial Day, the Curiosity Cube® moved to Cincinnati, Oh. where it stopped at Krohn Conservatory for a summer kickoff event. A local meteorologist from WXIX-TV toured the Curiosity Cube® and learned more about the company's commitment to improving the pipeline of students going into STEM careers.
Traveling North to visit Laramie, Wy., the Curiosity Cube® held public events all over town, including the Albany County Public Library. While the Curiosity Cube® was in town, the Laramie Boomerang spoke to coordinator Audra DeMariano about sparking curiosity in the next generation of scientists.
After making its way from Wyoming to Washington state, the team ventured down the West Coast to San Diego. KGTV-TV checked out the Curiosity Cube® while it made a few stops at Salvation Army's Camp Kroc to share some STEM programming with campers.
The Curiosity Cube® isn't stopping anytime soon! By the end of 2022, it will have reached young minds at schools and public spaces at more than 200 events across North America and Europe, engaging 1,600 employee volunteers to reach nearly 50,000 students. To learn more about upcoming stops and to even request a stop in your town, go to www.TheCuriosityCube.com.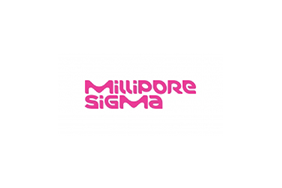 MilliporeSigma