Published 09-14-22
Submitted by HP Inc.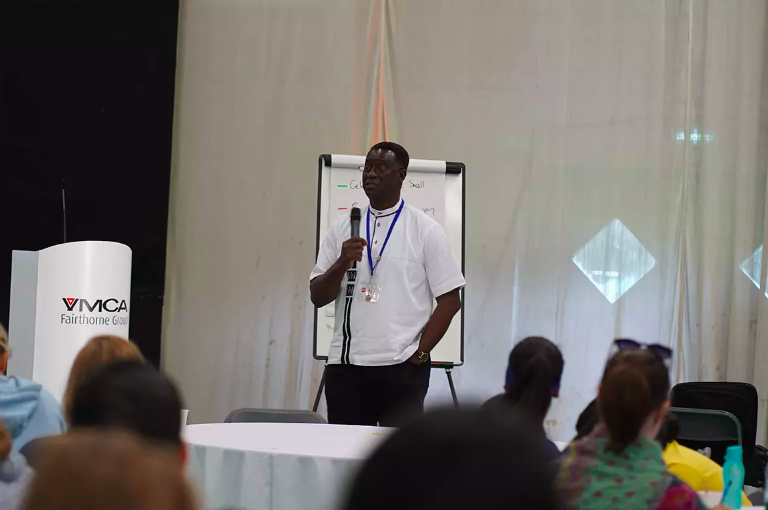 Through her local YMCA in Kosovo, Fiona Meqa, age 15, learned how to craft a business email, be an effective leader, and cultivate a success-focused mindset. At her YMCA in Ethiopia, Danayit Zegeye, age 21, also uncovered the traits of a success-based mindset, as well as sharpened her social media marketing skills.
They are among the scores of people tapping into the free resources provided by a new partnership between the HP Foundation and the World Alliance of YMCAs. In a recently launched pilot program, seven YMCAs now offer access to courses from HP LIFE's digital learning platform. Classes, available in eight languages, cover a range of topics, from starting a small business to understanding 3D printing.
The goal of the HP-YMCA initiative: to narrow the digital divide by helping people — in particular, younger generations — acquire new skills, secure employment opportunities, and build a fulfilling future.
"Making these courses available, especially in remote communities, is an important step toward digital equity," says World YMCA Secretary General Carlos Sanvee.
"We are moving into a more digitalized world," Sanvee says. "Today, many opportunities are online, from how you reach out to people to how you care for yourself."
The partnership helps HP make progress toward its goal to enable better learning outcomes for 100 million people by 2025. In its 2021 Sustainable Impact Report, HP said more than 74 million students and adult learners have benefited from HP's education programs and solutions since the beginning of 2015.
The need for in-demand digital skills is acute. Globally, around one-fifth of young people are unemployed and not receiving any education or training, according to United Nations-sponsored non-profit Decent Jobs for Youth. Nearly 68 million young people are seeking a job and more than 123 million young people are working, yet living in poverty, it reports.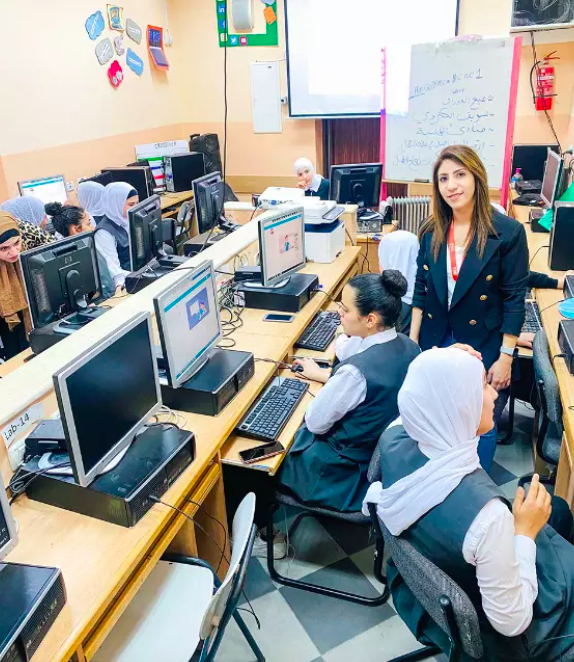 A drive to promote equality
Growing up in Togo in West Africa, Sanvee says he saw first-hand the disparities between himself and peers in his church youth group. He readily had access to food, shelter, and schooling — while many others did not.
"My commitment to bridging the gap and building a more equitable world started with that small community of young people," he says.
He volunteered at the Togo YMCA, then took a job there in 1987. Since then, he held key roles in development, programming, communication, finance, and leadership. In 2018, Sanvee became the first African to be elected Secretary General of the World YMCA.
The beginning of a new relationship
The YMCA and HP had their first opportunity to work together in June 2021 when HP participated in the YMCA's virtual Youth-Led Solutions' Future of Work Summit, a virtual convention that introduced attendees to new pathways for careers in the green economy, the care economy, and the creative economy.
Both parties quickly realized the relationship could expand beyond that event.
"There is a matching of our goals," Sanvee says.
HP has committed to accelerating digital equity for 150 million people by 2030. The YMCA's Vision 2030 strategy also incorporates digital equity as it fosters education, employment, and entrepreneurship in communities worldwide.
"We have access to young people, and HP has access to technology and know-how," says Sanvee. "By putting our two unique initiatives together, we will reach even more communities."
The pilot program — currently in the National Council of YMCAs in India, YMCA Ethiopia and Liberia in Africa, YMCA Kosovo and Scotland in Europe, YMCA East Jerusalem, and YMCA Long Beach, California, in the US — will expand into approximately 30 countries in 2023. By the following year, it's expected to be in 50 countries. (The YMCA has a presence in 120 countries.)
Sanvee says he envisions entrepreneurship courses featuring young founders who could share their experiences and serve as role models.
"If young people see other successful young people they think, 'if that person can do it, I can do it,'" he says. "We need to create access for everybody, regardless of origin or economic status. We want to make sure everybody has equal access to opportunity."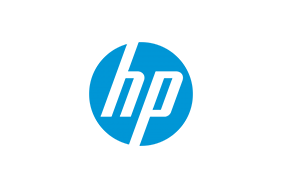 HP Inc.
HP Inc.
HP Inc. creates technology that makes life better for everyone, everywhere. Through our portfolio of printers, PCs, mobile devices, solutions, and services, we engineer experiences that amaze. More information about HP (NYSE: HPQ) is available at www.hp.com.
Sustainable Impact at HP, Inc.
Sustainable Impact is our commitment to create positive, lasting change for the planet, its people and our communities. Click here for more information on HP's Sustainable Impact initiatives, goals and progress.
More from HP Inc.