Published 09-14-22
Submitted by Carol Cone ON PURPOSE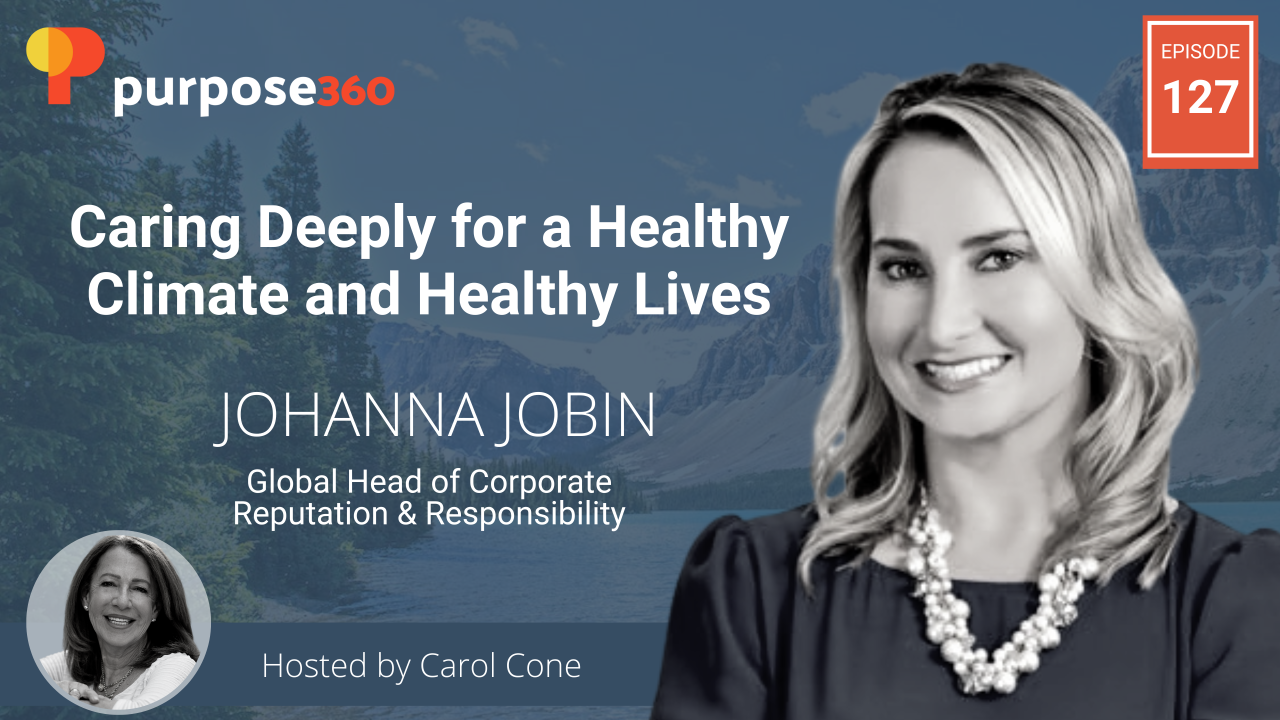 Caring Deeply for a Healthy Climate and Healthy Lives at Biogen
Listen to this and other recent episodes here.
The climate is in crisis.
Low-income groups are disproportionately impacted in health.
Racial minority students struggle to enter the STEM field.
While these topics may appear unrelated, Biogen is at the intersection of all three. From approaching the climate crisis as a health crisis through Healthy Climate, Healthy Lives – its $250-million, 20-year commitment – to investing in STEM education and the development of underrepresented students, Biogen is at the forefront, applying its scientific expertise and resources to address health equity and STEM representation.
We invited Johanna Jobin, Global Head of Corporate Reputation & Responsibility at Biogen and Executive Director of Biogen Foundation, to discuss Biogen's approach to CSR and ESG and the victories they've accomplished along the way.
Listen for Johanna's insights on:
How to operationalize and integrate ESG across your organization.
How to develop a strategic and measurable ESG initiative – and act on it.
Why it's vital to engage legal teams in ESG work and how to foster a relationship for long-term harmony.
What to look for when building your ESG team of do-ers.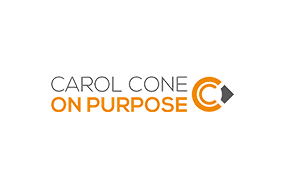 Carol Cone ON PURPOSE
Carol Cone ON PURPOSE
Carol Cone ON PURPOSE is a pioneering consultancy helping companies, brands, and organizations harness the power of social purpose to advance their business and social impact. CCOP's proven approach meets clients at any point on their  purpose journey to unlock opportunities to build reputation, inspire employees, exceed financial targets, and support the greater good. The consultancy is led by Carol Cone, regarded as one of the founders of the purpose movement in the early 1980s and has been internationally recognized for her work.
More from Carol Cone ON PURPOSE