Published 09-13-22
Submitted by Quest Diagnostics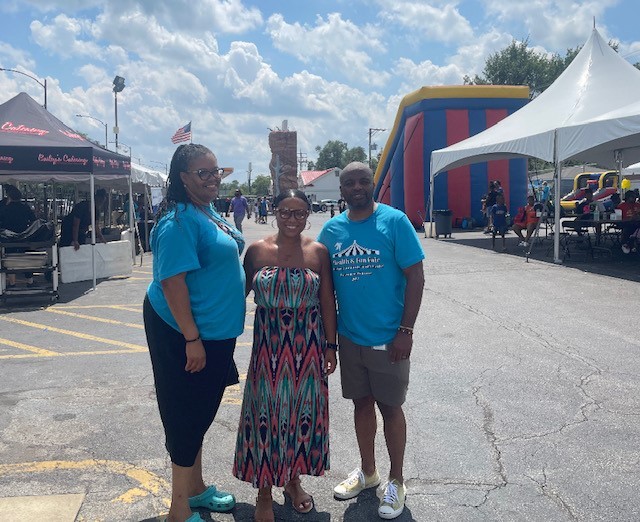 The Christian Community Health Center (CCHC) recently hosted a Health and Fun Fair in Chicago. Quest Diagnostics employee Mallory Dixon attended the event that included free immunizations, including the COVID-19 vaccine and testing, school physicals and bookbag giveaways for students, HIV screenings, mental health screenings, health resource booths, as well as food and entertainment.
"I enjoyed getting to learn more about how this organization is making a difference in the community where I live and work," said Mallory Dixon, Physician Account Executive, Chicago South, and Southwest Suburbs, Quest. "This was a great event promoting back-to-school activities and health to support local students."
CCHC received a grant from Quest as part of the Quest for Health Equity (Q4HE) initiative to support CCHC's nutrition program for chronic disease management that serves adult patients living with diabetes and/or hypertension. Q4HE is a multi-year initiative of Quest Diagnostics (NYSE: DGX) and the Quest Diagnostics Foundation, focused on providing a combination of donated testing services, education programs, and funding to support initiatives to close the gap in healthcare disparities in underserved communities.
The CCHC program includes nutrition counseling and linkage to healthy foods and is led by Registered Dietitian Nutritionist (RDN) Pamelle Readus to help alleviate hunger and improve health outcomes for participating patients. Quest also donated no-cost testing to provide these patients with comprehensive medical panels to measure their blood sugar levels and help them work with the care team on diabetes management.
"We are proud to support this important program that provides the highest-risk patients with resources to support diabetes and hypertension management and the means to purchase healthy food from local farms," said Michael Floyd, Senior Director, Quest for Health Equity. "There are also fitness classes offered through Silencer Athletics, a Black-owned fitness center with two locations on the South Side, to help meet the community where they live to best support their health and wellness."
CCHC also holds weekly nutrition classes hosted by their RDN that focus on topics like hypertension, cholesterol, diabetes, heart disease, healthy portion control, and nutrition label facts.
"We are thankful for Quest's support of our back-to-school event and our nutrition program," said LaWanda Holmes Williams, Senior Director of Business Development, CCHC. "This program has a great impact on the health of our patients, and it is so important to have resources like this one to pour into those communities that need it the most."
Click here to learn more about the comprehensive services CCHC offers to meet the needs of underserved communities in Chicago.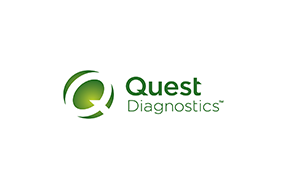 Quest Diagnostics
Quest Diagnostics
Quest Diagnostics empowers people to take action to improve health outcomes. Derived from the world's largest database of clinical lab results, our diagnostic insights reveal new avenues to identify and treat disease, inspire healthy behaviors and improve health care management. Quest annually serves one in three adult Americans and half the physicians and hospitals in the United States, and our nearly 50,000 employees understand that, in the right hands and with the right context, our diagnostic insights can inspire actions that transform lives. 
More from Quest Diagnostics