Published 09-13-22
Submitted by Logitech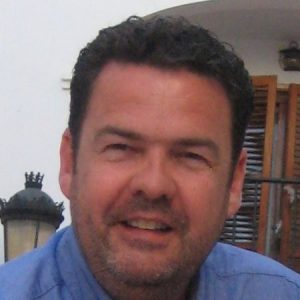 Originally published on Computer Weekly
Logitech is known for its peripherals and software.
The Swiss-American company makes some of (what would widely be agreed to be) the higher-end and perhaps more durable lines of equipment on the market, so even the casual user touching its products might already have that impression of the company. But any firm that wants to style itself as a logical-tech business (let's just clarify that the Logitech name actually derives from the French word for software – 'logiciel') will, logically perhaps, now need to carry that logic through to its approach to environmental awareness and sustainability.
What we know so far.
In terms of what we know so far about these kinds of initiatives inside Logitech, we do know that the organisation is focused on carbon impact labelling and is committed to sharing the carbon impact of each product it sells with a label on product packaging.
Much in the same way you have calories listed on packaged food, this allows consumers to make informed decisions on their purchase. Logitech claims to be the first consumer tech company to do this and in fact, Logitech talks about 'carbon being the new calorie'.
To learn more, Computer Weekly sat down with Logitech head of sustainability Robert O'Mahony to question this eco-warrior on what kind of challenges he faces when driving sustainability efforts inside a multinational corporation.
Continue reading on Computer Weekly.

Logitech
Logitech
Logitech designs products that have an everyday place in people's lives, connecting them to the digital experiences they care about. More than 35 years ago, Logitech started connecting people through computers, and now it's a multi-brand company designing products that bring people together through music, gaming, video, and computing. Brands of Logitech include Logitech, Logitech G, ASTRO Gaming, Streamlabs, Ultimate Ears, Jaybird, and Blue Microphones. Founded in 1981, and headquartered in Lausanne, Switzerland, Logitech International is a Swiss public company listed on the SIX Swiss Exchange (LOGN) and on the Nasdaq Global Select Market (LOGI). Find Logitech at www.logitech.com, the company blog, or @Logitech.
More from Logitech