Published 09-09-22
Submitted by GoDaddy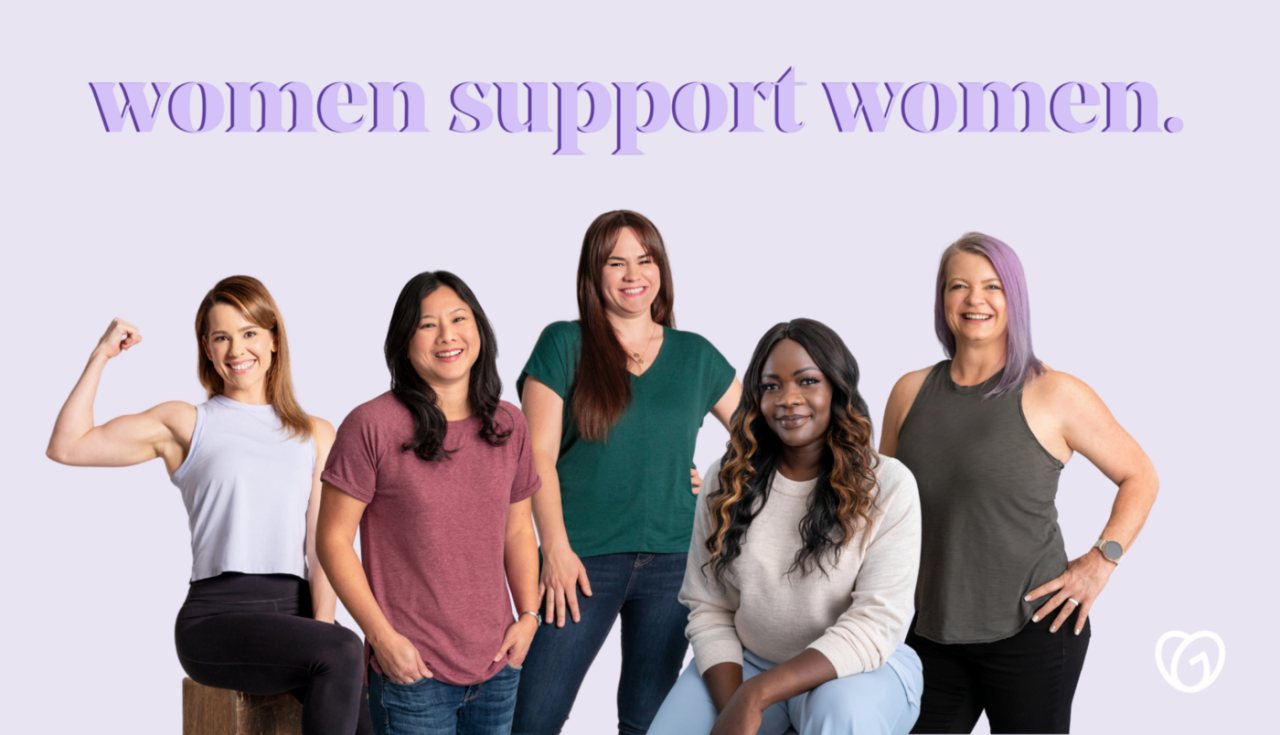 Originally published on GoDaddy Life
Here at GoDaddy, we truly believe that diverse teams, built with all employees, build better products and make for a better place for us all to work. We strive for equality for all of our employees, regardless of gender, race, and sexual orientation. We're among the first companies to announce and publish our gender pay parity results and have achieved pay parity in nearly all areas of our business.
One of our most prominent Employee Resource Groups (ERG for short) is GoDaddy Women in Technology (GDWIT, clearly we like acronyms here)!

This group's sole mission is to be an inclusive community that empowers our women to connect, learn and grow. It provides a network of support, tools, learning opportunities, and visibility into what it's like to be a woman at GoDaddy.
We connected with a few of our Women in Tech to hear about their GoDaddy Life experiences.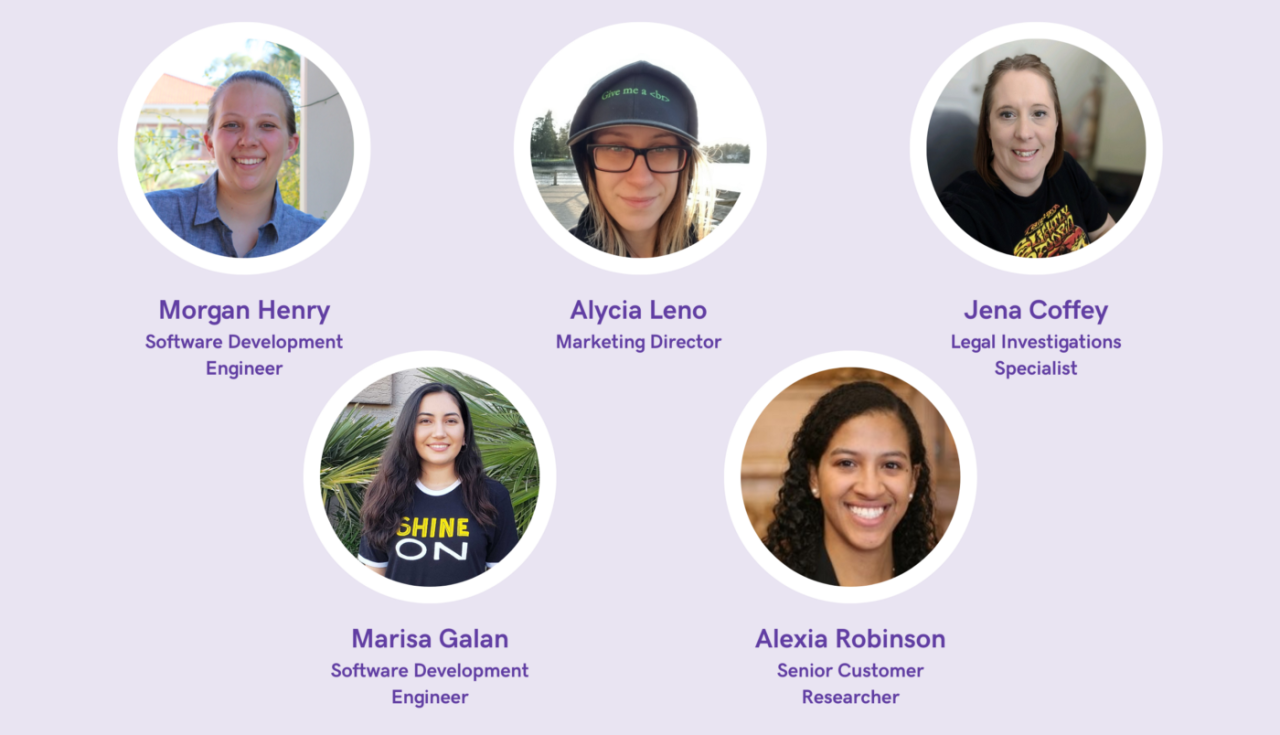 Why do you like being a part of GDWIT?
Alycia Leno: " This is a place to share experiences and learn from others to help grow my career and take better care of myself."
Jena Coffey: "GDWIT has been a way for me to engage with other women within the organization that I would not otherwise meet. When I began getting involved, I was looking for a way to feel connected while learning more about the different facets of GoDaddy. I found that and so much more! I found friends, learning opportunities, and career growth as well. I know that no matter what I am going through, either professional or personal, there is always someone in GDWIT willing to listen or share their experiences with me. All of this has given me support in ways that I never even imagined an employer could provide."
What ways does GoDaddy make you feel supported?
Alexia Robinson: "In large organizations, it's easy to find yourself pigeonholed and constrained by a job description with little wiggle room to try something new. You can also find your ideas fall on deaf ears, if you're offered an ear in the first place. This is not the case at GoDaddy. In my three years here, I've had incredible opportunities to step outside of my comfort zone and tackle new challenges, largely by speaking up. I owe a significant part of that to my involvement in GDWIT."
Marisa Galan: "I started at GoDaddy as an intern during the pandemic, so the majority of my first encounters with GoDaddy were completely virtual. Despite the struggles that come with working from home, one of the things about GoDaddy that always stuck out to me was how welcoming the work culture is. Everyone on my team has been incredibly approachable and attentive with getting me up to speed. Even as an intern, I was able to collaborate with super talented women engineers both on my team and through GoDaddy's "Intern Buddy" program. Along with this one-on-one support from more experienced engineers, I think one of the best ways I've found community with other women in tech at GoDaddy is through our employee resource groups. GDWIT and GDGrad regularly host networking sessions, educational workshops, and mentorship opportunities. It really just depends on your needs and the level of involvement you prefer. But having been both a mentee and mentor, I can totally appreciate the impact connecting with like-minded people has had on my personal career growth."
Do you feel that GoDaddy has created a space for women engineers to feel valued, in a previously male dominated industry?
Morgan Henry: "Since I started at GoDaddy my team has always invested time in improving my skills, asked for my ideas, and provided me with countless opportunities to grow. Over time, I realized this wasn't just my team, it's deeply ingrained in the GoDaddy culture. GoDaddy has not only proactively worked to increase the percentage of women in technical roles, but they hold themselves accountable by publishing the data every year. There is always a lot of talk in the industry about diversity and inclusion, but GoDaddy speaks with their actions and makes me feel welcome and respected, and I never question whether or not I'm valued by the company."
Marisa Galan: "I think the effort to uplift women engineers of different skill levels and backgrounds at GoDaddy has definitely made a difference. Even in my limited time here, the increasing amount of engagement and outreach with women engineers has been obvious, especially with our bootcamp and internship programs. One of my favorite examples of this was being sponsored by GDWIT to attend the 2021 Grace Hopper Celebration and speak to students interested in pursuing a career in tech. Considering how common imposter syndrome can be in this industry, our involvement in events like GHC — where we are able to share our experiences, knowledge, and advice with others — has been really valuable."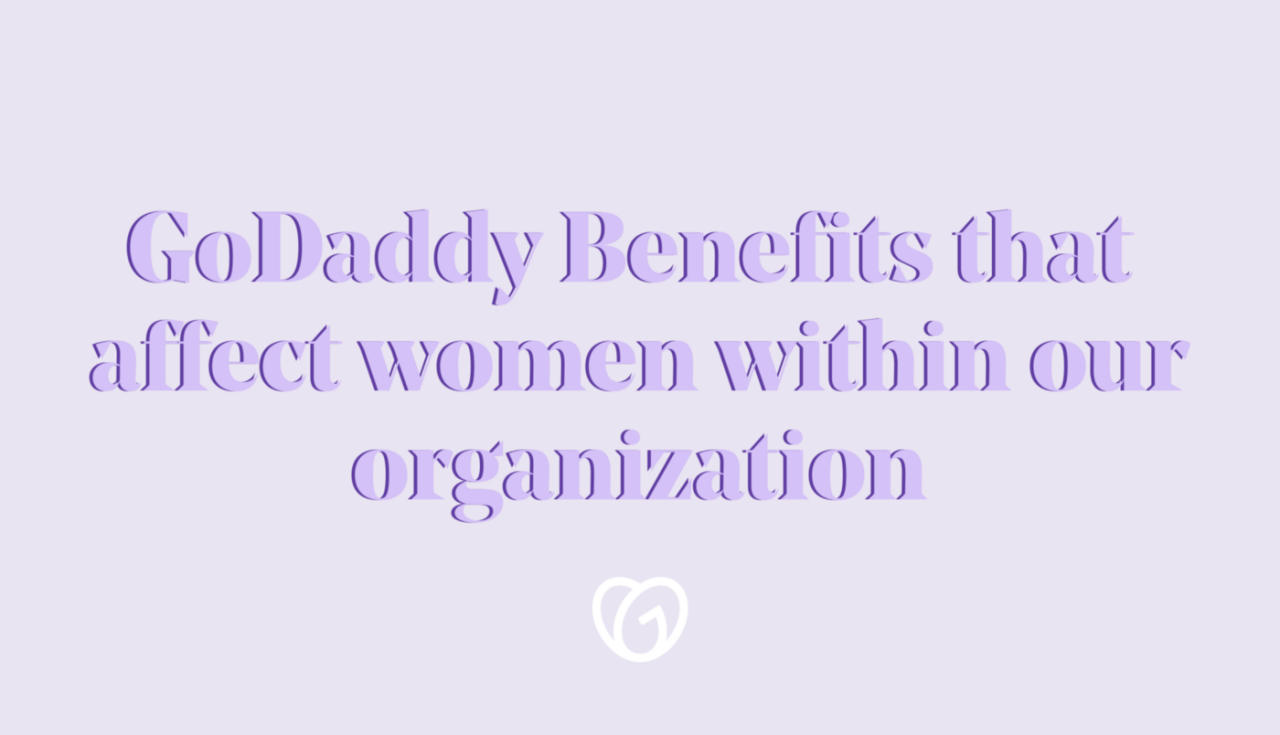 In addition to support gained from GDWIT, GoDaddy offers benefits that directly impact women within the organization. This includes:
Generous parental leave for birthing and non-birthing parents to allow more time to bond. Flexible scheduling options upon return to work.

Family building benefits, including: fertility assistance, adoption assistance of up to $5,000 per adoption, and healthy pregnancy programs.

Generous discounts and subsidies for dependent day care totaling 30% of cost of care.

20 hours paid time off to volunteer in your community every year, with $1,500 from GoDaddy to match any monetary donations.

Wellness days are provided as paid time off for employees to take off work and do something healthy, relaxing, or rewarding.

We are working on improved benefits to cover travel and travel-related costs for abortion-related and other healthcare needs for employees and their covered spouses and dependents on our health plan.
*Some benefits may vary dependent on region and work/exempt type.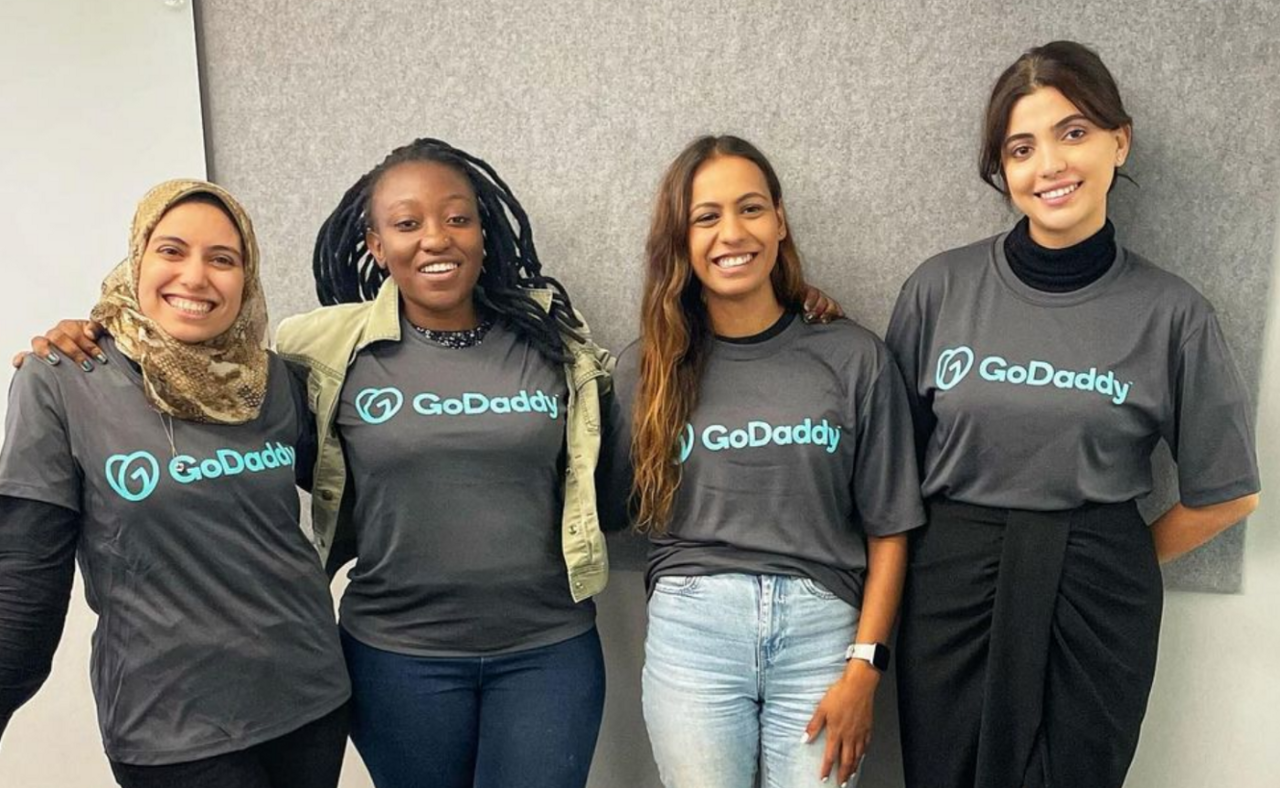 While work is still yet to be had, we're proud of our efforts to close the Workplace Gender Gap.
Are you enjoying this series and want to know more about life at GoDaddy? Check out our GoDaddy Life social pages! Follow us to meet our team, learn more about our culture (Teams, ERG's, Locations), careers, and so much more. You're more than just your day job, so come propel your career with us.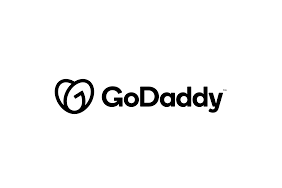 GoDaddy
GoDaddy
GoDaddy is empowering everyday entrepreneurs around the world by providing all of the help and tools to succeed online. GoDaddy is the place people come to name their idea, build a professional website, attract customers, sell their products and services, and manage their work. Our mission is to give our customers the tools, insights and the people to transform their ideas and personal initiative into success. To learn more about the company, visit www.GoDaddy.com.
GoDaddy focuses on making opportunity more inclusive for all in the communities where we work, live and play across the globe. We rally behind inclusive entrepreneurship and other critical local needs that empower people to succeed through philanthropic and in-kind donations, volunteerism, strategic partnerships and advocacy.
Empower by GoDaddy is GoDaddy's global community and philanthropic program equipping entrepreneurs in underserved communities with training, tools and peer networks to accelerate their journeys. GoDaddy rallies behind entrepreneurs in underserved communities by building their confidence and skills to strengthen their small business' digital presence.  Entrepreneurs engage in customized learning experiences, work 1-1 with GoDaddy volunteer coaches and local mentors, and gain access to wrap-around services, in-kind products and networks boosting their small businesses success.
More from GoDaddy