Published 09-08-22
Submitted by MilliporeSigma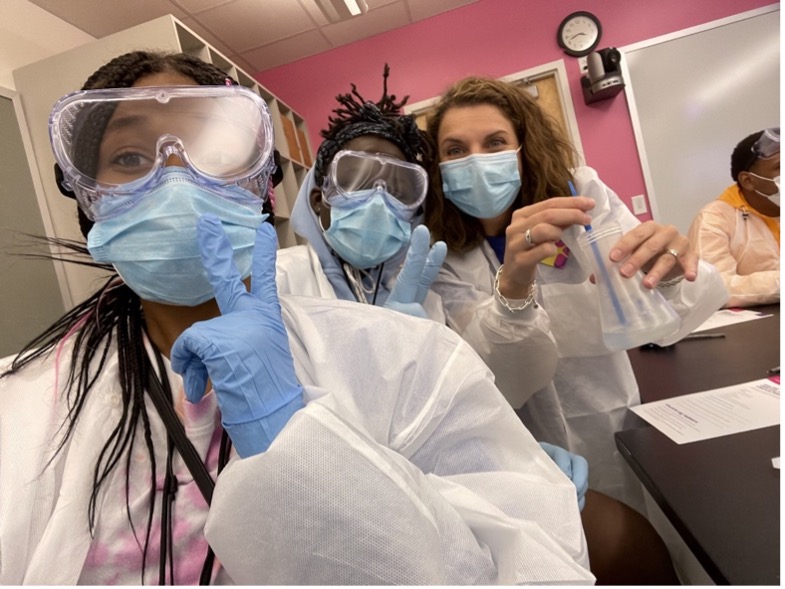 To help introduce students to STEM early and prepare them for a potential career in the field, MilliporeSigma, the U.S. and Canada Life Science business of Merck KGaA, Darmstadt, Germany, and its local partner Harris Stowe State University (HSSU), provided educational opportunities and networking experiences to Missouri middle school students through a two-week residential STEM camp.
"Due to various reasons, not all school districts in Missouri have the same resources and students are not given the same opportunities to engage in hands-on lab experiences," said Dr. Tommie Yvette Turner, director, Institute for Science and Mathematics, HSSU. Alongside MilliporeSigma leaders, Dr. Turner conceptualized and planned the inaugural two-week STEM camp.
In early August, 25 children visited MilliporeSigma's Laclede site in St. Louis and real-life scientists from diverse backgrounds to tour the facility and participate in hands-on learning activities.
"Nothing makes something seem more possible than seeing yourself there," said Courtney Moore, HSSU ambassador for the St. Louis Hub, MilliporeSigma. "Students saw themselves doing something that they may have categorized as impossible because, previously, they'd never seen someone who looks like them doing it. The door of possibility can be opened through this exposure."
MilliporeSigma also led students through two of its Curiosity Labs™ lessons, engaging students with hands-on, inquiry-based learning. One of the lessons focused on chemiluminescence, introducing students to how matter can undergo physical and chemical changes. The second lesson focused on the structure and function of DNA.
"The students were very shy initially, but as the event days progressed, they became more vocal in sharing their interest in STEM," said Danielle Chavis, Curiosity Cube® coordinator, MilliporeSigma. "One of my favorite moments occurred when a student connected the symbiotic relationship of mutualism in biology based on his word association ability."
Students also visited MilliporeSigma's on-site Curiosity Cube®—a 22x10-foot, retrofitted shipping container turned mobile science lab where they explored the human microbiome through three interactive science experiments.
"Providing hands-on opportunities to students is always a joy, but I think knowing that these students are part of my community and that we might run into each other at the grocery store or around town is what makes me excited for the impact we are making in the St. Louis area," said Natalie Randolph, Curiosity Cube® lead, MilliporeSigma.
On the last day of the visit, MilliporeSigma employees shared different career paths in STEM fields through a panel discussion and Q&A.
"Solving the various complex scientific problems in society requires a diversity of thought, experiences, and a talented workforce. It is important to recruit diverse talent so that workforce teams will be innovative, cohesive and efficient," said Dr. Turner. "Developing a future diverse workforce to solve problems will not only benefit employers like MilliporeSigma but also the individual's household income, and the St. Louis economy."
In addition to the residential STEM camp, MilliporeSigma supports HSSU through financial and in-kind product donations, a collegiate summer internship program, and multiple types of employee engagement.
To learn more about MilliporeSigma's localized partnership with HSSU and several other organizations worldwide, please explore the company's employee and community engagement efforts. Additionally, please visit HSSU's website to learn more about its efforts to engage students in high-quality STEM education and its impact on the St. Louis area.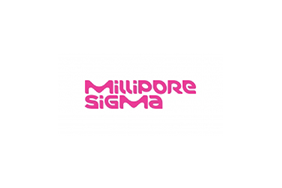 MilliporeSigma