Published 09-08-22
Submitted by Rockwell Automation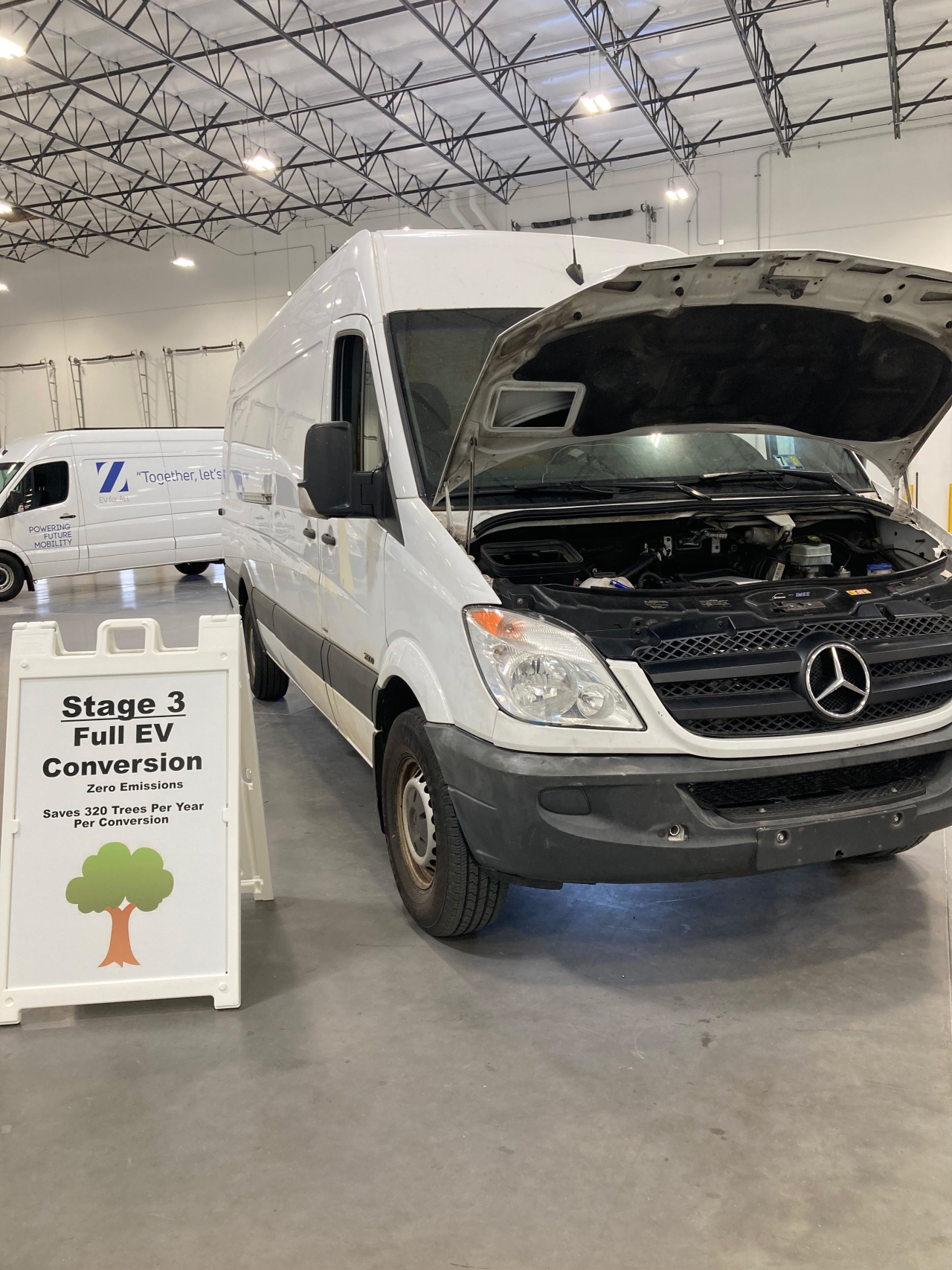 ZEVx, Inc. has selected Plex Systems, a Rockwell Automation (NYSE: ROK) company and a leader in cloud-delivered smart manufacturing solutions, to drive production of ZEVx electrification solutions. 
ZEVx builds and designs battery electric power systems and data intelligence for e-mobility applications. The selection of the Plex Manufacturing Execution System (MES) comes on the heels of a strategic partnership between ZEVx and Rockwell Automation announced in April to use  Vuforia Expert Capture to capture and share knowledge digitally for rapid employee training and onboarding. In addition, Vuforia Chalk, an augmented reality remote assistance application, will help ZEVx collaborate in the ever-evolving electric vehicle environment by providing real-time assistance to technicians facing complex or unfamiliar challenges.
"The addition of Plex MES as a part of our Rockwell Automation collaboration will allow us to accelerate battery electric power systems strategy," commented Charles Maury, founder and chief data officer, ZEVx. "Plex's heritage in smart manufacturing technologies for the automotive industry, including functionality related to supplier and inventory management, were central to our selection. The Plex technology is integral to ZEVx's scalability and agility on our path to becoming the leader in battery electric power systems and data intelligence for e-mobility applications."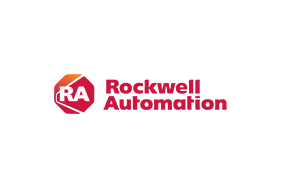 Rockwell Automation
Rockwell Automation
Rockwell Automation, Inc. (NYSE: ROK), is a global leader in industrial automation and digital transformation. We connect the imaginations of people with the potential of technology to expand what is humanly possible, making the world more productive and more sustainable. Headquartered in Milwaukee, Wisconsin, Rockwell Automation employs approximately 29,000 problem solvers dedicated to our customers in more than 100 countries. To learn more about how we are bringing the Connected Enterprise to life across industrial enterprises, visit www.rockwellautomation.com.
More from Rockwell Automation