Published 09-07-22
Submitted by Keysight Technologies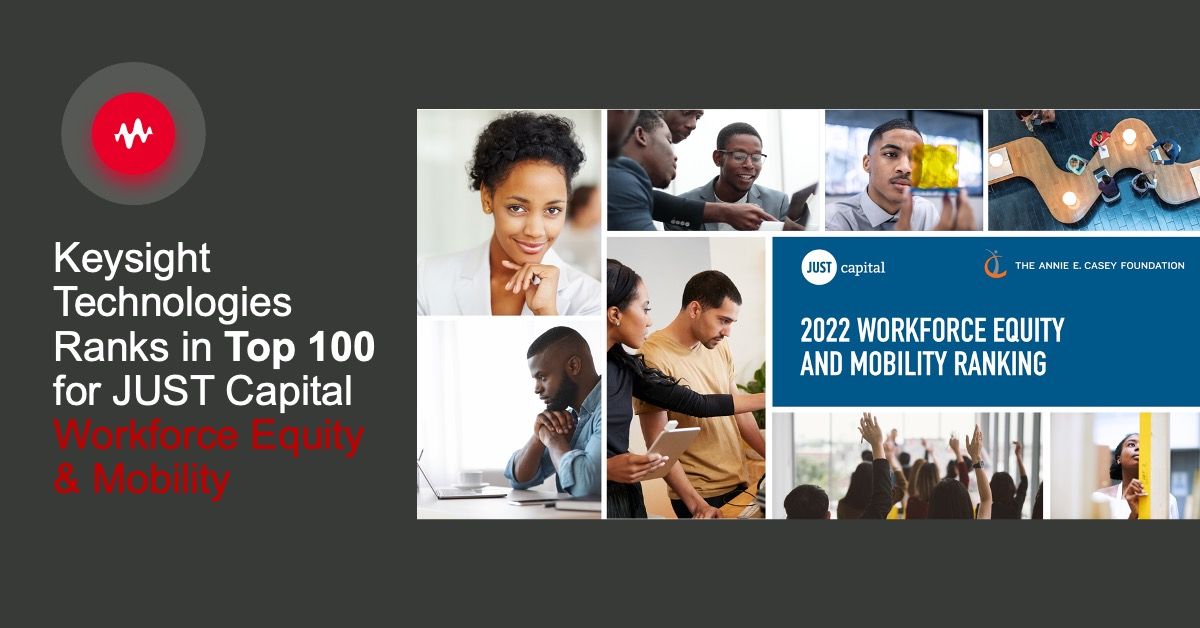 Keysight is honored to be the recipient of many awards for our CSR efforts across environmental, social and governance (ESG) topics.
We are proud to be recognized as a Top 100 Performer in JUST Capital and the Annie E. Casey Foundation's 2022 Workforce Equity and Mobility Ranking. As part of our commitment to DEI efforts, we strive to create the best opportunities for our employees.
Likewise, as communities and families across the United States have faced unprecedented challenges to their physical, financial, and social well-being over the past year, we are proud to be recognized by JUST Capital for also being a top U.S. company supporting healthy families and communities.
JUST Capital's 2022 Workforce Equity and Mobility Ranking
JUST Capital, with support from the Annie E. Casey Foundation, is highlighting the companies that perform best on key disclosure and performance metrics that address racial equity and advance opportunity and mobility in our Workforce Equity and Mobility Ranking.
The 2022 Top 100 U.S. Companies Supporting Healthy Families and Communities
The companies on the list are dedicated to holistically addressing stakeholder well-being in the following areas: environmental justice; community engagement; workers' wages, and benefits; diversity, equity, and inclusion; product safety; and ESG governance.
Learn more about Keysight's CSR News, Awards and Recognition here.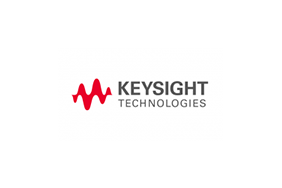 Keysight Technologies
Keysight Technologies
At Keysight (NYSE: KEYS), we inspire and empower innovators to bring world-changing technologies to life. As an S&P 500 company, we're delivering market-leading design, emulation, and test solutions to help engineers develop and deploy faster, with less risk, throughout the entire product lifecycle. We're a global innovation partner enabling customers in communications, industrial automation, aerospace and defense, automotive, semiconductor, and general electronics markets to accelerate innovation to connect and secure the world. Learn more at Keysight Newsroom and www.keysight.com.
More from Keysight Technologies