Published 09-06-22
Submitted by Alibaba Group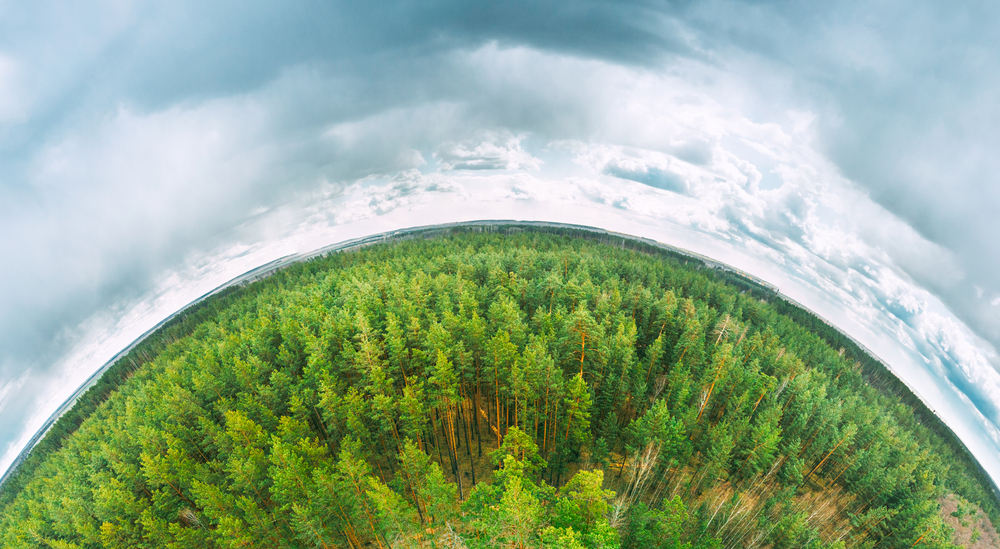 Alibaba Group said it had saved 619,944 metric tons of carbon dioxide equivalent in emissions across 12 months by tapping cleaner energy sources as it strives to hit its carbon neutrality target.
That saving is on a par with the carbon dioxide generated by 12,915 U.S. households in a year, according to the platform company's Environmental, Social and Governance (ESG) report published on Monday.
Besides upping its use of renewables, Alibaba said it is tapping energy-efficient technologies, deploying greener logistics and incentivizing consumers to buy eco-friendly products.
"We believe in our responsibility and capability to be a driver of positive change more than ever," said Alibaba Group Chairman and CEO Daniel Zhang in the report.
Alibaba's greenhouse gas (GHG) emissions totaled 13.249 million metric tons of carbon dioxide equivalent (MtCO2e) in the 12 months to March 31. In 2020, its emissions amounted to 9.51 million MtCO2e.
Direct GHG emissions accounted for 927,000 MtCO2e, up from 510,000 MtCO2e in 2010, while indirect GHG emissions from purchased electricity and heat were 4.45 million MtCO2e, an increase from 3.71 million MtCO2e in 2010, according to the report.
The report is Alibaba's first progress update since it pledged to reach carbon neutrality by 2030 and slash carbon emissions by 1.5 gigatons across its digital ecosystem by 2035.
Alibaba's digital platform is home to 1.3 billion consumers and tens of millions of merchants.
"How to work with them to build a green and sustainable new business ecosystem and create value beyond commercial outcomes is a new expedition for all of us," said Zhang in the report. 
View original content here.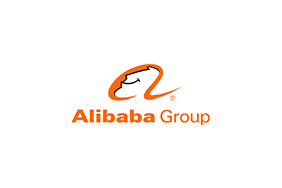 Alibaba Group
Alibaba Group
About Alibaba Group
Alibaba Group's mission is to make it easy to do business anywhere. The company aims to build the future infrastructure of commerce. It envisions that its customers will meet, work and live at Alibaba, and that it will be a good company that lasts for 102 years.
More from Alibaba Group