Published 09-02-22
Submitted by Amazin' Mets Foundation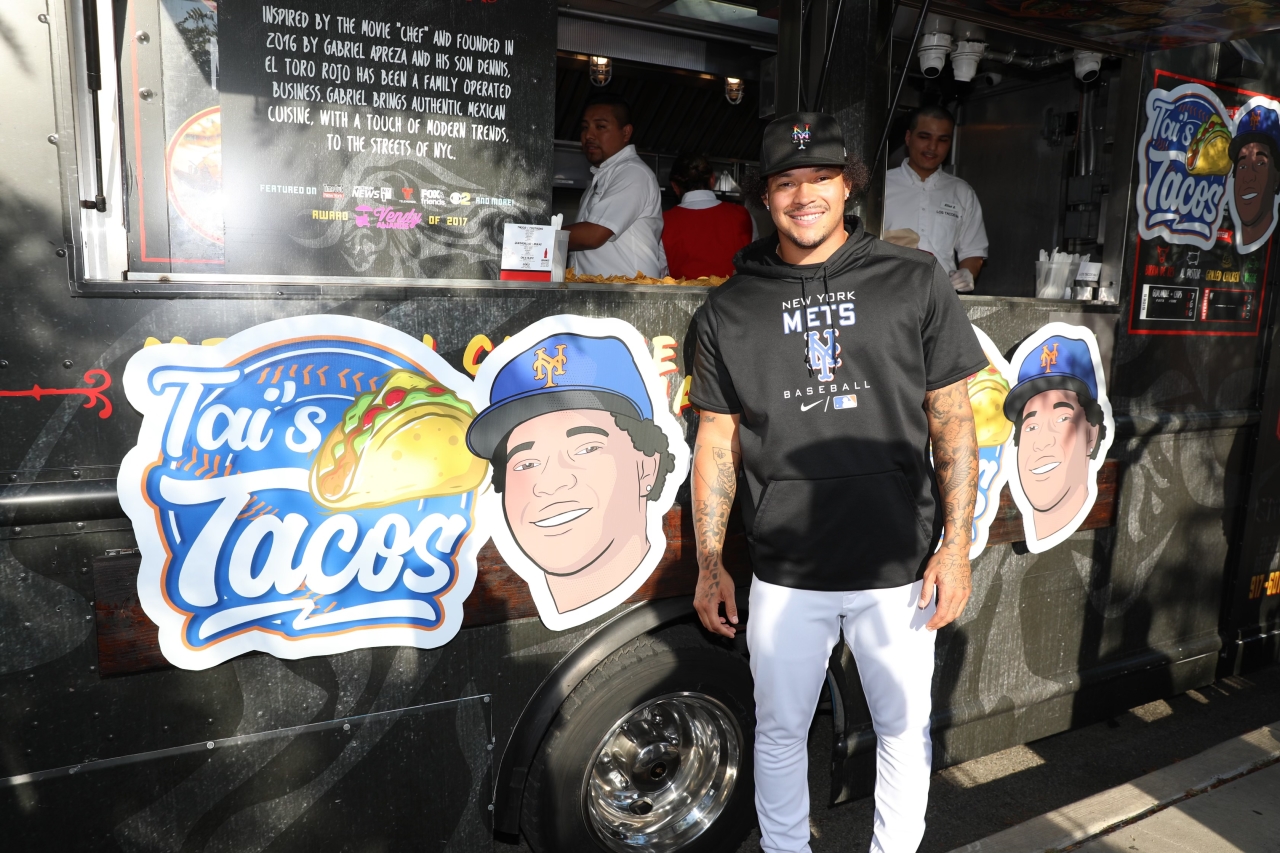 FLUSHING, N.Y., September 2, 2022 /CSRwire/ - New York Mets pitcher Taijuan Walker partnered with The New York Foundling ("The Foundling") to give out free tacos to fans today at Citi Field, prior to the Mets hosting the Washington Nationals.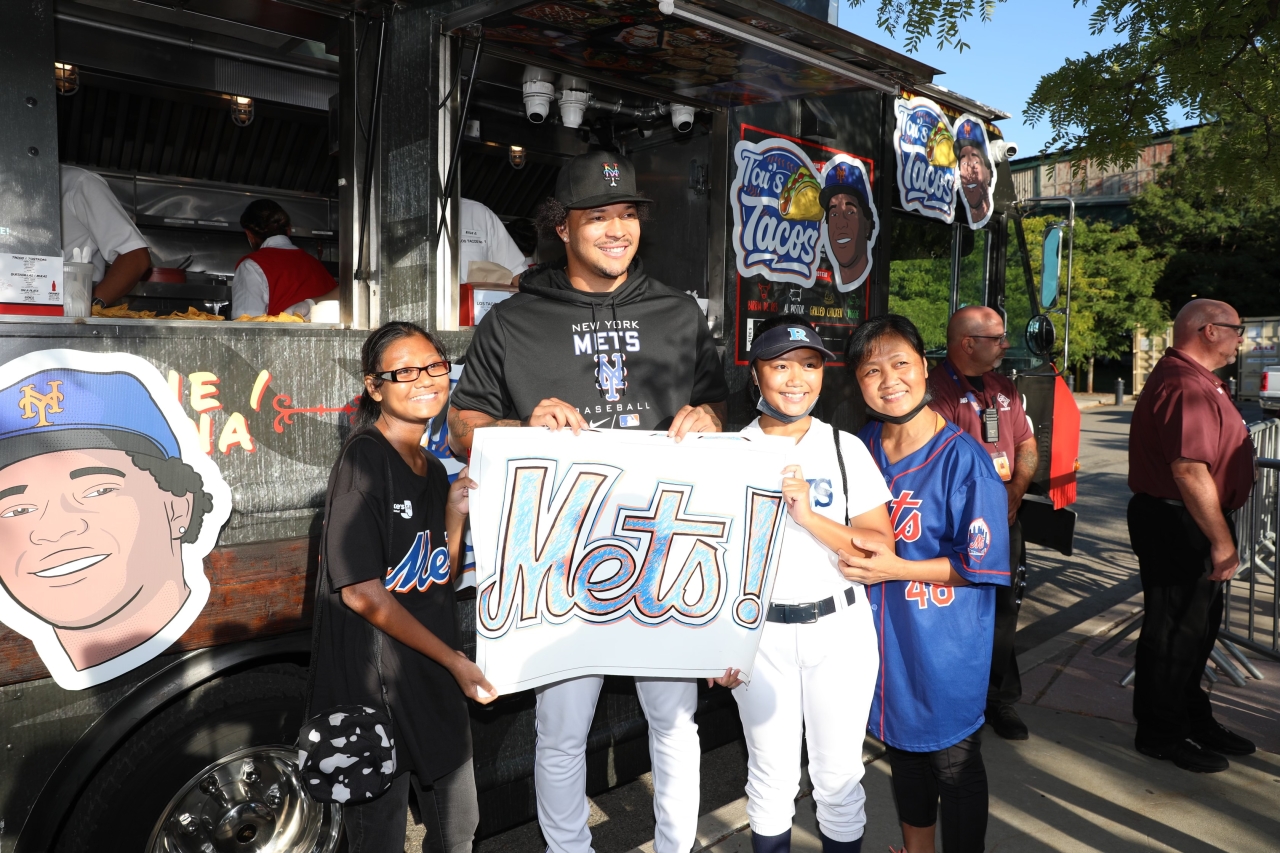 Fans had the opportunity to meet and take photos with Walker as he was serving tacos, while representatives from The Foundling were collecting donations.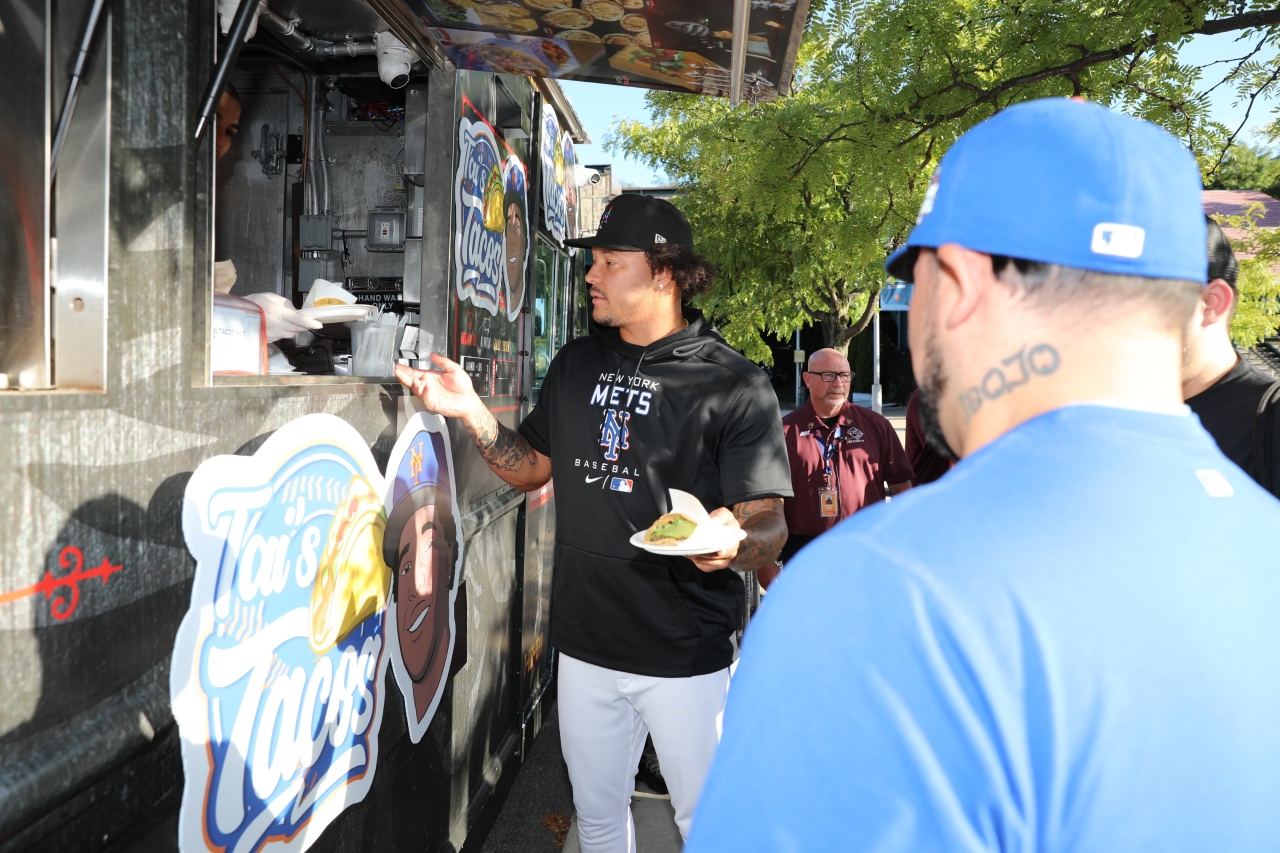 Since 2018, Walker and his wife have partnered with different foster care organizations as they have been closely connected to people who have been a part of the foster care system.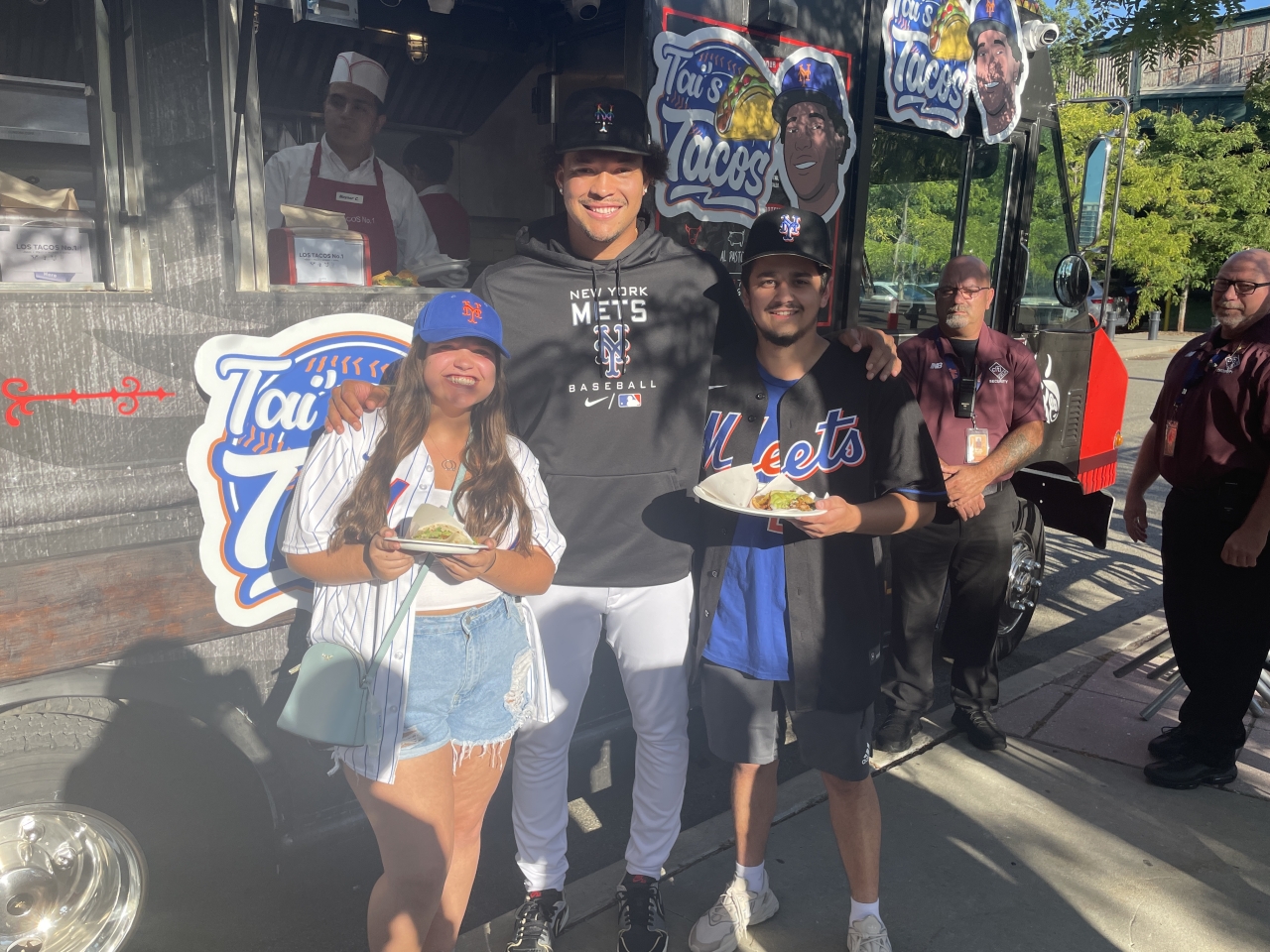 The Foundling is one of New York City's oldest and largest providers of foster care services. Their services are geared toward keeping children safe and helping youth in foster care return to their biological parents, remain with their extended family, or find a permanent home. The Foundling also provides an array of other resources that support the needs of children in foster care, including medical and mental health services, employment supports, and educational services.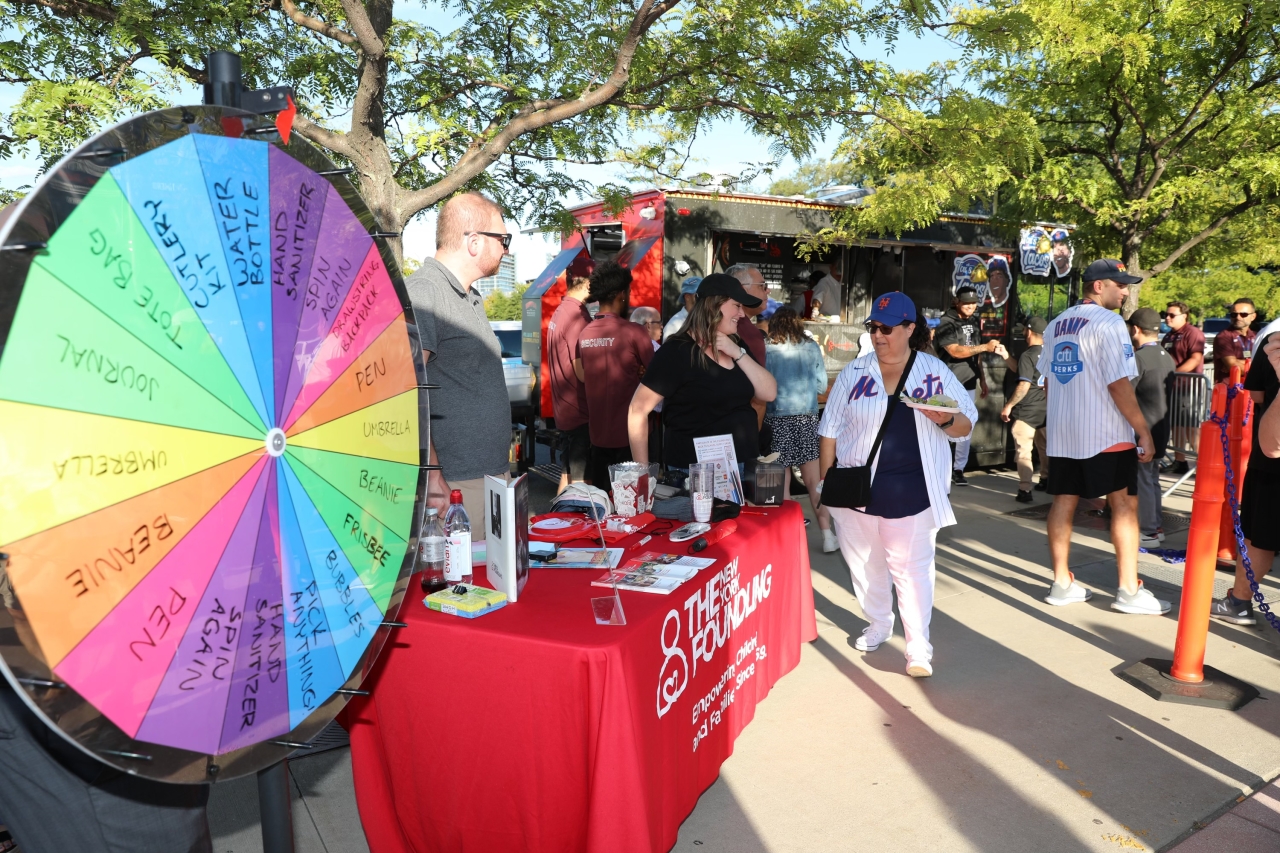 For more information on The New York Foundling, click here.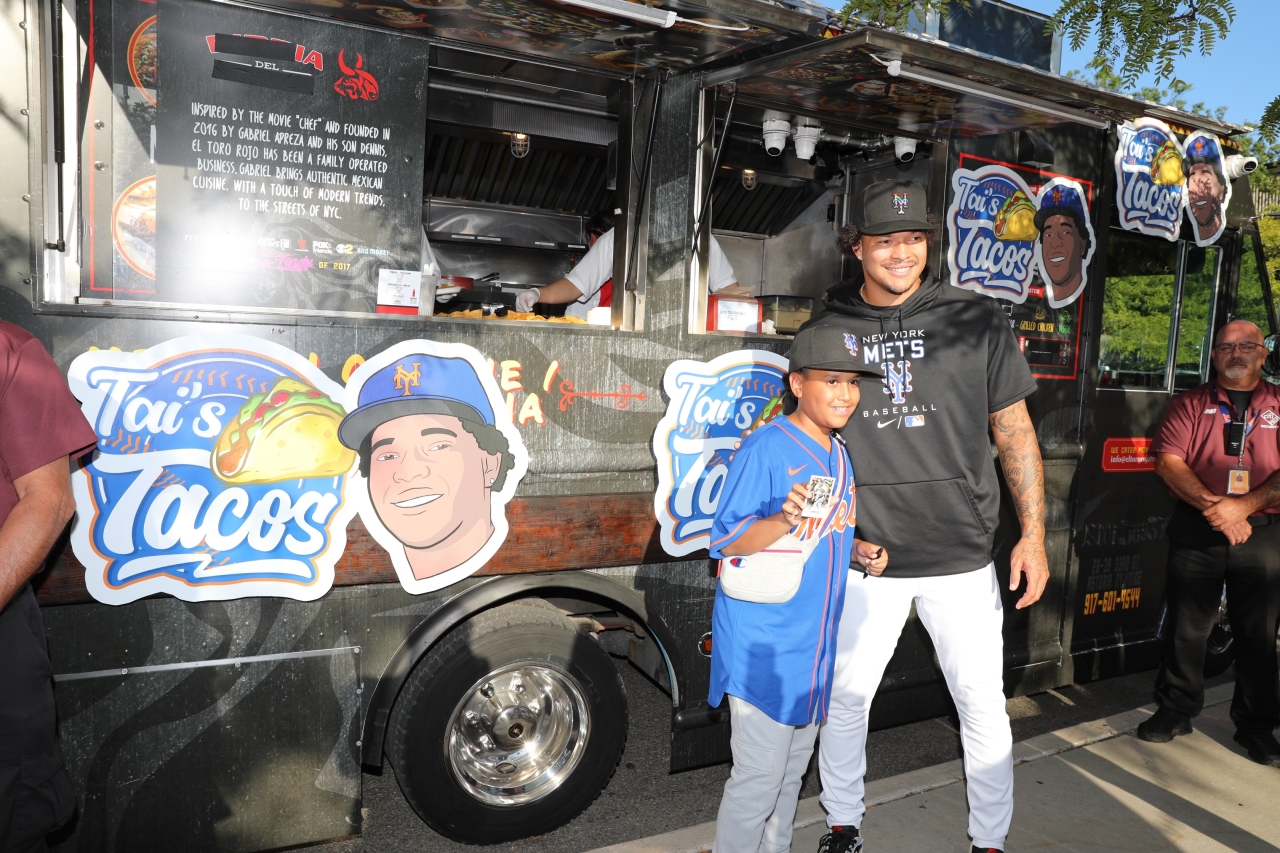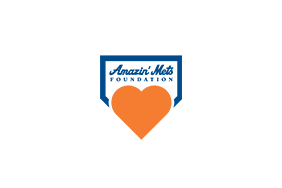 Amazin' Mets Foundation
Amazin' Mets Foundation
To be a champion, you need to stand for something. The Amazin' Mets Foundation is committed to providing needed services and opportunities to children, families and underserved groups in our neighborhoods and communities. Together we can inspire change and make a lasting impact on and off the field.
More from Amazin' Mets Foundation