Published 09-06-22
Submitted by 3BL Forum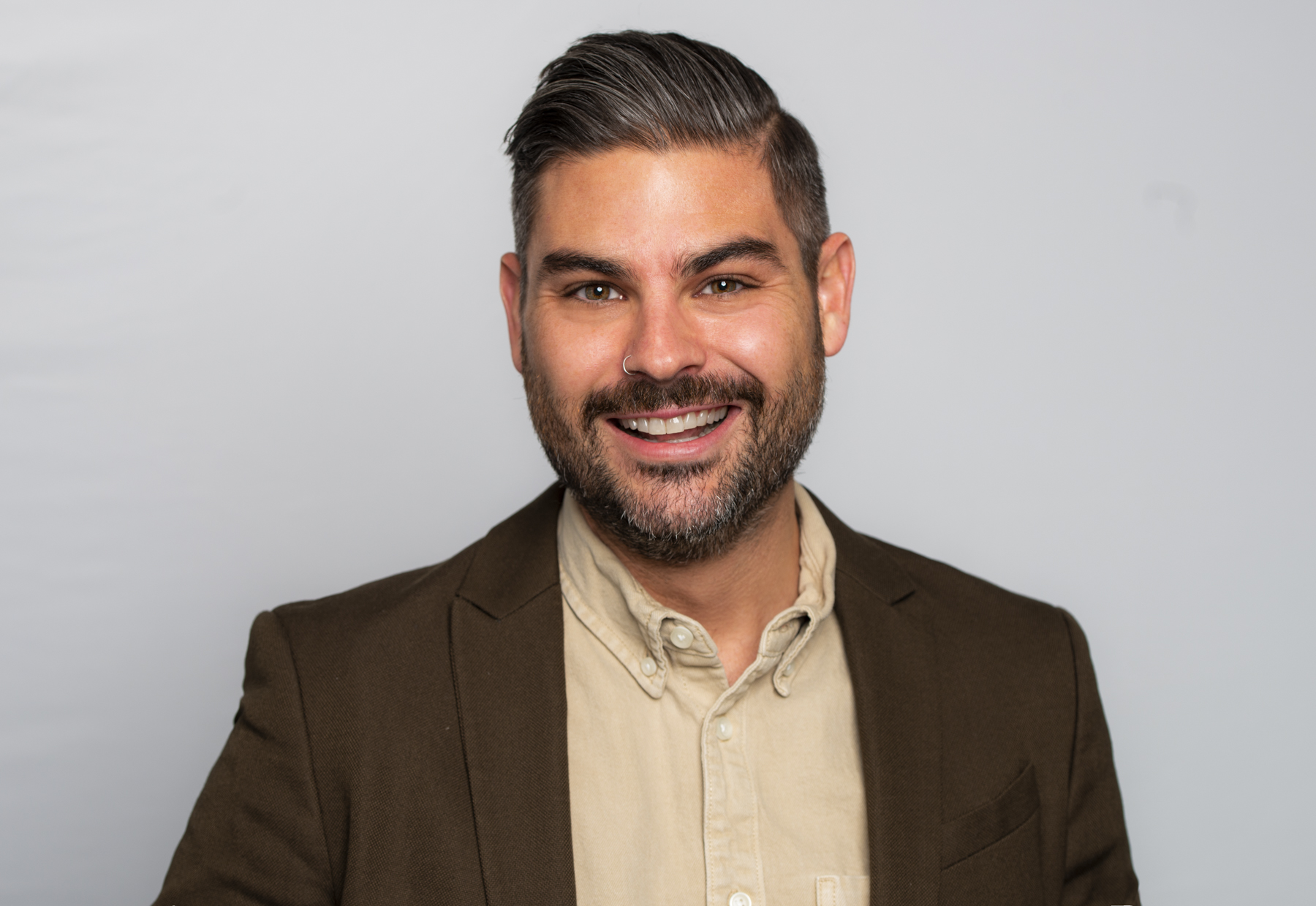 3BL Forum: Brands Taking Stands® –Now What? is excited to announce the emcees who will guide the 'high octane' conversations that will take place on October 25 at Pier Sixty, New York. Along with the emcees, the main stage will feature C-suite and other corporate leaders from top-tier brands and organizations who share the 'why' and 'how' behind strategies around environmental, social and governance (ESG) issues through a purpose-driven lens.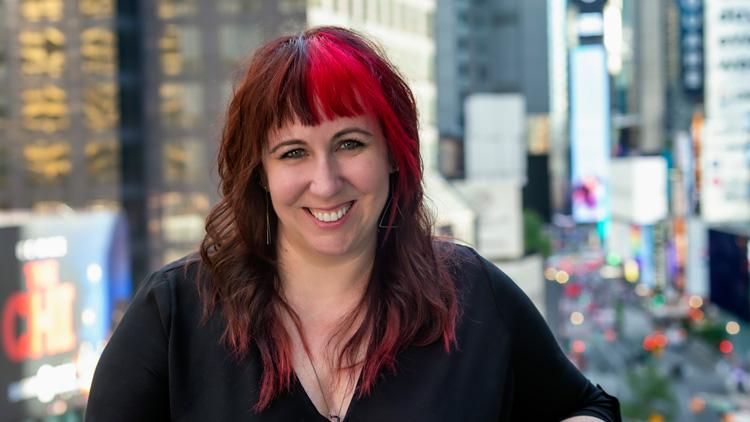 Emcees for 2022 3BL Forum
We are pleased to introduce this year's Forum's emcees – Trey Watkins, Executive Vice President, Global Health and Corporate Responsibility, GCI Health and Jessica Ryan, CEO of Broadway Unlocked who will host the day's stage and offer insights throughout the day.
Preview Speakers from Top-Tier Brands and Organizations
Mindy S. Lubber, President and CEO, Ceres
Chris Hagler, Partner, Independence Point Advisors
Peter Land, Chief Communications and Sustainability Officer, Dick's Sporting Goods
Melissa Potter, Vice President, Strategy and Impact, Paramount Global
Martin Hettich, Sr. Vice President, Procter & Gamble, North America Fabric Care
Todd Cline, Sr. Director, Head of Sustainability, Procter & Gamble, North America Fabric Care
Deborah Kaplan, Head of Sustainability and Customer Success, SAP
Vivek , SVP, Marketing, Purpose and Sustainability Solutions, SAP
Erik Distler, Vice President, Sustainability, AEG
Tanya Rodriguez, Sr. Cultural Anthropologist, Hormel Foods
Gina Asoudegan, Vice President, Mission and Regenerative Agriculture, Applegate
Pam Klyn, Sr. Vice President, Corporate Relations and Sustainability, Whirlpool
Stephanie Slingerland, Sr. Director Philanthropy and Social Impact, Kellogg's
Dr. Marvin Carr, CEO, Walmart.org's Center for Racial Equity
Mark Jensen, Executive Chairman, Land Betterment
Ami Dar, Executive Director, Idealist
Ezra Garrett, SVP of Public Affairs and Impact, Oportun
Jonah Smith, Global Head of ESG, The Kraft Heinz Company and President of the Kraft Heinz Foundation
Leigh Horner, Vice President, Corporate Communications and CSR, The Hershey Company
Alison DaSilva, Managing Director, Purpose and Impact, Zeno Group
Seating is limited. Reserve yours today.
Register here with code FORUM2022EMCEES for 35% off.
Sponsors and Partners
Our valued sponsors make this event possible – Hormel Foods, SAP, P&G Fabric Care, Paramount Global (formerly ViacomCBS), AEG, Oportun, Whirlpool, Zeno Group, Land Betterment, Idealist, Ørsted, Submittable, and GCI Health
Partners of the 3BL Forum include Paramount Global, Guardian News & Media, Ceres, CECP, ACCP, Blackbaud, Governance & Accountability Institute, Goodvertising, 3BL Media, and TriplePundit.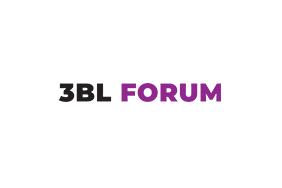 3BL Forum
3BL Forum
THE NEW YORK STAGE IS SET.
3BL Forum will continue its newly established tradition of bringing corporate leaders together on a fast-paced main stage, keenly focused on the 'why' and 'how' as business amplifies its leadership and elects to lead on environmental, social and governance issues.
Our main stage will feature legacy companies, sustainable businesses, NGOs and leading agencies. This 2-day conversation will be curated to bring forth new perspectives, nuances in thinking, candid insights, and revelations above and beyond the ordinary. 
3BL Forum is produced by 3BL Media, the world's leading communications partner for purpose-driven organizations.
More from 3BL Forum