Published 09-01-22
Submitted by Medtronic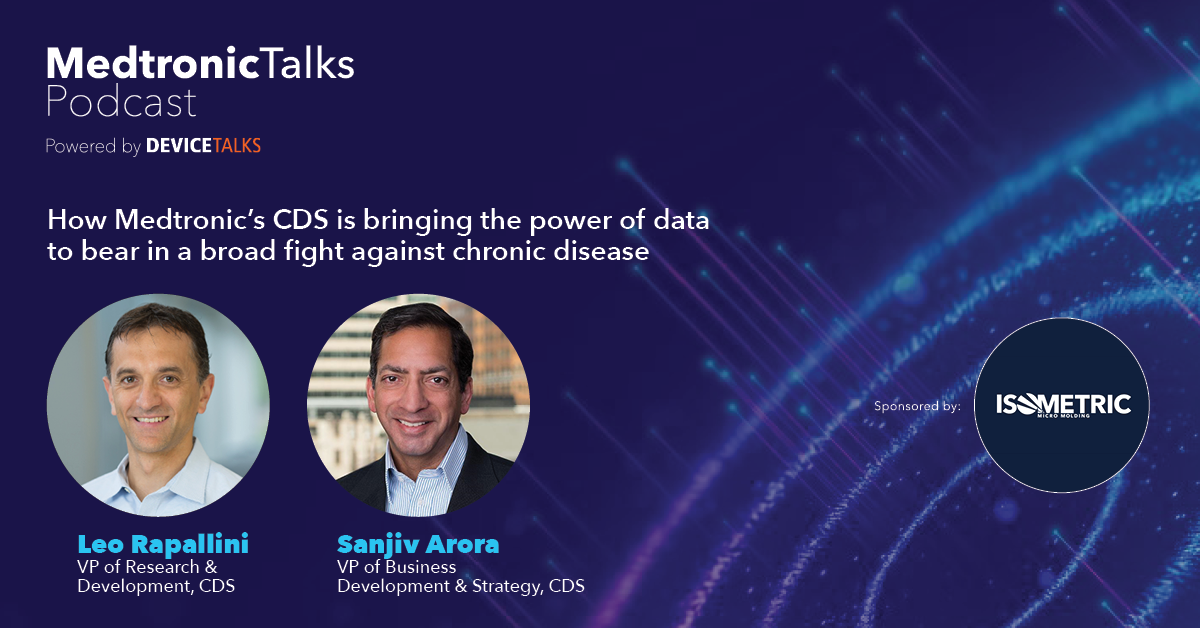 Medtronic Podcast: How Medtronic is bringing the power of data to bear in the fight against chronic diseases
In this episode, two senior leaders from the Cardiovascular Diagnostics & Services operating unit at Medtronic share the group's vision of "turning data into the right therapy." Sanjiv Arora, vice president of business development, and Leo Rapallini, vice president of research & development, explain how trail-blazing technologies like the LINQ family of ICMs are a great tool in measuring infrequent – but important – cardiac events. But the company sees an opportunity to employ these tiny implantable data-collection devices to provide data that might enable doctors to predict problems before they come, both in cardiac care and other areas as part of a broader disease management strategy.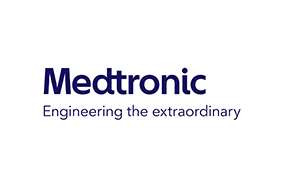 Medtronic
Medtronic
Bold thinking. Bolder actions. We are Medtronic.

We lead global healthcare technology and boldly attack the most challenging health problems facing humanity by searching out and finding solutions. Our Mission — to alleviate pain, restore health, and extend life — unites a global team of 90,000+ passionate people. Powered by our diverse knowledge, insatiable curiosity, and desire to help all those who need it, we deliver innovative technologies that transform the lives of two people every second, every hour, every day. Expect more from us as we empower insight-driven care, experiences that put people first, and better outcomes for our world.

In everything we do, we are engineering the extraordinary.
More from Medtronic