Published 09-01-22
Submitted by Expedia Group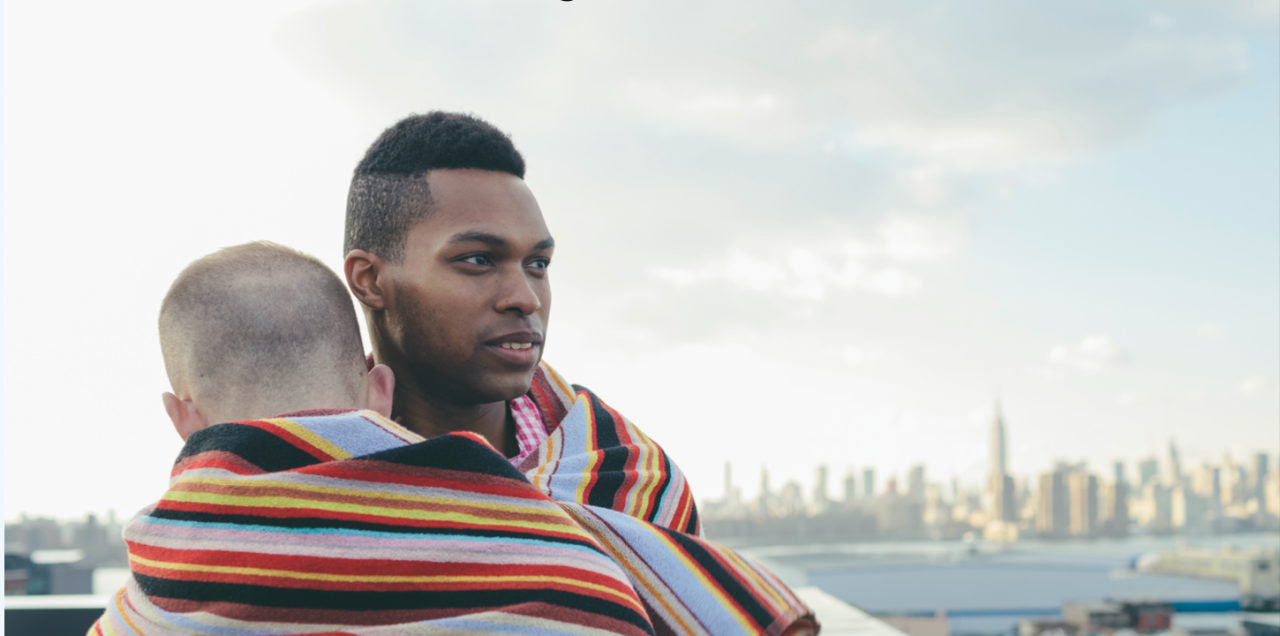 Expedia Group 2021 Inclusion & Diversity Report
Travelers are looking for brands and suppliers that represent them and their values. We are committed to improving inclusivity and diversity across all Expedia Group brands.
This starts with how our brands show up in the marketplace and how travelers perceive us. Our work continues with the experiences that they have on our sites, where they come to be inspired, research, or book travel. It also covers our work with our travel partners on a range of inclusivity initiatives—from representation on our sites to on-site or in-destination experiences.
We made significant progress during 2021, including focused initiatives and campaigns on Vrbo, Expedia. com, and Orbitz, and will continue to implement changes across our brand portfolio to better reflect all travelers everywhere.
Removing Problematic Terms
Vrbo is one of our brands that consciously includes more Black, Indigenous, and people of color in its representation of family travelers.
In partnership with 360 Agency, the team developed internal I&D guides and resources for improved traveler communication and continued its essential work with our host partners on addressing appropriative, offensive, or insensitive content and messaging on the site. The project focused on removing or adding context to problematic terms in Vrbo listings and products, such as plantations, master bed and bathrooms, or teepees.
LGBTQIA+ Welcoming Hotel Search
Building on its more than 20 years of allyship in the LGBTQIA+ community, Orbitz launched its "Travel As You Are" campaign, encouraging LGBTQIA+ consumers to travel on their own terms through content that showcases individuality and reflects the beauty of the authentic, real relationships of these travelers. The campaign was well-received and won a Campaign U.S. Big Award in 2021 under the travel and leisure category. Introduced with the campaign was a new search capability to improve access to lodging partners that have signed an Inclusivity Pledge against discrimination based on gender and sexual identity. More than 35,000 independent, boutique, and name-brand hotels opted in, making it a powerful search tool and resource for LGBTQIA+ travelers. The search filter has also been applied to Expedia and Hotels.com, and more than 40,000 hotels have opted-in to date.
Inclusion & Diversity in Travel Advertising Guidelines
Our global travel advertising platform, Expedia Group Media Solutions, which connects our partners with travelers across our brands, developed the Inclusion & Diversity in Travel Advertising Guidelines.
The guide is designed to support our partners on their journey to represent diversity and inclusion in travel marketing.
This resource provides education and guidance on travel advertising imagery, content and language, and accessibility.
We are also committed to supporting communities all over, helping make connections between travelers and the destinations they visit, raising awareness and understanding of how to experience and appreciate new cultures.
Working with our travel partners, we can encourage inclusive travel practices by promoting local communities, activities, and experiences that respect and benefit local cultures.
View the full Expedia Group 2021 Inclusion & Diversity Report

Expedia Group
Expedia Group
Expedia Group, Inc. companies power travel for everyone, everywhere through our global platform. Driven by the core belief that travel is a force for good, we help people experience the world in new ways and build lasting connections. We provide industry-leading technology solutions to fuel partner growth and success, while facilitating memorable experiences for travelers. The Expedia Group family of brands includes: Expedia®, Hotels.com®, Expedia® Partner Solutions, Vrbo®, Egencia®, trivago®, Orbitz®, Travelocity®, Hotwire®, Wotif®, ebookers®, CheapTickets®, Expedia Group™ Media Solutions, Expedia Local Expert®, CarRentals.com™, and Expedia Cruises™.
More from Expedia Group