Published 08-31-22
Submitted by United Rentals, Inc.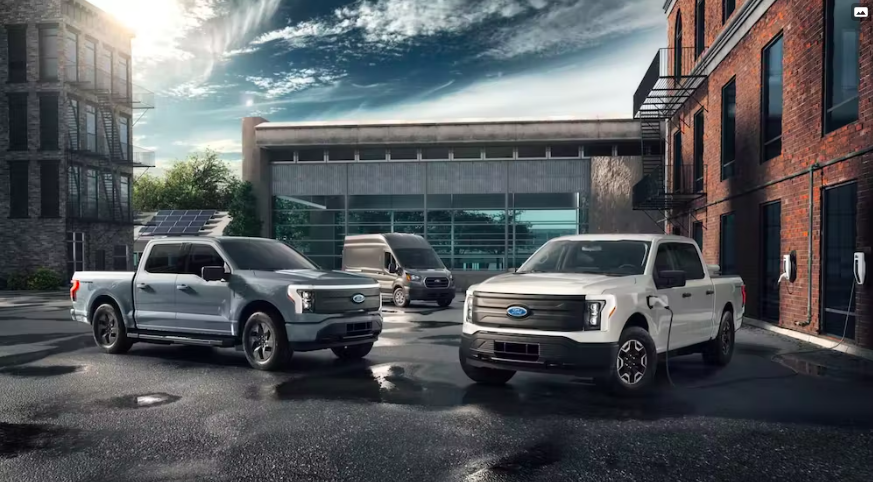 Originally published on Rental Equipment Register
By Michael Roth
Formosa Plastics Corp. U.S.A. received a shipment of 2022 Ford F-150 Lightning All-Electric trucks and 2022 Ford E-Transit All-Electric vans from United Rentals as it converts its fleet of more than 400 vehicles to hybrid and electric units. The company, an early adopter of electric vehicles, is among the first in South Texas to receive these electric units, receiving a shipment in time for a celebratory event with media and community leaders at Formosa Plastics' facility in Point Comfort, Texas, August 25.
Formosa Plastics considers the event significant because there is high demand and short supply for these types of electric vehicles, the company said.
Formosa Plastics said it values its long-term partnership with United Rentals. The companies have worked together for 25 years. It said sharing their mutual commitment to reducing the environmental impact of their operations and reducing their carbon footprint has been at the forefront of their business planning.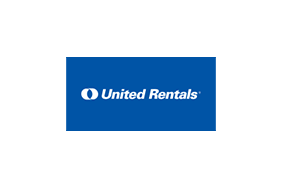 United Rentals, Inc.
United Rentals, Inc.
United Rentals, Inc. is the largest equipment rental company in the world. The company has an integrated network of 1,288 rental locations in North America, 11 in Europe, 28 in Australia and 18 in New Zealand. In North America, the company operates in 49 states and every Canadian province. The company's approximately 20,400 employees serve construction and industrial customers, utilities, municipalities, homeowners and others. The company offers approximately 4,300 classes of equipment for rent with a total original cost of $15.79 billion. United Rentals is a member of the Standard & Poor's 500 Index, the Barron's 400 Index and the Russell 3000 Index® and is headquartered in Stamford, Conn. Additional information about United Rentals is available at unitedrentals.com.
More from United Rentals, Inc.