Published 08-30-22
Submitted by KeyBank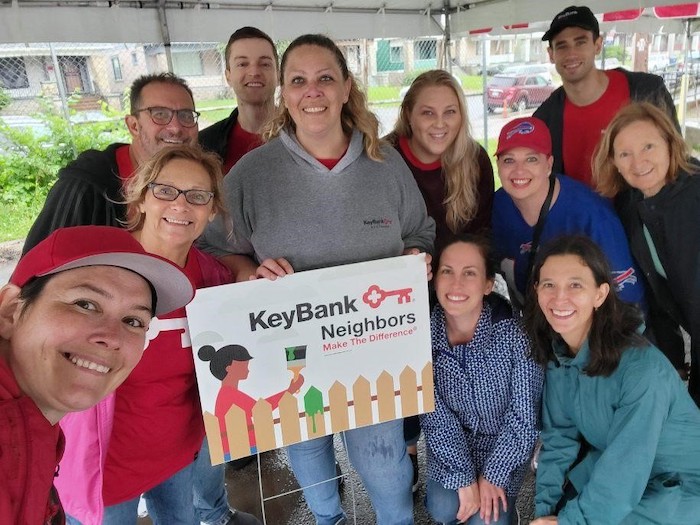 Many KeyBank teammates stepped up in a time of need following the mass shooting in May at a grocery store in Buffalo, NY. But one Buffalo teammate went above and beyond to help community members heal from the tragedy.
The shooting shuttered the grocery store, which was the main source of food for area residents. When food distribution services began, product manager Annette Countryman signed up to volunteer. Once she realized the food distribution would last more than a few days or a week, Annette made the decision to be there every day. For the first few weeks, she volunteered seven days a week. "I would rush over after work or even take some PTO if my schedule allowed it to be there early," said Countryman.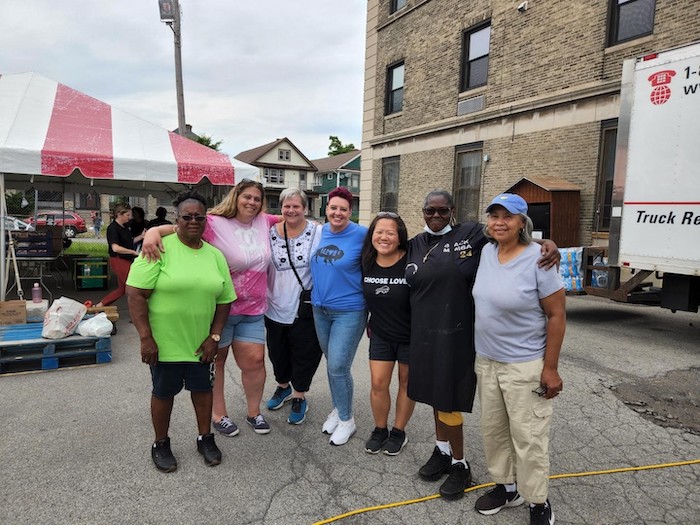 She added this volunteer experience was different than many others and was difficult, both emotionally and physically.
"It was emotional listening to community members talk about how they were feeling, to those who would walk up to the tent and just burst into tears. I decided that I was going to do better instead of just saying it. I was going to try and understand better and be the difference that the community needed to see, not just for a day or two."
About a month after the shooting, Countryman began witnessing moments of hope in the community. She started to smell barbeques in neighborhood yards, heard people gathering, and watched children return to the playground next door.
"I started to feel the healing begin slowly, which is something I cannot even put into words."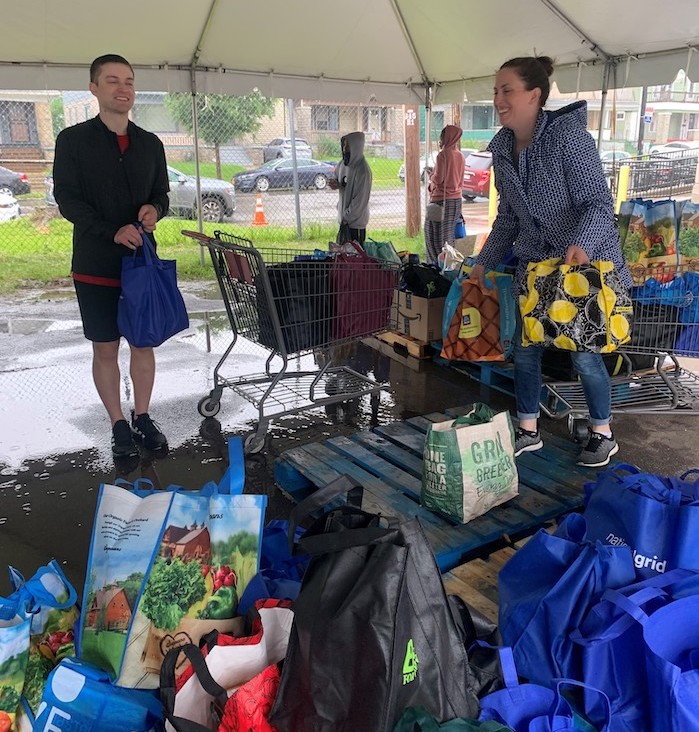 In mid-July, Countryman's volunteering ended because the grocery store re-opened. She volunteered nearly 100 hours at the food distribution site, providing food, information, education, homemade birthday cakes, and most importantly, a friendly face and kind words. She even helped organize volunteer opportunities for Key's Neighbors Make a Difference Day, where teammates emptied an entire storage unit for hundreds of food bags to be handed out the next day.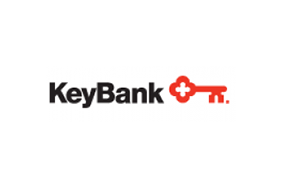 KeyBank
KeyBank
KeyCorp's roots trace back 190 years to Albany, New York. Headquartered in Cleveland, Ohio, Key is one of the nation's largest bank-based financial services companies, with assets of approximately $176.2 billion at March 31, 2021. Key provides deposit, lending, cash management, and investment services to individuals and businesses in 15 states under the name KeyBank National Association through a network of approximately 1,100 branches and more than 1,400 ATMs. Key also provides a broad range of sophisticated corporate and investment banking products, such as merger and acquisition advice, public and private debt and equity, syndications and derivatives to middle market companies in selected industries throughout the United States under the KeyBanc Capital Markets trade name. For more information, visit https://www.key.com/. KeyBank is Member FDIC. 
More from KeyBank