Published 08-30-22
Submitted by SAP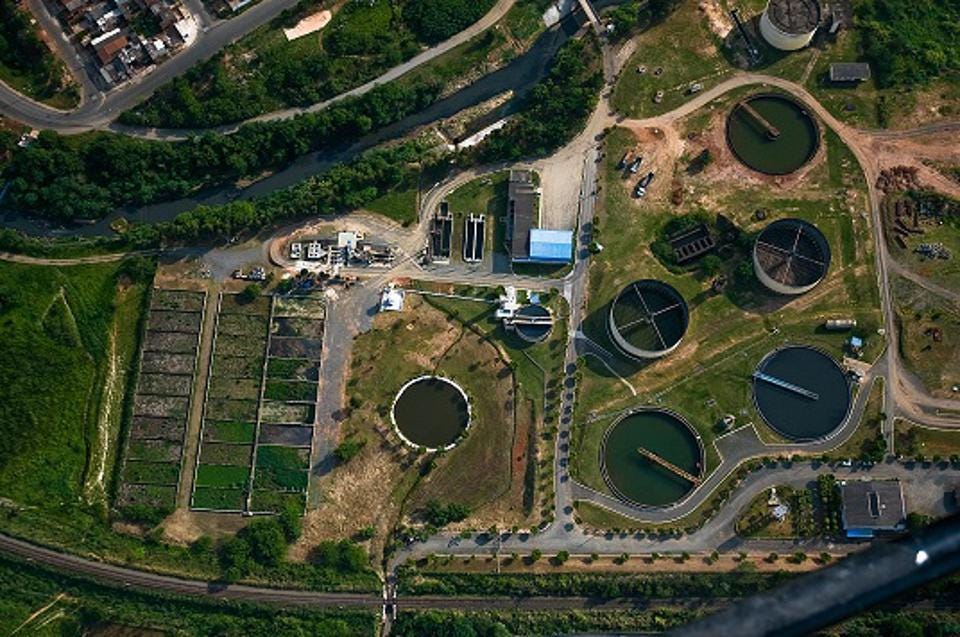 Originally published on Forbes.com
Treating the equivalent of 100,000 olympic pools of wastewater per year is not for the faint-hearted. BRK's exemplary performance is only possible with the right technology. The company implemented SAP S/4HANA in 2020.
"The competitive landscape practically changed overnight," said Arcalji. "SAP S/4HANA gives us the necessary agility for onboarding new concessions and consolidating legacy platforms and systems, and it provides a robust platform for sustainable growth. With SAP, we can handle the surge in competition and also provide our customers with digital services, an absolutely crucial requirement in this day and age."
Continue reading here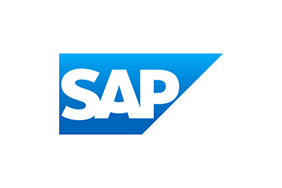 SAP
SAP
SAP's strategy is to help every business run as an intelligent, sustainable enterprise. As a market leader in enterprise application software, we help companies of all sizes and in all industries run at their best: SAP customers generate 87% of total global commerce. Our machine learning, Internet of Things (IoT), and advanced analytics technologies help turn customers' businesses into intelligent enterprises. SAP helps give people and organizations deep business insight and fosters collaboration that helps them stay ahead of their competition. We simplify technology for companies so they can consume our software the way they want – without disruption. Our end-to-end suite of applications and services enables business and public customers across 25 industries globally to operate profitably, adapt continuously, and make a difference. With a global network of customers, partners, employees, and thought leaders, SAP helps the world run better and improve people's lives.
More from SAP