Published 08-29-22
Submitted by T-Mobile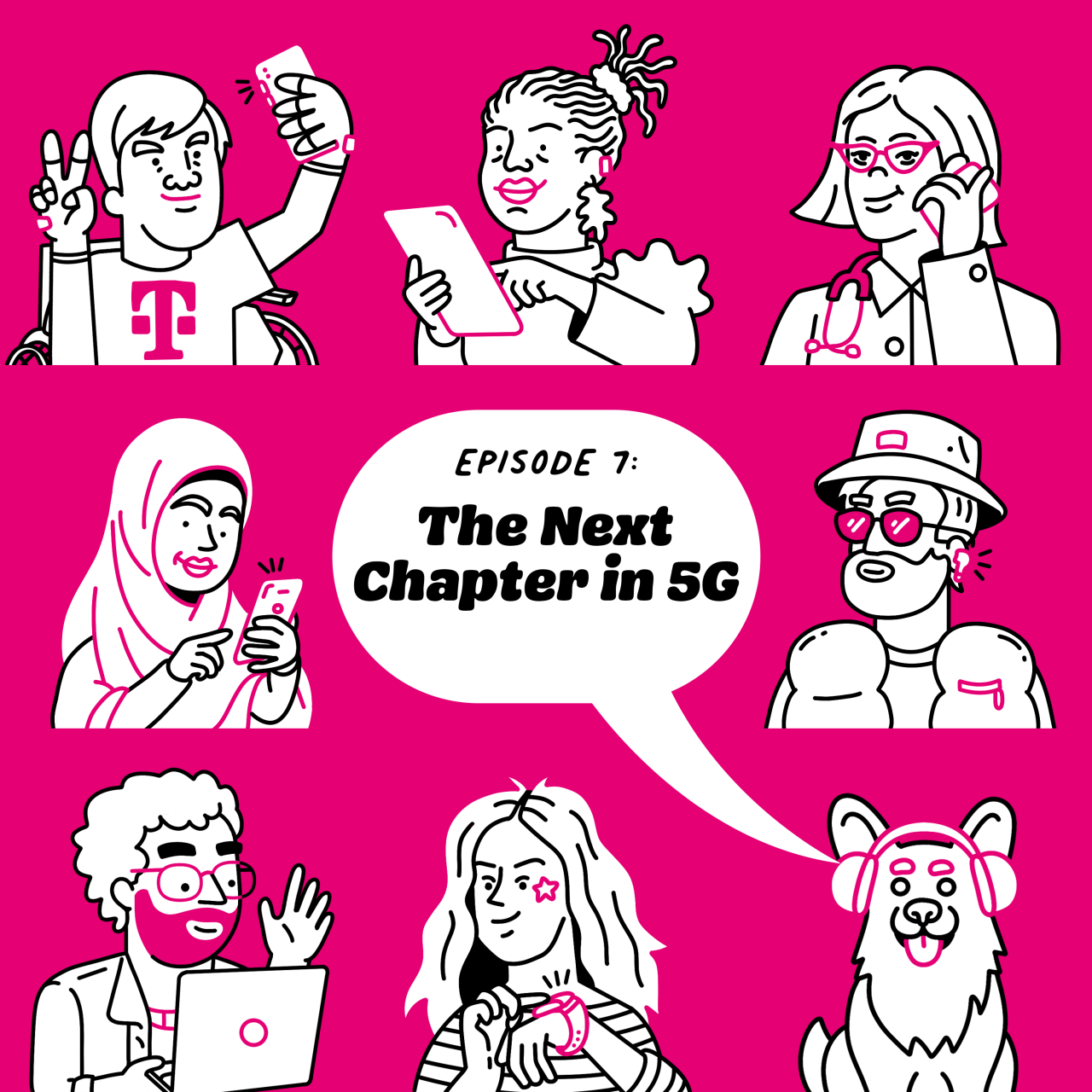 The way our mobile connectivity impacts our lives is apparent in most everything we do today, but what about tomorrow, next year — or even next decade? T-Mobile Chief Marketing Officer Mike Katz joins Jason and Shawna to talk about how 5G is unleashing the potential of our connected lives in ways we couldn't have imagined even just a few years ago. We review some of the white-hot wireless advances that have been made since the beginning of the pandemic, and how our 5G future is swiftly coming into focus.
About Mobile Diaries
Join the T-Mobile Stories team, Emmy award-winning broadcast journalist Shawna Ryan and veteran editor and writer Jason Adams, for Mobile Diaries, a brand new podcast about modern digital life, and the mobile technology that makes it possible. Encounter some of the fascinating archetypes, personas, brilliant minds and unique stories emerging in our fast-paced, digitally driven world. A world that, since the start of the pandemic, has accelerated its use of mobile technology to new heights. From the wireless tech that allows us to work from just about anywhere, to the new realities of online dating, to dial-a-therapist apps, our devices have assumed a new pride of place in our lives. How do we navigate this new reality? How do we find balance in a world that is "always on"? On this show, Jason and Shawna examine what it means to live a life of "mobile mindfulness." Join them, and find out how you can use your device, without it using you.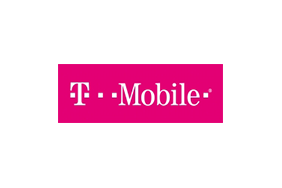 T-Mobile
T-Mobile
As America's Un-carrier, T-Mobile US, Inc. (NASDAQ: TMUS) is redefining the way consumers and businesses buy wireless services through leading product and service innovation. The Company's advanced nationwide 4G LTE network delivers outstanding wireless experiences to millions of customers who are unwilling to compromise on quality and value.
Based in Bellevue, Washington, T-Mobile US provides services through its subsidiaries and operates its flagship brands, T-Mobile and Metro by T-Mobile.
More from T-Mobile