Published 08-26-22
Submitted by SAP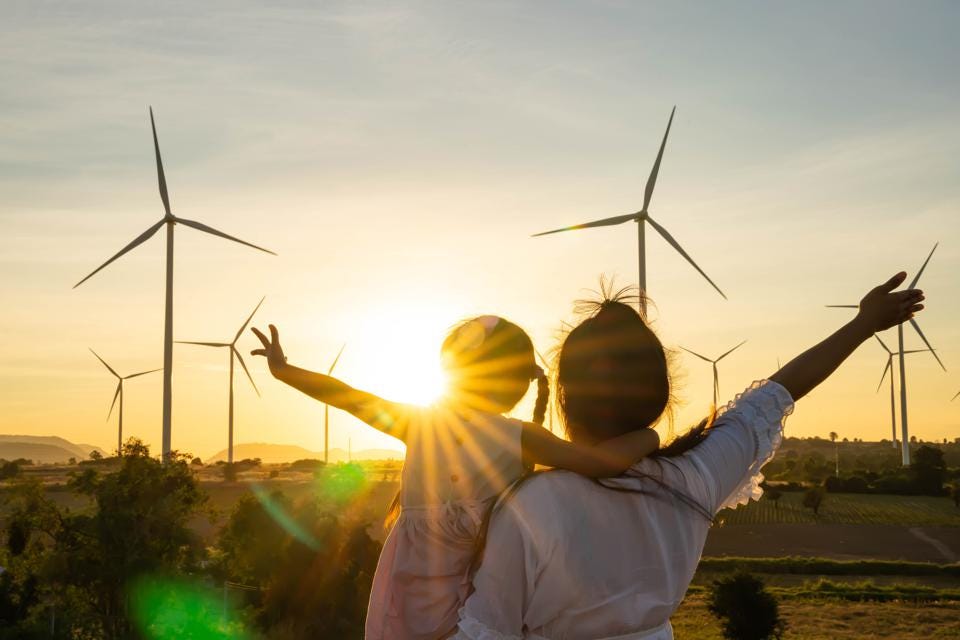 Originally Published on Forbes.com
With SAP Business Technology Platform (SAP BTP), Farys can obtain meter indexes, view volume of water used, receive alerts, and use water usage data to build new services for its customers. Moving forward, Opreel wants to use the platform to help Farys become more sustainable by addressing water scarcity, which is an ever-increasing problem due to climate change. Using data from its smart meters, Farys can improve its understanding of water inflows and outflows – and pinpoint where and why water losses occur through leaks, fraud, or other means.
Continue reading here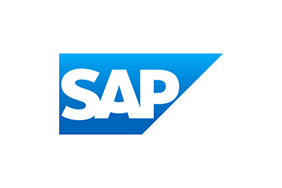 SAP
SAP
SAP's strategy is to help every business run as an intelligent, sustainable enterprise. As a market leader in enterprise application software, we help companies of all sizes and in all industries run at their best: SAP customers generate 87% of total global commerce. Our machine learning, Internet of Things (IoT), and advanced analytics technologies help turn customers' businesses into intelligent enterprises. SAP helps give people and organizations deep business insight and fosters collaboration that helps them stay ahead of their competition. We simplify technology for companies so they can consume our software the way they want – without disruption. Our end-to-end suite of applications and services enables business and public customers across 25 industries globally to operate profitably, adapt continuously, and make a difference. With a global network of customers, partners, employees, and thought leaders, SAP helps the world run better and improve people's lives.
More from SAP