Published 08-26-22
Submitted by Gilead Sciences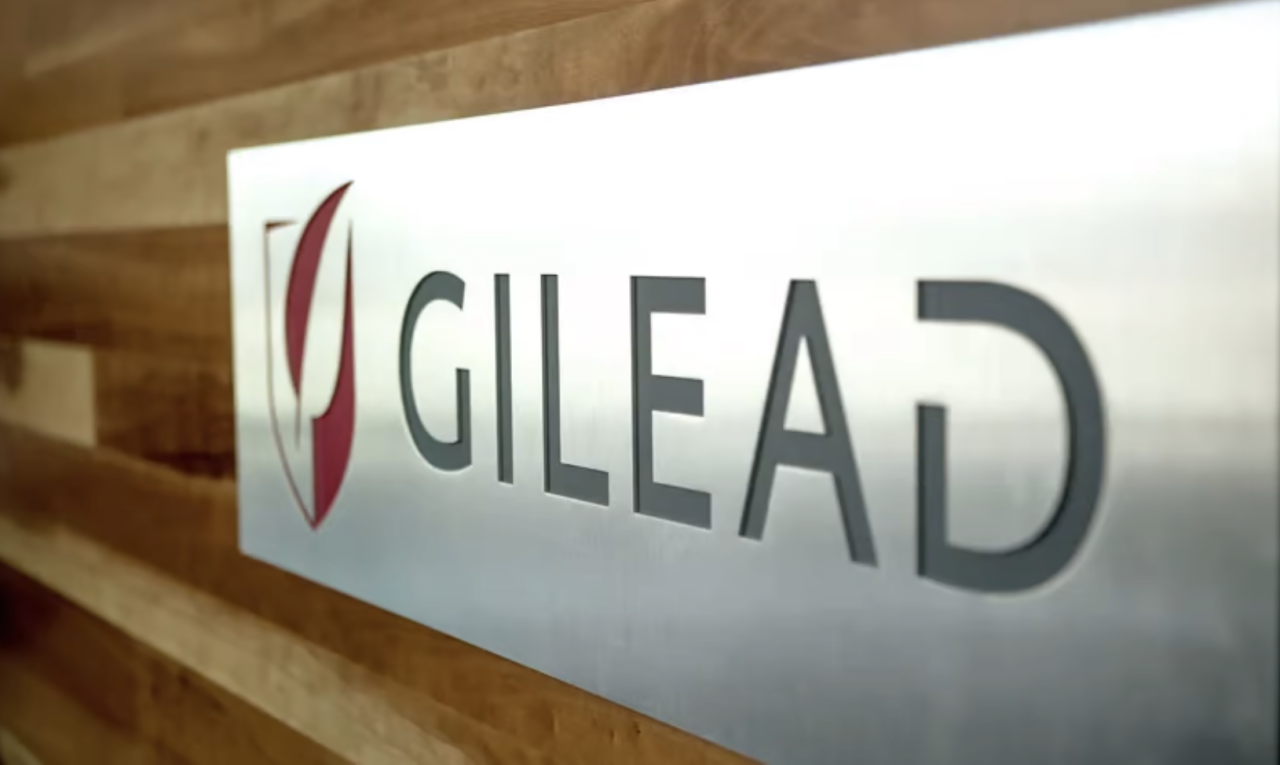 Originally published by Fierce Pharma
By Ben Adams
Pharma's reputation may have soared amid the pandemic, but that came with a brighter spotlight on diversity, equity and inclusion issues. In recent years, pharma has been trying to incorporate DEI more deeply into its corporate psyche.
Long accused of paying lip service to DEI issues, the rise of the Black Lives Matter movement combined with a woeful under-representation of ethnic diversity in many early COVID vaccine trials in 2020 made these issues of central concern to companies.
In the past, we've focused our reports on environment, social and governance issues. This year, given its sharper focus, our report concentrates solely on DEI ratings based on an analysis from reputation intelligence firm alva.
Alva reviewed the top 20 pharma companies based on revenues, with its analysis spanning Jan. 1 through June 8. The companies were scored across a number of topics, and each company started at zero, with alva adding positive marks to bring it toward a high of +100 or making negative marks down to -100.
The collected data were analyzed using alva's stakeholder sentiment methodology, including millions of media content pieces across traditional and social media, NGO reports and regulatory data. The data set was also analyzed using alva's NLP sentiment scoring methodology. We have focused on the top 10 from that analysis. 
This year, Bayer nabbed top honors with a score of +67. That said, the other top 10 companies are all closely matched, with only a two-point separation for the remaining podium placers—Gilead and Sanofi—and the No. 10 company, Biogen, having a score of +53.
A consistent theme among most of the companies this year has been better diversity in trials. Many companies are now trying to make an effort to integrate greater ethnic diversity in studies of new drugs and vaccines.
The industry is also looking internally, with many more pharmas in our top 10 pledging to bolster diversity while hiring this decade as it looks to up representation across its executive and management levels.
Check out your top 10 DEI pharma companies of 2022 below. 
2. Gilead Sciences
Gilead partners with historically Black colleges and Hispanic-serving institutions to offer a two-semester course allowing participants to learn drug development, manufacturing and distribution from Gilead employees.
Continue reading here.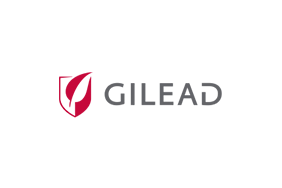 Gilead Sciences
Gilead Sciences
Gilead Sciences, Inc. is a research-based biopharmaceutical company that discovers, develops and commercializes innovative medicines in areas of unmet medical need. The company strives to transform and simplify care for people with life-threatening illnesses around the world. Gilead has operations in more than 35 countries worldwide, with headquarters in Foster City, California.
More from Gilead Sciences