Published 08-26-22
Submitted by The Chemours Company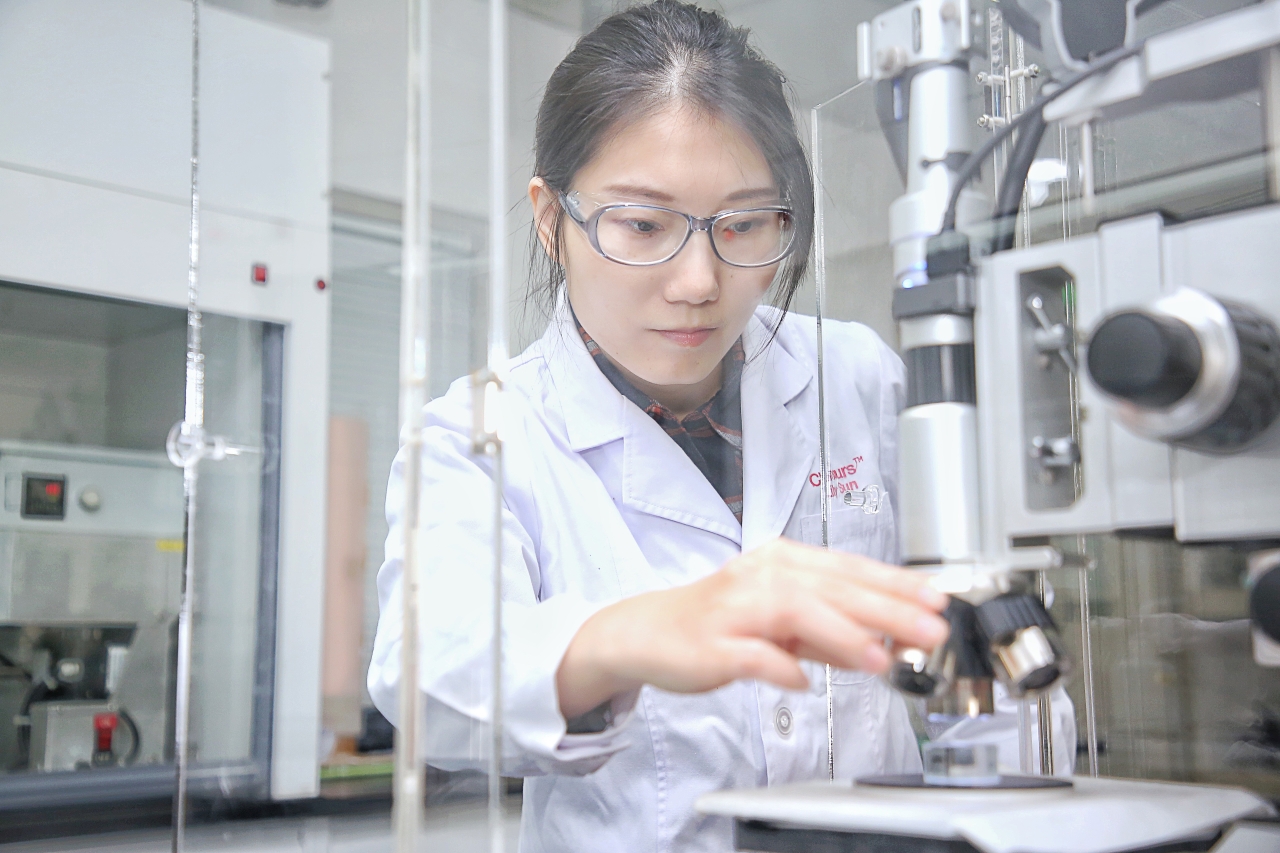 At Chemours, our people come to work every day for one purpose: to help create a better world through the power of our chemistry. In 2021, our 6,400 employees continued driving meaningful change to shape a brighter future for people and the planet.
That future starts with a portfolio of sustainable offerings that are critical to solving some of the world's most pressing problems. These offerings include helping keep our world cooler through refrigeration technologies with low global warming potential. Other products are fueling a zero-emissions future by enabling production of renewable, clean hydrogen fuel. And still others help to deliver critical medical solutions to keep communities healthy and safe.
These products are not only sustainable but also manufactured in a responsible manner that advances environmental leadership. We're making investments in technology to reduce our own carbon footprint as we pursue a path to net-zero greenhouse gas (GHG) emissions by 2050. At the same time, we're also working to be good stewards of our natural resources through water stewardship, waste reduction and biodiversity enhancement.
Driving all of these actions on behalf of our customers, our communities, our planet and each other are Chemours people. Our team is dedicated, enthusiastic and among the most knowledgeable in our industry. They inspire us to not only be a great place to work but to be the greatest place to work in our industry.
To date, we have made tremendous progress to meet our ambitions while transforming and growing our company beyond what we could have imagined.
Learn more in our 2021 Corporate Responsibility Commitment report highlighting how our employees acted with courage and agility, in cooperation with partners around the globe, to create a better through the power of our chemistry. We are working to make a meaningful difference today and are focused on an even more sustainable future.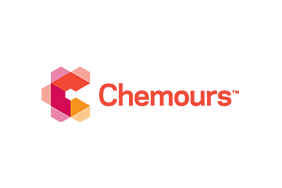 The Chemours Company
The Chemours Company
About The Chemours Company
The Chemours Company (NYSE: CC) is a global leader in Titanium Technologies, Thermal & Specialized Solutions, and Advanced Performance Materials providing its customers
with solutions in a wide range of industries with market-defining products, application expertise and chemistry-based innovations. We deliver customized solutions with a wide range of industrial and specialty chemicals products for markets, including coatings, plastics, refrigeration and air conditioning, transportation, semiconductor and consumer electronics, general industrial, and oil and gas. Our flagship products are sold under prominent brands such as Ti-Pure™, Opteon™, Freon™, Teflon™, Viton™, Nafion™, and Krytox™. The company has approximately 6,600 employees and 29 manufacturing sites serving approximately 2,900 customers in approximately 120 countries. Chemours is headquartered in Wilmington, Delaware and is listed on the NYSE under the symbol CC.
More from The Chemours Company