Published 08-25-22
Submitted by Tapestry, Inc.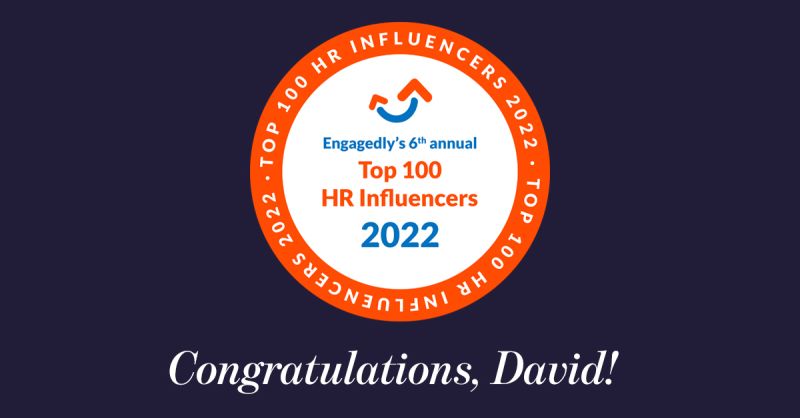 Congratulations to David L. Casey, Tapestry's Chief Inclusion and Social Impact Officer, for being named among Engagedly Inc.'s "Top 100 HR Influencers of 2022!"

David plays a key role in cultivating our culture and advancing EI&D and community impact at Tapestry, and we are proud to see him recognized as part of this sixth annual list.

Learn more about the methodology and view the full list here

Tapestry, Inc.
Tapestry, Inc.
Tapestry, Inc. is a New York -based house of modern luxury lifestyle brands. The Company's portfolio includes Coach, Kate Spade and Stuart Weitzman . Our Company and our brands are founded upon a creative and consumer-led view of luxury that stands for inclusivity and approachability. Each of our brands are unique and independent, while sharing a commitment to innovation and authenticity defined by distinctive products and differentiated customer experiences across channels and geographies. To learn more about Tapestry, please visit www.tapestry.com. The Company's common stock is traded on the New York Stock Exchange under the symbol TPR.
More from Tapestry, Inc.