Published 08-25-22
Submitted by 3BL Forum
This year's 3BL Forum's fast-paced conversations will take place on October 25 at New York's iconic Pier Sixty with its sweeping views of the Hudson River.
Pier Sixty will be filled with C-suite and other corporate leaders, gathered to share how they're driving intentional corporate strategies around environmental, social and governance (ESG) issues through a purpose-driven lens for 3BL Forum: Brands Taking Stands® –Now What?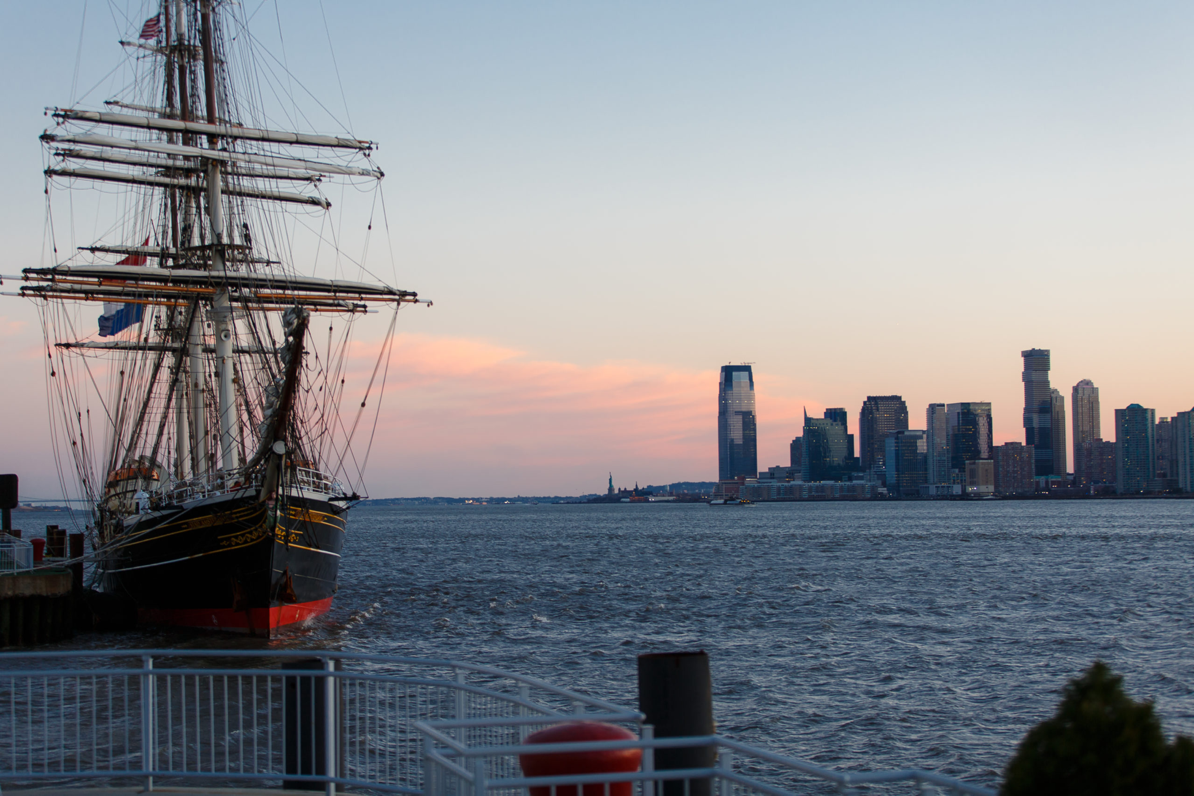 Top-Tier Brands and Organizations All on 1 Stage
This one day event will feature high-octane conversations with executives from: Paramount Global (formerly ViacomCBS), SAP, Hormel Foods, Whirlpool, AEG, Ceres, Kraft Heinz, Procter & Gamble, HanesBrands, Logitech, MilliporeSigma, GCI Health, Organon, Anheuser-Busch, Merck, Johnson & Johnson, Responsible Business Initiative for Justice, Land Betterment, JPMorgan Chase, Morgan Stanley Foundation, Blackbaud, Idealist, Oportun, Chief Executives for Corporate Purpose, PBS NewsHour, Independence Point Advisors, McKinsey & Company, NYU Stern Center for Sustainable Business, Guardian News & Media, Partnership with Native Americans, ACCP, Walmart.org's Center for Racial Equity, Goodvertising, Broadway Unlocked, and more.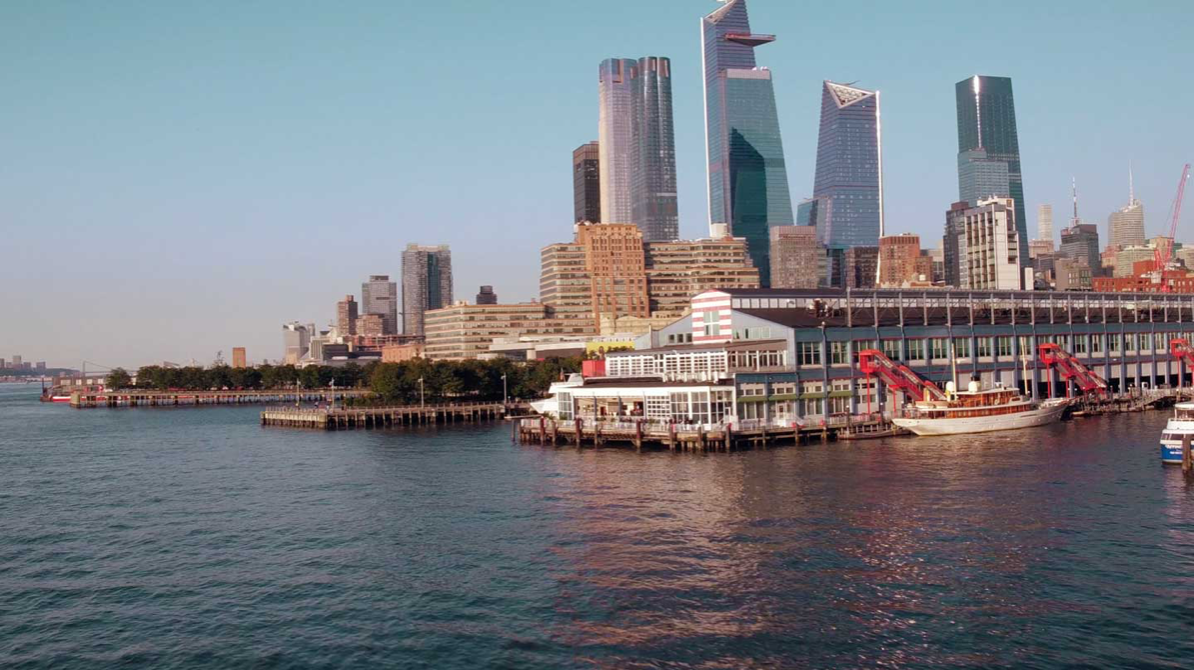 Main Stage Topics
Here are just a few topics this one-day 3BL Forum will cover:
Bold Leadership When a Brand Takes a Stand
Is Purpose Doing What It's Supposed to Do?
Without Data, the Promise of ESG is Just a Promise
Shift the Mindset of Your Investors or Shift Your Investors
Brand Advertising v. Purpose Advertising: The Difference and Why It Matters
It's Enterprise-Wide and It's the Ultimate Silo = ESG + Sustainability + Purpose
Competing for Talent? Expand Your Perspective and Your Pipeline
Our valued sponsors make this event possible – Hormel Foods, SAP, P&G Fabric Care, Paramount Global (formerly ViacomCBS), AEG, Oportun, Whirlpool, Zeno Group, Idealist, Ørsted, Submittable, and GCI Health.
Partners of the 3BL Forum include Paramount Global, Guardian News & Media, Ceres, CECP, ACCP, Blackbaud, Governance & Accountability Institute, 3BL Media, TriplePundit, and more.
Seating is limited. Reserve yours today.
Register today with code FORUM2022PIERSIXTY for 35% off.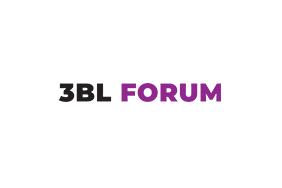 3BL Forum
3BL Forum
THE NEW YORK STAGE IS SET.
3BL Forum will continue its newly established tradition of bringing corporate leaders together on a fast-paced main stage, keenly focused on the 'why' and 'how' as business amplifies its leadership and elects to lead on environmental, social and governance issues.
Our main stage will feature legacy companies, sustainable businesses, NGOs and leading agencies. This 2-day conversation will be curated to bring forth new perspectives, nuances in thinking, candid insights, and revelations above and beyond the ordinary. 
3BL Forum is produced by 3BL Media, the world's leading communications partner for purpose-driven organizations.
More from 3BL Forum