Published 08-24-22
Submitted by Applied Materials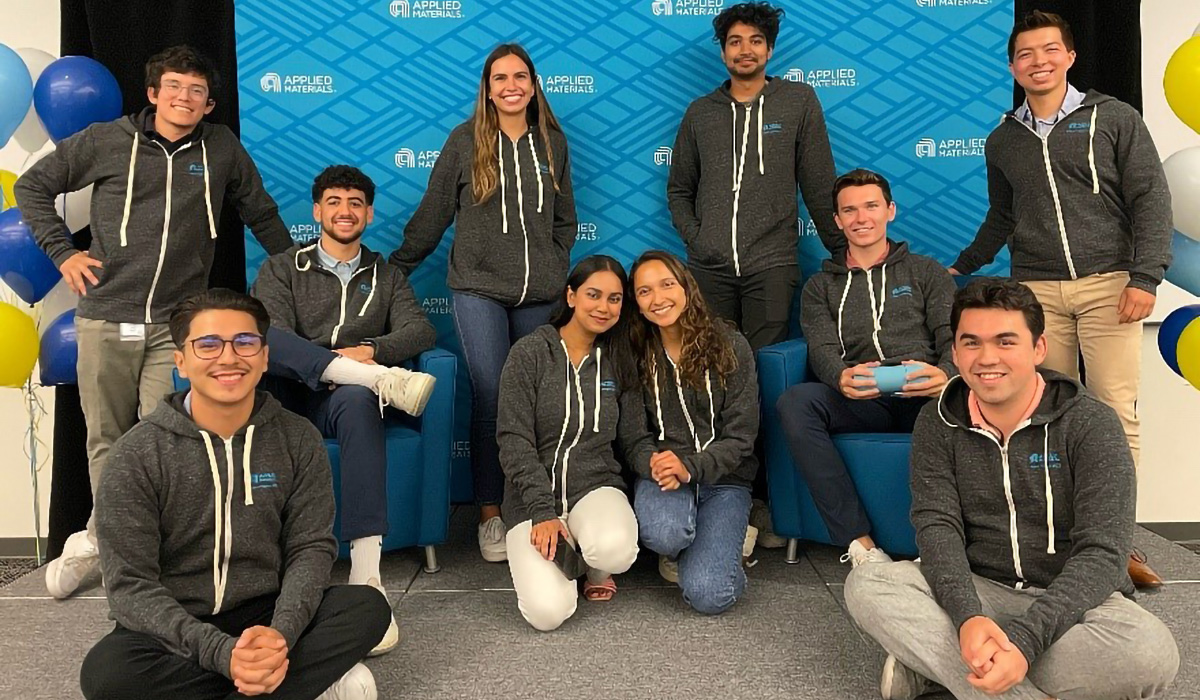 Originally Published on the Applied Materials Blog
Each year, we welcome a new class of interns from top universities, bringing an influx of fresh talent and energy to Applied Materials. This year is no exception, and the class of 2022 is as impressive as ever.
The 250+ interns on our campuses are growing their skills in a range of disciplines, from mechanical engineering to supply chain management. Along with an enthusiasm for learning, this year's interns offer thoughtful responses to one of the key talent-related questions addressed at the recent Semicon West 2022: What are the newest generation of tech professionals looking for in their work lives today?
Posed to the five interns featured below, this question brought a range of answers. The coming generation wants more than just compensation and benefits—they want to work for companies that celebrate diversity, offer a chance to grow and learn, share their passion for the environment, and exemplify corporate responsibility. (See how Applied is prioritizing these in our latest Sustainability Report.)
Get to know a few of our '22 interns, hear highlights of their experiences and learn what's next for them as they progress in their career journeys with newfound talents and abilities.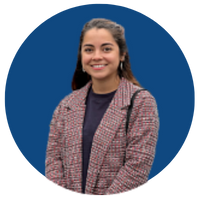 Ariana
What she's doing: As a physics intern, Arianna works with our core R&D team in Santa Clara, CA. She's in her fifth year of a Ph.D. program in materials science and engineering at the University of California, Berkeley.
Key learnings: "I'm learning to code in Python, which will be a huge accomplishment," says Arianna. But even more important, she's found affirmation that she wants to work in the tech industry after completing her Ph.D. "The people and the work culture here sold it," she says. "I have a really nice manager and I feel like I can ask him anything. I also like the work-life balance people have at Applied."
What she seeks in a company: Diversity and inclusion rank high for Arianna. "If I'm the first woman or the first Latina that [a company] will hire, in 2023, that to me is a red flag. I want to see that there are other people like me, especially in leadership roles."
Peak experience: Arianna had a chance to be on a "Meet the Interns" panel at Semicon West 2022 and enjoyed an introduction to a corporate VP at Applied. "Having that visibility and access to someone so high in the organization shows me that they care about their interns, about who I am and why I'm here."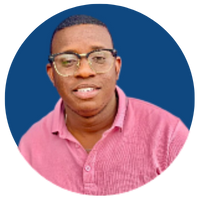 Philip
What he's doing: Originally from Ghana, West Africa, Philip is earning a Ph.D. at North Carolina A&T State University, a historically black university, where he's studying nanoengineering with a focus on composite materials. He's interning with the display group in Santa Clara, helping to innovate the use of ultra-thin glass for a range of applications, from smartphones to TV displays.

Key learnings: "In the U.S., this is my first industrial experience where I'm able to bring to bear what I've learned in school," says Philip. "I'm also learning from experts to really create something that is of much use in the world."
What he seeks in a company: In addition to being part of a team that drives home innovation, Philip wants to "make sure that we're not impacting society at the expense of the environment." A Culture of Inclusion is also important to him: "You get to learn from different backgrounds and perspectives, and to see different sides of the problem you're solving."
Peak experience: "I feel like I'm part of a family here," says Philip, which he chalks up to having a great manager and team. "I'm so grateful for the opportunity to get to know experts and the other process technicians who are willing to teach me."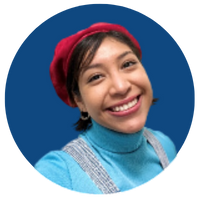 Bianca
What she's doing: Bianca—who is pursuing a master's degree in supply chain management at Boston University—is a global supply chain intern with our Worldwide Operations group, based in Austin, TX.

Key learnings: "It's been really eye-opening to see how supply chain is essentially about problem-solving and coming up with creative solutions," she says. Studying fashion as an undergrad gave Bianca exposure to a different supply chain, but the world of semiconductors is brand new. "I'm just like a sponge now, absorbing all the information I'm learning here."
What they seek in a company: Bianca will look for an employer who offers plenty of career-development learning opportunities, diversity at the leadership level, harmony through work-life balance and a commitment to climate action.
Peak experience: "Initially, I really wanted to go back into the fashion supply chain," they say. "But as I continue this internship, that has definitely changed. I'm open to other industries and opportunities, just because of the positive experience I've had at Applied."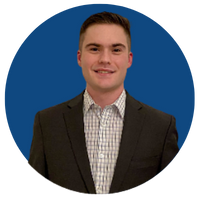 Zachary
What he's doing: About to embark on a Ph.D. in computer science and engineering at the University of Washington, Zachary interns in the Semiconductor Products Group in Santa Clara. This is his second internship at Applied, with the same team.

Key learnings: "I'm getting a deep lens into the industry, and my manager gives me a lot of trust to self-manage my own work and solve problems," he says. "That's something you don't really understand until you're in the cleanroom and see that what we're trying to do is literally impossible until we figure it out. No one has done it before. That's really cool."
What he seeks in a company: Setting a high standard in sustainability "reinforces it in me," says Zachary. He appreciates Applied's commitment to corporate responsibility—"to not be wasteful in the way we're designing things. It permeates all the decisions we make."
Peak experience: "One of the best things for me was coming back and seeing that the firmware I wrote in 2019 is being used today," he says. "I love how I feel involved in meaningful things that are going on here."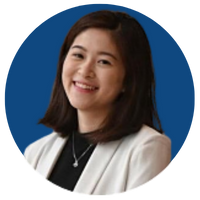 Kai Shuen
Our interns have a bright future to look forward to, and some will even find their career home at Applied. That was the case for Khai Shuen, who recently accepted a full-time role as a manufacturing engineer in Singapore after completing her internship. "I've always found Applied to be a very nurturing place where I could really grow and expand my abilities," she says.

Her advice for the current cohort of interns? Don't limit yourself! "I started my internship doing one project, but I ended up doing much more because I found improvement projects to work on," says Khai Shuen. Volunteer to do more, if possible, and don't be afraid to challenge yourself to make the most of your experience.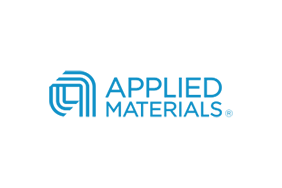 Applied Materials
Applied Materials
About Applied Materials
Applied Materials, Inc. (Nasdaq: AMAT) is the leader in materials engineering solutions used to produce virtually every new chip and advanced display in the world. Our expertise in modifying materials at atomic levels and on an industrial scale enables customers to transform possibilities into reality. At Applied Materials, our innovations make possible a better future. Learn more at www.appliedmaterials.com
More from Applied Materials