Published 08-23-22
Submitted by Abbott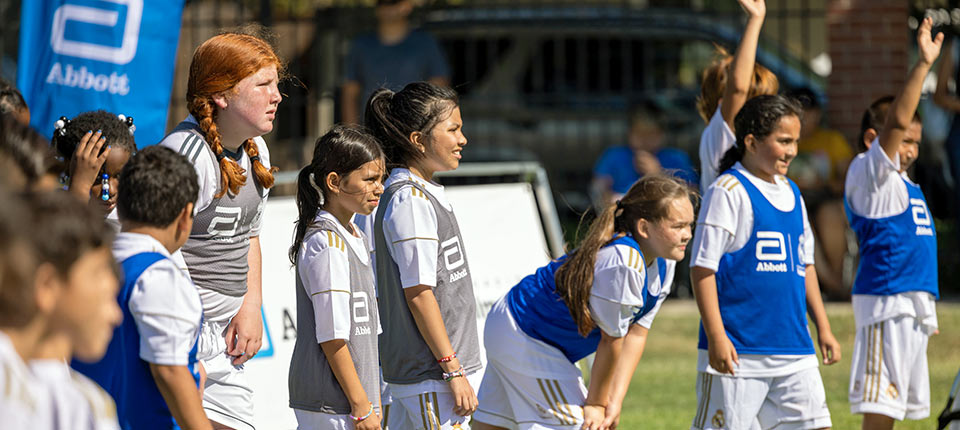 How do you get kids excited about making healthy choices?
Finish out summer school with a soccer skills clinic hosted by the Real Madrid Foundation, the social arm of champion soccer club Real Madrid.
Saturday's clinic at the University of the Pacific in Stockton, Calif. with Real Madrid Foundation coaches was hosted for kids 8-14 from across the community who might not otherwise get these opportunities.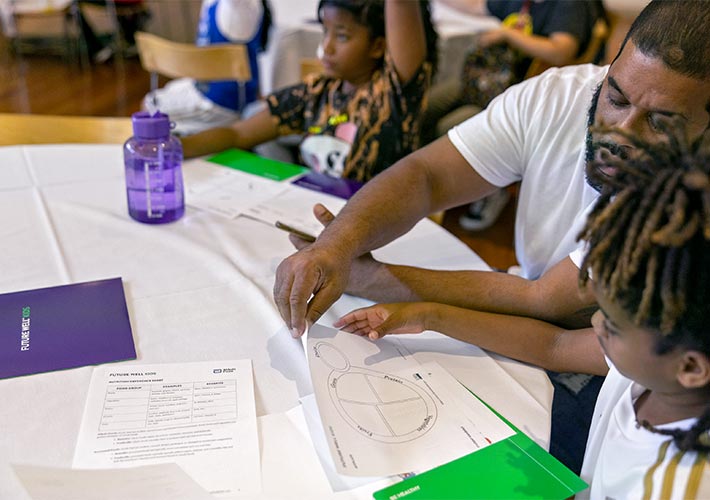 The clinic is part of Abbott's ongoing partnership with Real Madrid and Real Madrid Foundation, which aims to educate, support, nourish and develop kids around the world across all geographies, cultures and backgrounds.
The event also marks the start of the club's Summer Champions Tour in the U.S. following their LaLiga and Champions League titles. In addition to showing their skills, kids engaged in a nutrition and hydration workshop while their families participated in health education and screenings.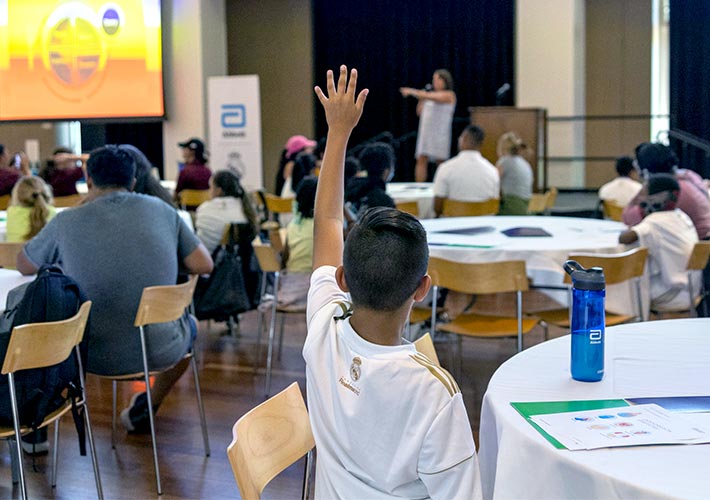 Because you're never too young — or old — to understand just how much living healthy is built on good nutrition, activity and healthy choices.
The event is built on multiple collaborations, including: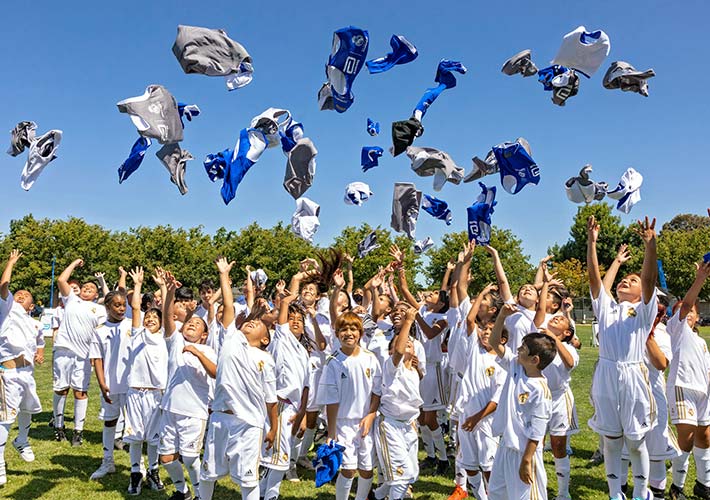 The soccer clinic was also supported by the city of Stockton, University of the Pacific, the Emergency Food Bank and El Concilio, a Stockton nonprofit social services agency that works with low-income and marginalized communities, all of which also participate in the Future Well Communities program.
From the pictures, it's clear: Summer school has never been such a kick!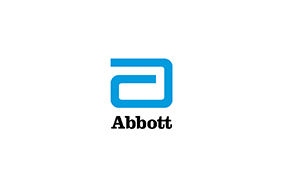 Abbott
Abbott
About Abbott and the Abbott Fund
The Abbott Fund is a philanthropic foundation established by Abbott in 1951. The Abbott Fund's mission is to create healthier global communities by investing in creative ideas that promote science, expand access to health care and strengthen communities worldwide. For more information, visit www.abbottfund.org.
Abbott is a global, broad-based health care company devoted to the discovery, development, manufacture and marketing of pharmaceuticals and medical products, including nutritionals, devices and diagnostics. The company employs nearly 90,000 people and markets its products in more than 130 countries. Abbott's news releases and other information are available on the company's website at www.abbott.com.
More from Abbott