Published 08-22-22
Submitted by NRG Energy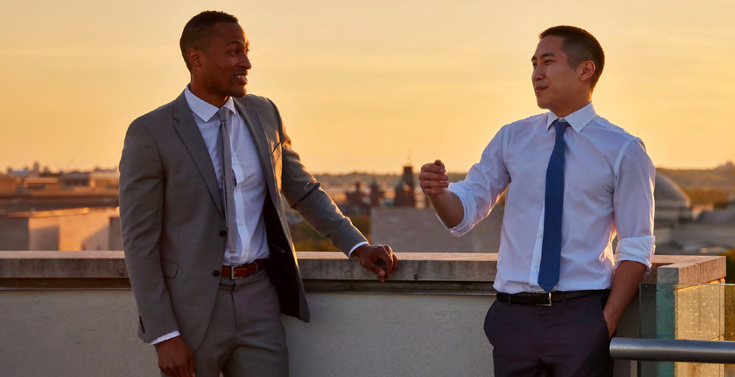 Originally published on NRG Energy Sustainability
Engaging with stockholders and implementing their feedback as it relates to our Board, governance, compensation, and ESG practices is crucial to our success, and we discuss our long-term strategy and sustainability goals through a broad outreach program. In 2021, multiple members of our management spoke with investors representing more than 30% of shares outstanding.
To help identify and pursue potential opportunities to decarbonize our business and better serve our customers, we engage with various stakeholders, non-government organizations, and community and industry groups, among others.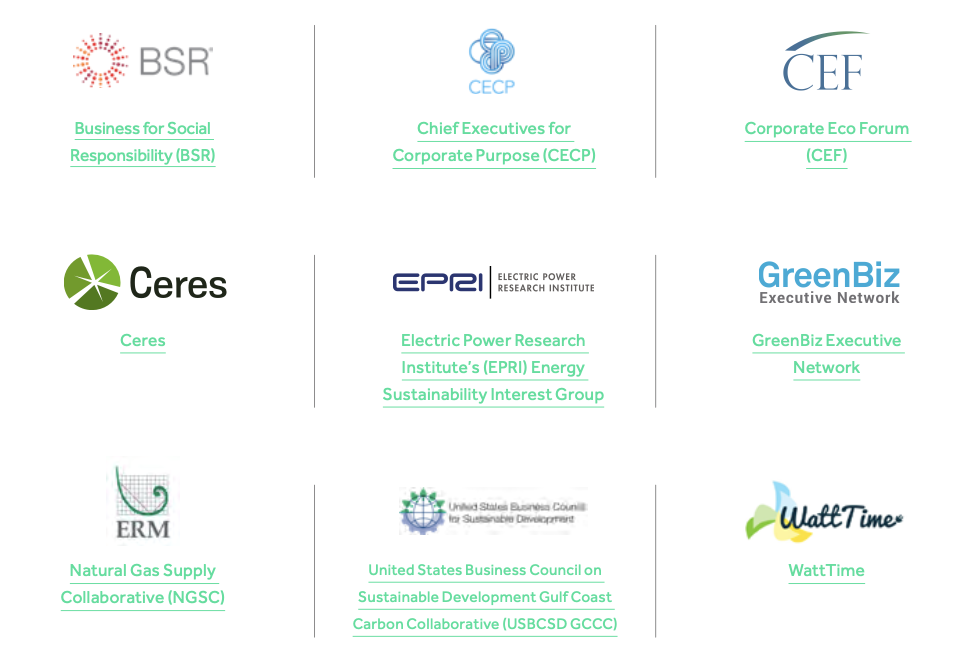 Protecting what matters
The Finance and Risk Management Committee oversees the overall review of our strategy with respect to risk assessment and risk management. It has oversight of information technology and security matters, including information security strategies and risks, data privacy protection, and risk mitigation strategies. On a bi-annual basis, our SVP of Information Technology reports to NRG's Board on the company's Information Security program and recent developments.
Our dedicated information technology team works in partnership with our internal audit department and external auditors to review information technology related internal controls, which are based on the U.S. National Institutes of Standards and Technology (NIST) Cybersecurity Framework. We conduct annual third-party reviews, which include Payment Card Industry (PCI) compliance, penetration testing of cyberattack vulnerabilities, and an overall review of our cyber security program.
We provide ongoing cybersecurity training to our employees, conduct quarterly employee phishing simulations, identify, and remediate information security risks and vulnerabilities, test incident response procedures, perform due diligence on vendors' information security programs, and maintain compliance for various programs such as PCI, Sarbanes-Oxley (SOX), and North American Electric Reliability Corporation Critical Infrastructure Protection (NERC CIP).
To learn more about NRG Energy's commitments to sustainability, download the 2021 Sustainability report here
Resources and Links:
BSR: Business For Social Responsibility
CECP: Chief Executives for Corporate Purpose
EPRI: Electric Power Research Institute
ERM: Natural Gas Supply Collaborative (NGSC)
United States Business Council on Sustainable Development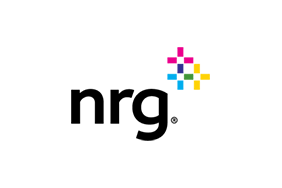 NRG Energy
NRG Energy
At NRG, we're bringing the power of energy to people and organizations by putting customers at the center of everything we do. We generate electricity and provide energy solutions and natural gas to millions of customers through our diverse portfolio of retail brands. A Fortune 500 company, operating in the United States and Canada, NRG delivers innovative solutions while advocating for competitive energy markets and customer choice, working towards a sustainable energy future.
More from NRG Energy