Published 08-22-22
Submitted by HP Inc.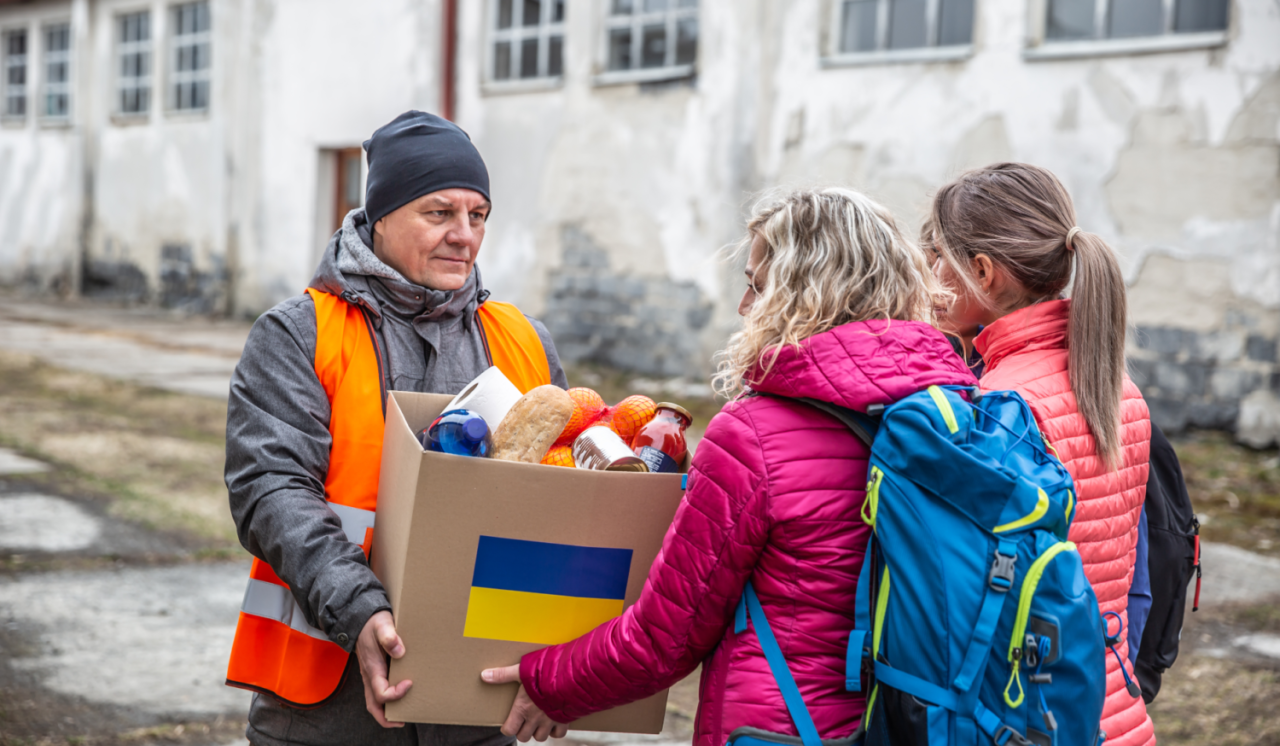 Originally published on the Global Business Coalition for Education
HP empowers refugee and displaced Ukrainians through access to technology
This year the theme of World Humanitarian Day is "it takes a village", highlighting that collaboration is essential in times of crisis. Today we want to showcase the role of partnerships in improving access to education and technology. Last month, HP announced a $30 million donation through the Global Business Coalition for Education (GBC-Education) that will provide devices to Ukrainian students, teachers, and healthcare workers in Ukraine and surrounding countries. Microsoft will provide software support for the organizations receiving laptop devices. Michele Malejki, Global Head of Social Impact at HP, answers our questions about the partnership and how it will improve digital equity for Ukrainian refugees.
Why is HP supporting digital equity for Ukrainian students?
We believe that education is a fundamental human right and that technology can be a great equalizer. In 2021, HP committed to accelerate digital equity for 150 million people by 2030. Our focus is on bringing digital equity solutions to underserved communities globally, and centers on education, healthcare, and economic opportunity.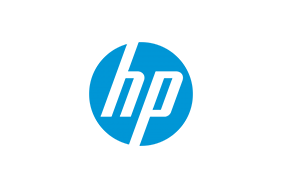 HP Inc.
HP Inc.
HP Inc. creates technology that makes life better for everyone, everywhere. Through our portfolio of printers, PCs, mobile devices, solutions, and services, we engineer experiences that amaze. More information about HP (NYSE: HPQ) is available at www.hp.com.
Sustainable Impact at HP, Inc.
Sustainable Impact is our commitment to create positive, lasting change for the planet, its people and our communities. Click here for more information on HP's Sustainable Impact initiatives, goals and progress.
More from HP Inc.