Published 08-22-22
Submitted by Discovery Education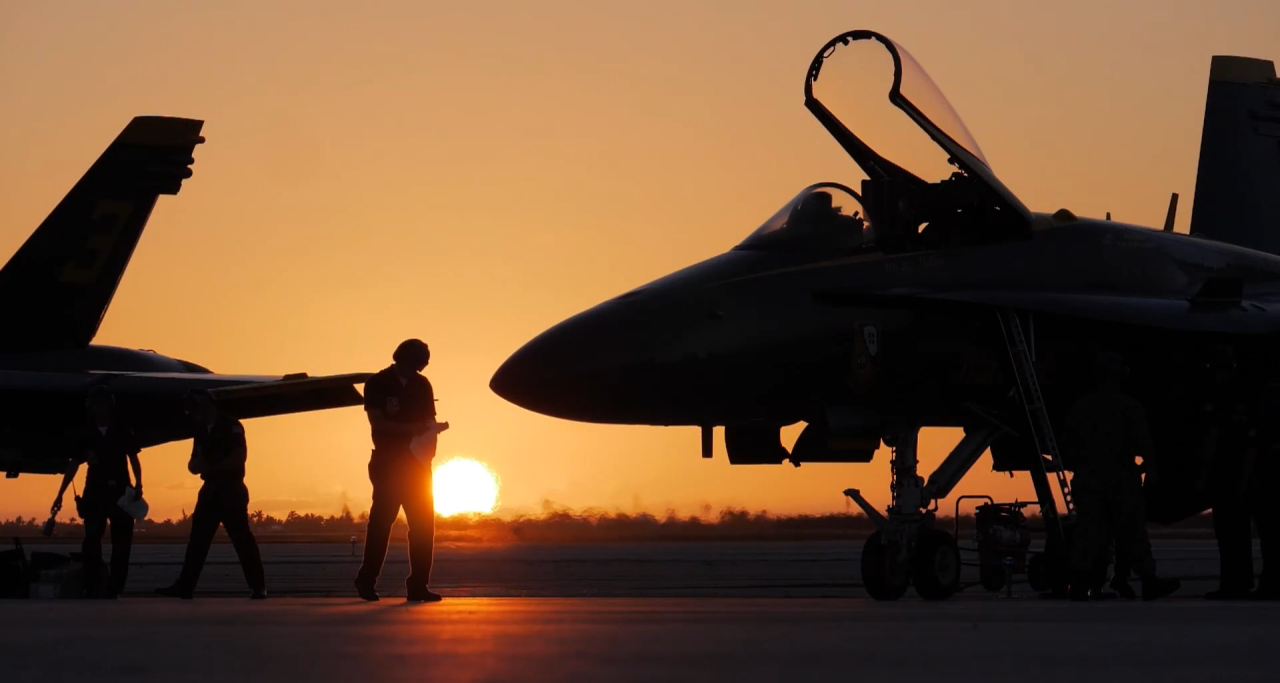 Back in 1871 on August 19th, the world forever changed. On that memorable day, the Wright brothers, Orville and Wilbur, engineered and successfully flew the first motor-operated airplane. To commemorate this powerful moment, President Franklin D. Roosevelt established National Aviation Week, a time to recognize and celebrate the STEM-feats of air transportation.
National Aviation Day empowers students to think about how aviation connects to various elements of life including through careers like drone pilots, payload logistics, aircraft assembly mechanics, or mechanical engineers. August 19th is a day for promoting the interests of aviation nationwide that can revolve around those careers.
To encourage students to grow their passions and interests in aviation, Boeing and Discovery Education have partnered to develop no-cost, dynamic digital resources through the program, Boeing FUTURE U offers educators, students, and families engaging and dynamic digital resources. For example, The Flight Path, an all-new five-part video series, dives deep into the specific phases of Boeing's process. Each video highlights diverse Boeing employees highlighting their passions and how they work together to create the greatest aircraft.
An accompanying classroom activity helps students explore aviation further by helping them answer questions like:
What is ergonomics?
How does ergonomics play a vital role when exercising in space?
How do astronauts sleep without floating away?
Educators can then take the learning further with curated resources from the STEM Careers Coalition— the first-of-its-kind national STEM initiative powered by corporate and non-profit leaders and anchored in schools by Discovery Education. Specifically, the new Powering Our Skies activity empowers students to investigate and evaluate one innovative energy source for aviation and explore if weight contributes to the amount of energy needed to power an airplane.
With the ready-to-use multimedia resources available from Discovery Education, Boeing, and other STEM partners, students will be equipped to know all about aviation, and maybe even invent the next big thing.
Learn more about the STEM Careers Coalition and Boeing Future U through the Discovery Education K-12 learning platform.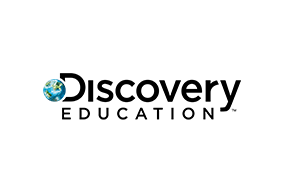 Discovery Education
Discovery Education
Discovery Education is the worldwide edtech leader whose state-of-the-art digital platform supports learning wherever it takes place. Through its award-winning multimedia content, instructional supports, and innovative classroom tools, Discovery Education helps educators deliver equitable learning experiences engaging all students and supporting higher academic achievement on a global scale. Discovery Education serves approximately 4.5 million educators and 45 million students worldwide, and its resources are accessed in over 100 countries and territories. Inspired by the global media company Discovery, Inc., Discovery Education partners with districts, states, and trusted organizations to empower teachers with leading edtech solutions that support the success of all learners. Explore the future of education at www.discoveryeducation.com.
More from Discovery Education