Published 08-19-22
Submitted by National Grid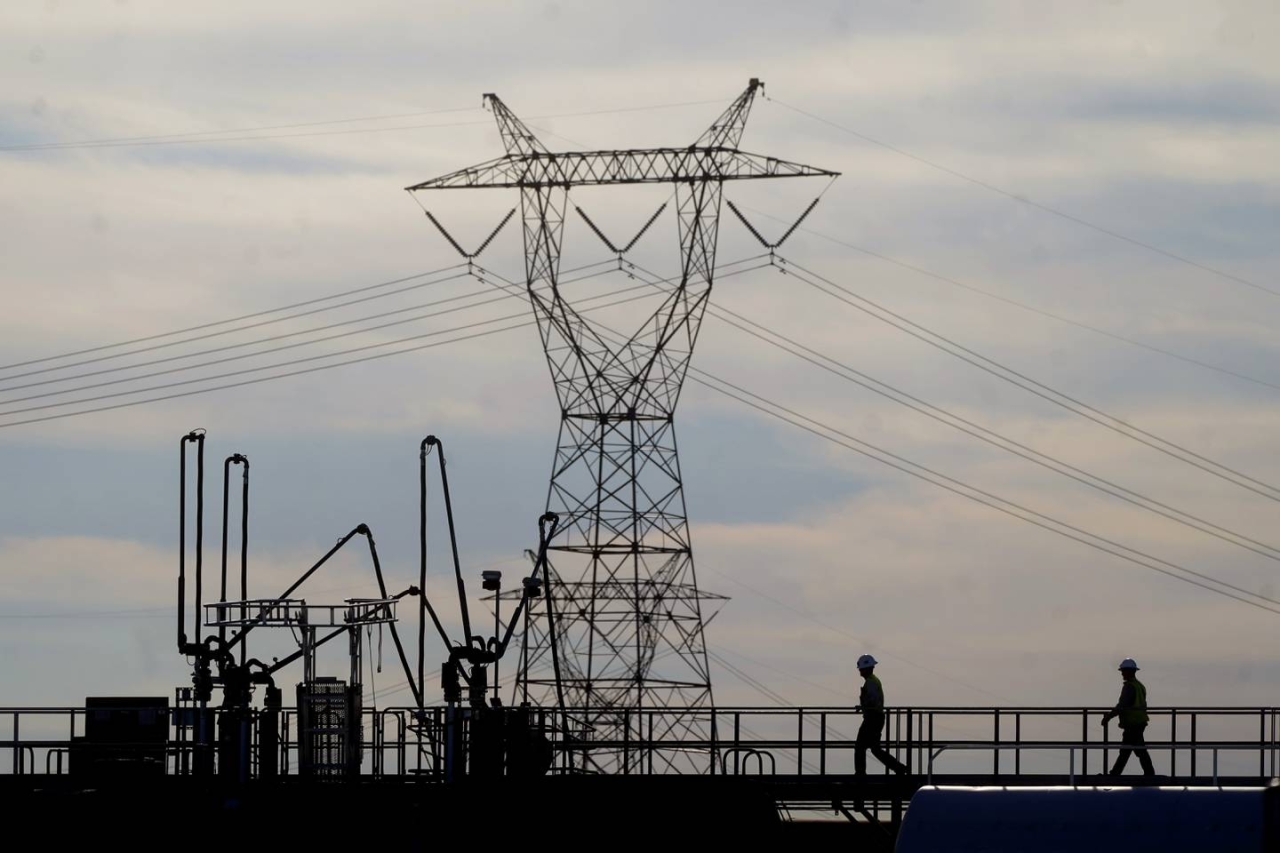 Originally Published by New York Daily News on nydailynews.com
Tax credits in the new law, combined with funding from the 2021 Bipartisan Infrastructure Law, indicate hydrogen might be finally catching on. None of this has happened overnight. National Grid has advanced this technology for years through more than two dozen research projects with academic and industry partners because we believe this is a fuel that will keep the Earth from getting warmer.
Continue Reading here
National Grid
National Grid
National Grid (NYSE: NGG) is an electricity, natural gas, and clean energy delivery company serving more than 20 million people through our networks in New York and Massachusetts. National Grid is focused on building a path to a more affordable, reliable clean energy future through our fossil-free vision. National Grid is transforming our electricity and natural gas networks with smarter, cleaner, and more resilient energy solutions to meet the goal of reducing greenhouse gas emissions.
For more information, please visit our website, follow us on Twitter, watch us on YouTube, like us on Facebook and find our photos on Instagram.
More from National Grid