Published 08-19-22
Submitted by DOW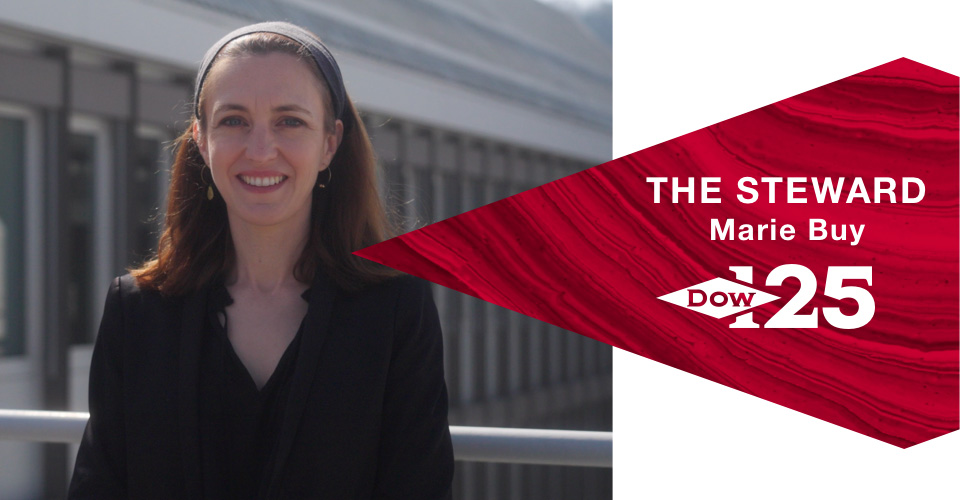 Celebrating 125 years
In honor of Dow's 125th anniversary year, we're celebrating our people because it's their ability to imagine better that has driven innovation and success throughout our history. It's through ingenuity and know-how that Dow's people have met technical challenges, engineered new solutions and are laying the groundwork for a more sustainable and equitable future for all. In partnership with The Wall Street Journal Custom Content, we're telling the stories of some of our colleagues from around the globe who exemplify what 'Imagine Better' is all about and how they contribute to our ambition to become the most innovative, customer-centric, inclusive and sustainable materials science company in the world. Learn more about these inspiring people and explore the full series here.
Developing reusable products to reduce waste
Business Sustainability leader, Marie Buy, is one of Dow's scientist explorers who uses innovation with the goal of protecting the planet. She imagines better ways to recycle waste into new Dow products. Because, she believes, "If companies like Dow don't do that, then who will? For me, it's not a question whether we should or should not. The answer is very clear: It's vital."
"WE ARE ACTIVELY EXPLORING FUTURE POSSIBILITIES FOR RECYCLED MATERIAL AND POTENTIAL APPLICATIONS. IT IS REALLY A NEW BEGINNING."
Mattress recycling creates new ecosystem for end-of-use mattresses
Now, Buy and her team are implementing the RENUVA™ Mattress Recycling Program, the world's first industrial scale reactor for chemical recycling in France, which converts polyurethane foam from end-of-life mattresses to its raw material ingredient, the polyol. If stacked, mattresses discarded in Europe every year would exceed the height of Mount Everest – by 900 times. Approximately 40 million1 mattresses are thrown away and most of this bulky waste ends up in landfill or is incinerated.
The collaborative effort to find a solution to this problem brings together every stakeholder in the value chain to create a new eco-system for end-of-life mattresses. Buy: "We are committed to advancing a circular economy for mattresses. We partner with recycling experts, chemical innovators and foam manufacturers to deliver this science based solution."
And Buy is still imagining better. "We are actively exploring future possibilities for recycled material and potential applications. It is really a new beginning," she says.
Head over to our profile series on Wall Street Journal to learn more about Buy and her work and check out our other innovation features.
Profile in Innovation: Marie Buy, The Steward
* Wall Street Journal Custom Content is a unit of The Wall Street Journal Advertising Department. The Wall Street Journal news organization was not involved in the creation of this content.
1 EUROPUR (European association of flexible polyurethane foam blocks manufacturers) report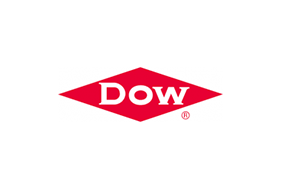 DOW
DOW
Dow (NYSE: DOW) combines global breadth; asset integration and scale; focused innovation and materials science expertise; leading business positions; and environmental, social and governance leadership to achieve profitable growth and help deliver a sustainable future. The Company's ambition is to become the most innovative, customer centric, inclusive and sustainable materials science company in the world. Dow's portfolio of plastics, industrial intermediates, coatings and silicones businesses delivers a broad range of differentiated, science-based products and solutions for its customers in high-growth market segments, such as packaging, infrastructure, mobility and consumer applications. Dow operates manufacturing sites in 31 countries and employs approximately 37,800 people. Dow delivered sales of approximately $57 billion in 2022. References to Dow or the Company mean Dow Inc. and its subsidiaries.  For more information, please visit www.dow.com or follow @DowNewsroom on Twitter.
More from DOW