Published 08-19-22
Submitted by FedEx Corporation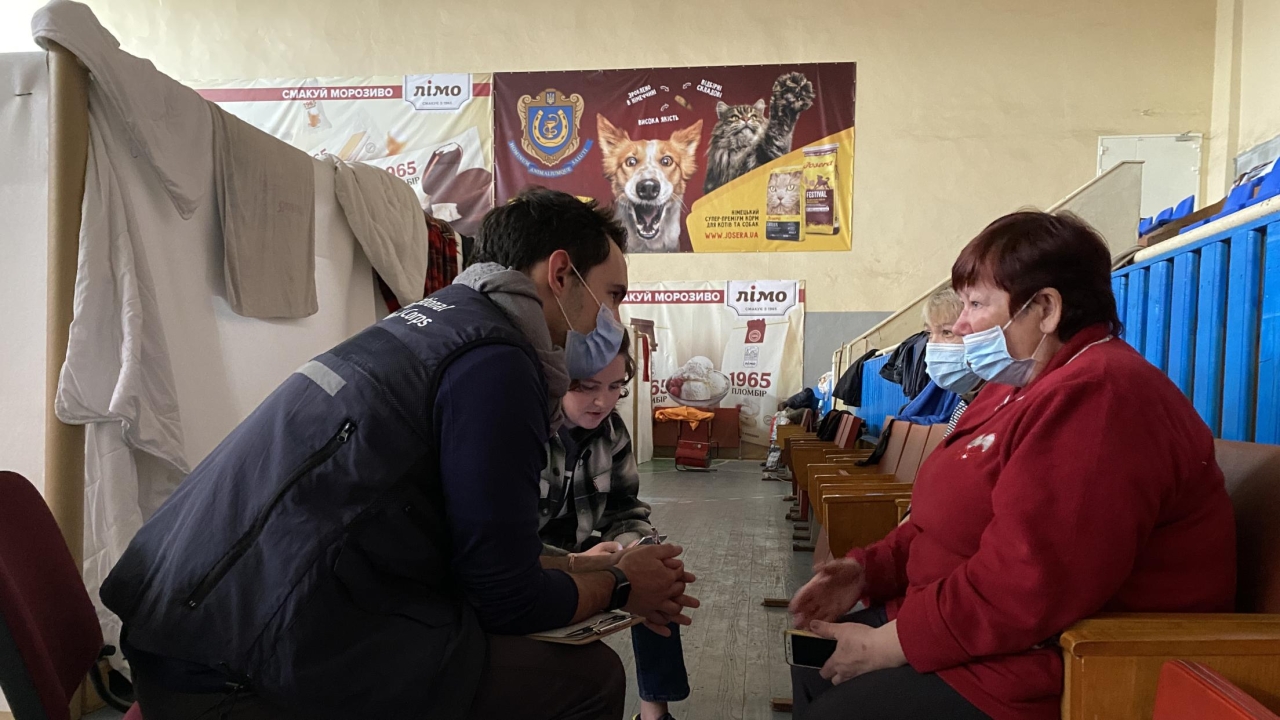 83-year-old Svetlana was not wearing a bloodied bandage as she waited in a Romanian refugee reception center after crossing the border from Ukraine. She did not need to be rushed to the hospital. But it would be unthinkable to say that Svetlana—now a refugee with an uncertain future and a recent past filled with violence—escaped the war in her homeland unharmed.
Unlike physical wounds that demand immediate attention, the emotional scars left after experiencing conflict and loss are often left untreated—and vulnerable refugees, internally displaced persons and other survivors often suffer in silence. This is a fact that International Medical Corps, with decades of experience working to address the needs people displaced by conflict, knows all too well.
As one of the few international relief organizations to prioritize the prevention and treatment of mental health and psychosocial issues in humanitarian crises, International Medical Corps has the capacity both to respond to immediate needs and to train others to do the same.
With the support of FedEx, International Medical Corps developed an interactive online training program called "Principles of Psychological First Aid." The free, two-hour course shows how psychological first aid (PFA) encompasses a humane, supportive response to anyone who is in distress and who may need additional support.
Since the online training program—available in English, Arabic, French and Spanish—launched in October 2021, it has been completed by more than 3,000 people from nearly 150 countries.
One participant wrote that the program was "a great course for anyone who is interested in the welfare of people who suffer from adversity and has a passion for humanity. I really feel informed and prepared for my future endeavors especially in the field." Another said, "Clear, concise, well-crafted. Thank you. I'm a US Department of State psychiatrist posted overseas and found this very helpful."
According to the United Nations, persecution, conflict, violence and human rights violations have left 100 million people forcibly displaced in 2022—an annual figure that has more than doubled over the last 10 years. That means 100 million people—approximately the populations of California, Texas and Florida combined—made the difficult decision to leave behind their homes, and often their livelihoods, to face an uncertain future. These survivors are at higher risk for psychological distress and mental health conditions. PFA training helps first responders and others to identify who needs help, and which of these vulnerable people may need additional support.
As the number of disasters and conflicts continues to rise each year, this course will significantly help to increase the number of people equipped with the skills they need to meet the most urgent mental health needs of the millions of men, women and children impacted by humanitarian crises around the world.
To find out more, just visit https://www.disasterready.org/principles-of-psychological-first-aid.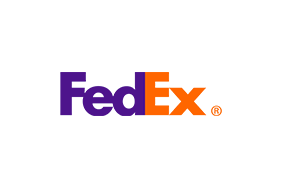 FedEx Corporation
FedEx Corporation
FedEx Corp. (NYSE: FDX) provides customers and businesses worldwide with a broad portfolio of transportation, e-commerce and business services. With annual revenue of $93 billion, the company offers integrated business solutions through operating companies competing collectively, operating collaboratively and innovating digitally as one FedEx. Consistently ranked among the world's most admired and trusted employers, FedEx inspires its more than 530,000 employees to remain focused on safety, the highest ethical and professional standards and the needs of their customers and communities. FedEx is committed to connecting people and possibilities around the world responsibly and resourcefully, with a goal to achieve carbon-neutral operations by 2040. To learn more, please visit fedex.com/about.
More from FedEx Corporation